Board of Directors
Our volunteer Board of Directors provides governance, oversight, and direction to CircusWest.
Directors also chair and serve on committees such as Organizational Structure, Communications, Fundraising, Facilities, and Finances. Additional volunteers for these committees are welcome.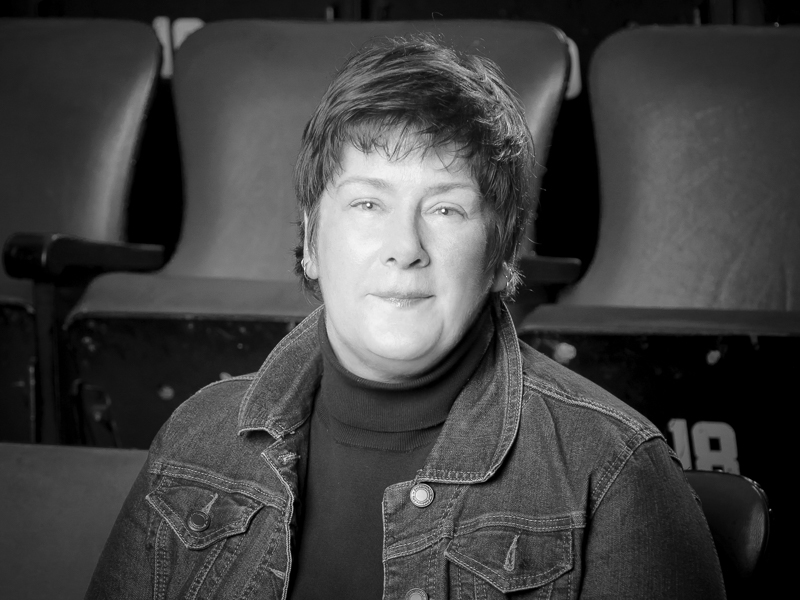 ANDREA SINCLAIR
Member at Large
Andrea has worked within marketing for businesses and non-profits for over two decades. Her daughter's avid interest and continued participation in CircusWest drew her to the school. Andrea joined the CircusWest board in 2016, and works with the Fundraising committee.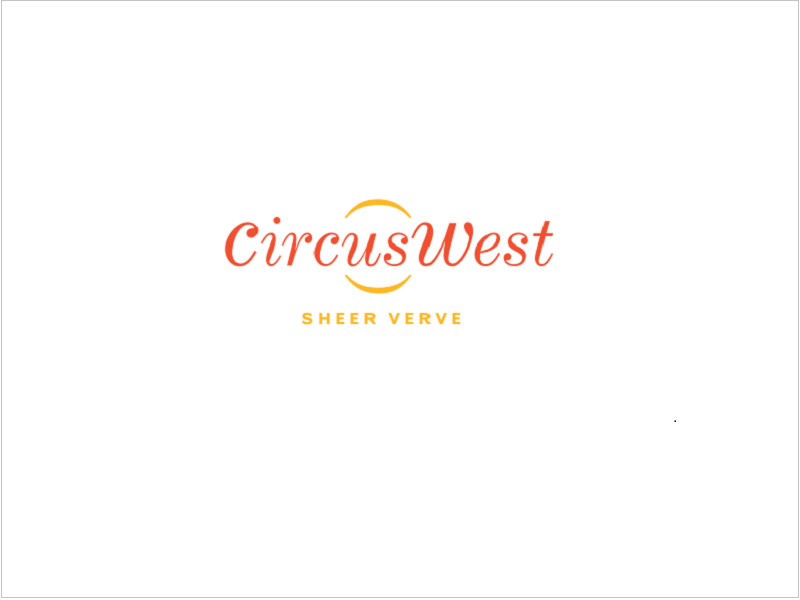 CAROLE RODGER
Vice-President
Carole is an RN at the BC Children's Hospital. She's also a parent of a CirKid in the Performance troupe. Carole joined the CircusWest board in 2016, and is a member of the Organizational Structure committee.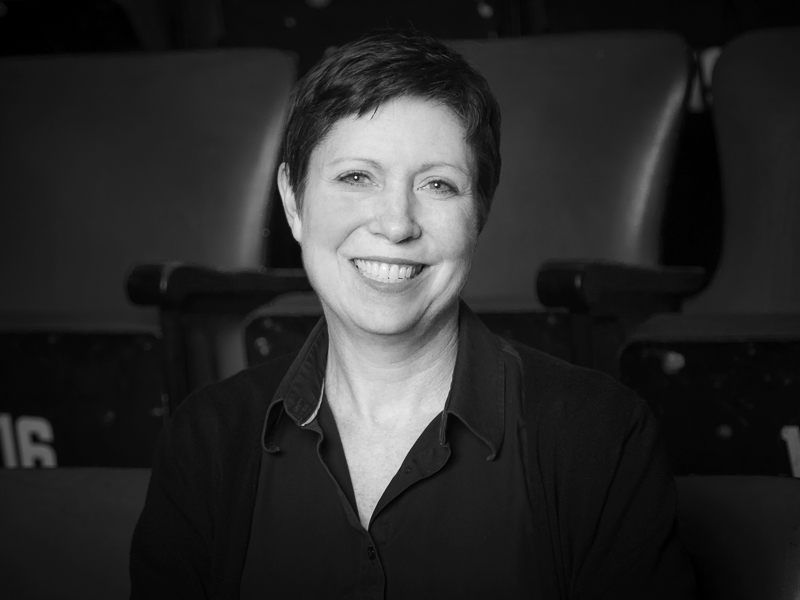 CAROLYN STEWART
Member at Large
Carolyn's an editor and has worked in publishing and communications since 1994. Her daughter joined CirKids in 2006 and is a member of the Performance group. Carolyn joined CircusWest's board in 2016, and is on the Website committee.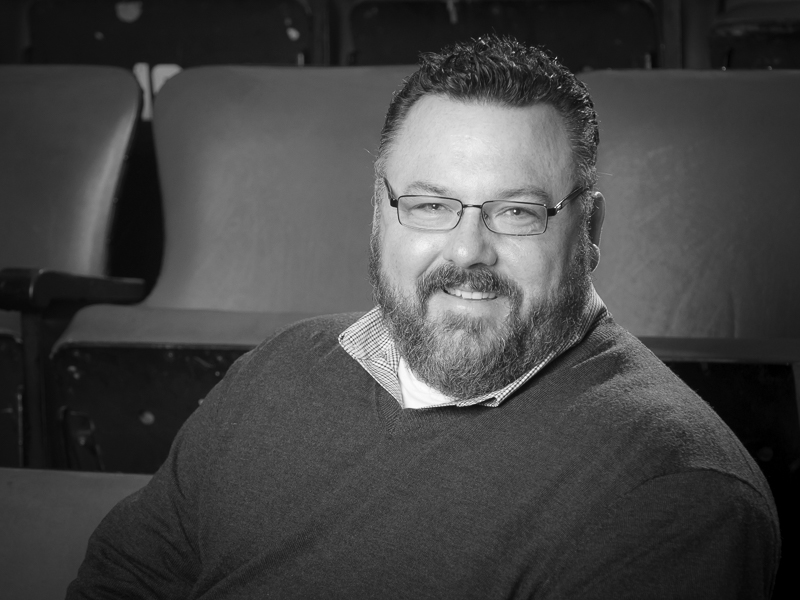 Gavin is a Chartered Professional Accountant – Certified Management Accountant (CPA, CMA) and the Director of Finance with a Vancouver software company. His daughter is a CirKid. Gavin enjoys a wide range of performing arts, including circus arts, theatre, and music.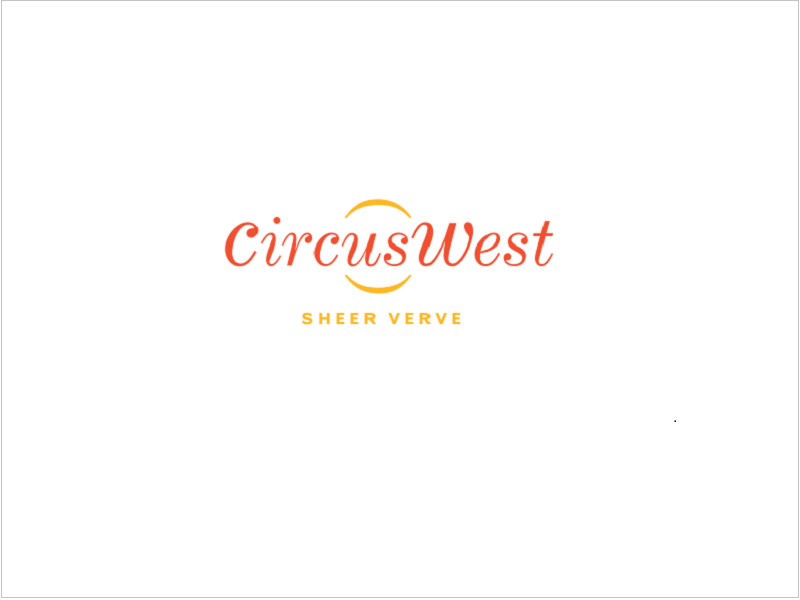 JILL DWYER
Member at Large
Jill has worked in environmental conservation and wildlife ecology for 20+ years, and she has experience in fundraising, sponsor relationship management, and volunteer engagement. Jill, whose daughter is a CirKid in Centre Ring, serves on the Fundraising committee.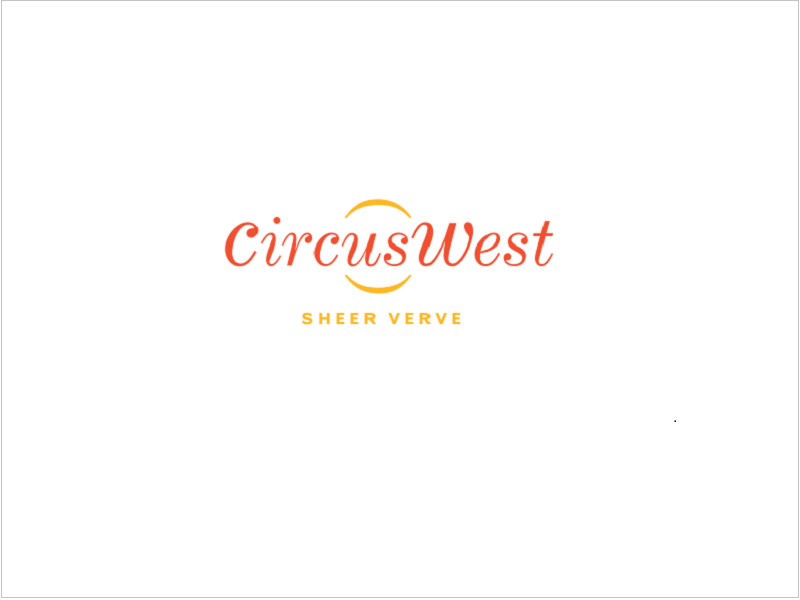 LUCINDA ATWOOD
Member at Large
Lucinda is a CirKid parent: her daughters are in the Performance group. As a thank-you to CircusWest, and to support other members of the CircusWest team, she joined the board in 2016. Lucinda serves on the Communication committee.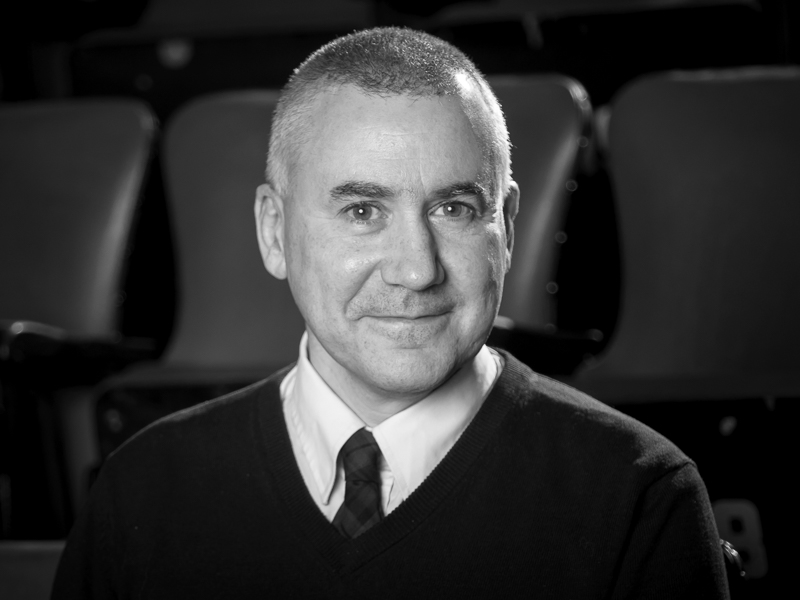 Paul is an Enterprise Architect for a business software company, and a triathlete. His teenage daughter has been attending CircusWest since she was 7. Paul's interested in the benefits of sports for kids. He joined the CircusWest board in 2016.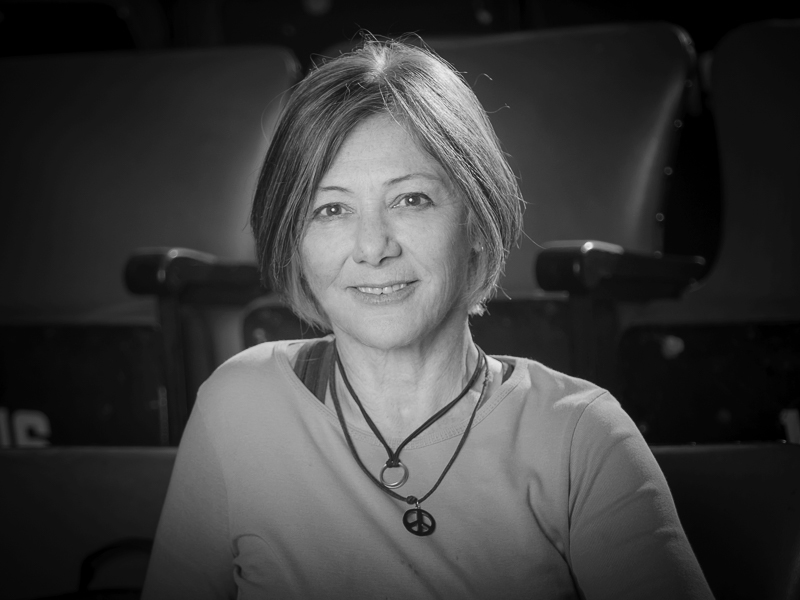 VIVIANA ELSZTEIN-ANGUS
President
Her daughter a CirKid for 9 years, Viviana joined the CircusWest board in 2009 as a way of giving back to the organization. As an architect, Viviana's interested by the spatial needs of CircusWest. She leads the Facilities committee.