The CircusWest team is a tight-knit community of artists, administrative staff, coaches, and more. Find out more about the people who run our Big Top.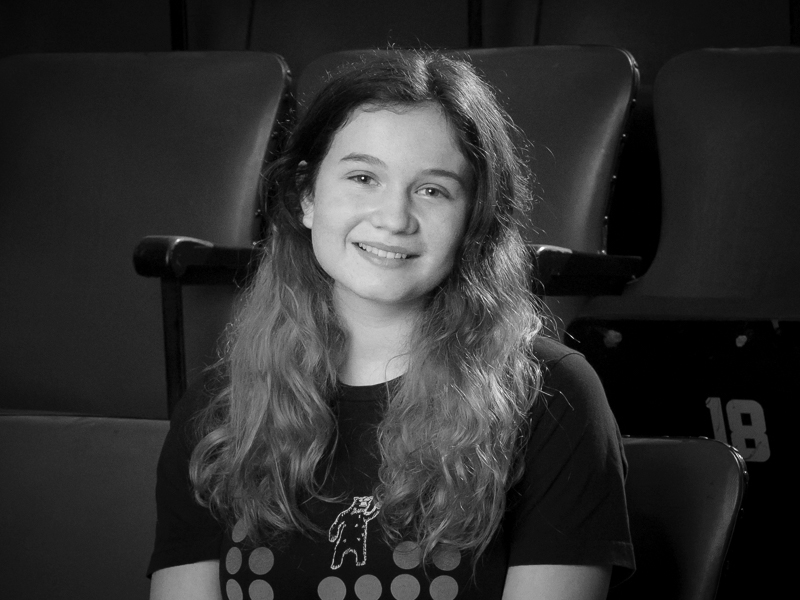 Brigit began coaching in 2016, working with the Tigers, Lions, and Cubs. Brigit joined CirKids in 2006 and now trains and performs with the Performance group. Outside of CircusWest, Brigit is involved in musical theatre and filmmaking.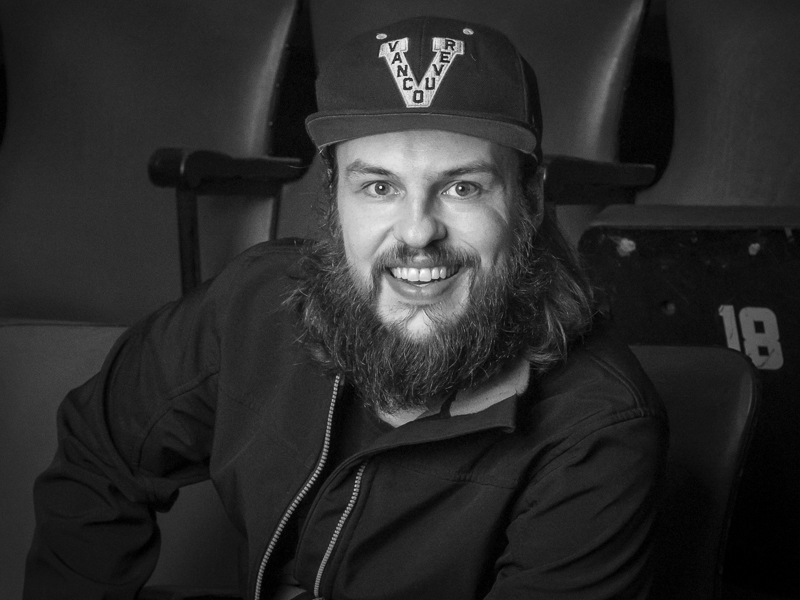 Our production manager, Cameron also focuses on acrobatics instruction, stage design, and acrobatic choreography. A CirKid from 1992 to 2006, Cameron runs his own circus company (Break|Contemporary Circus), as well as a design/digital media company and two clothing lines.​​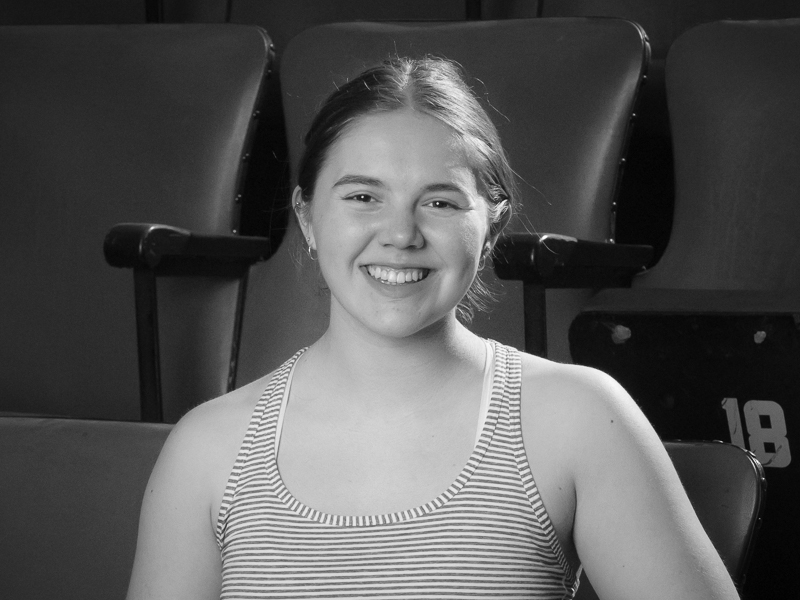 Chloe joined CirKids way back in 2005, and is now a coach and a member of the CirKids Performance group, focusing on aerials with a specialty in lyra. You can catch Chloe's performances at events around the Lower Mainland.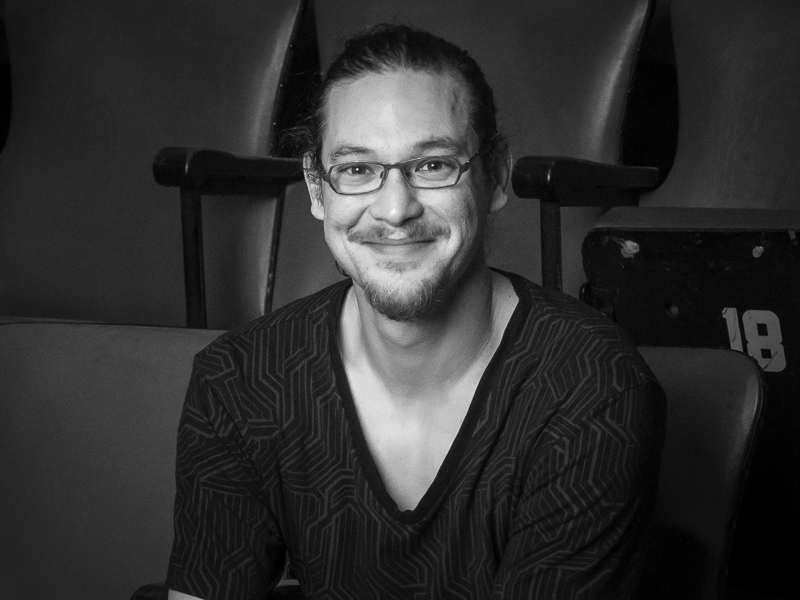 Chris teaches prop manipulation, and dramaturges. Before joining CircusWest in 2008, he studied theatre at the Royal Conservatory of Music, Trinity College (London) and SFU. He's produced 30+ local shows and taught/performed at juggling festivals in Canada and internationally.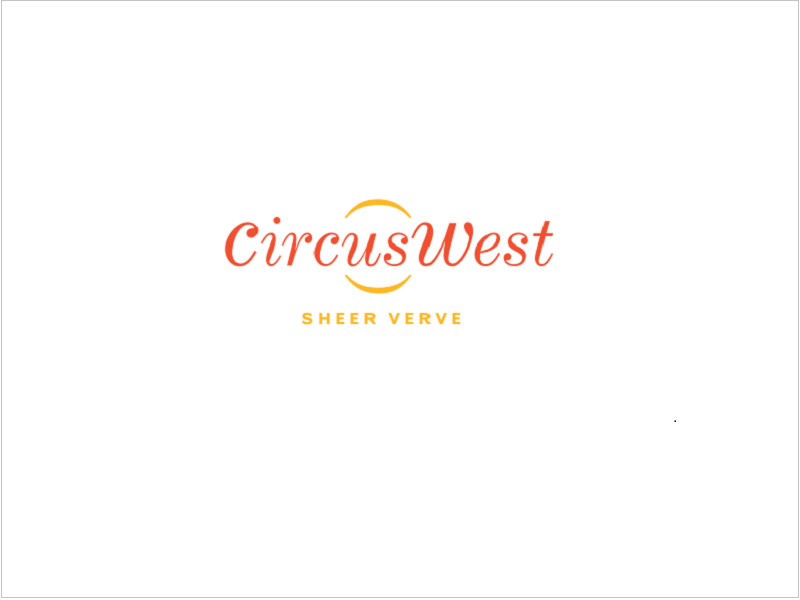 Colleen's a tissu Instructor with CircusWest. From a background of piano and gymnastics, Colleen started learning tissu at CircusWest in 2003, trained with La Caserne aerialists (Montreal), and currently does aerial work with Heath Arts Society and Firebelly Performance Society.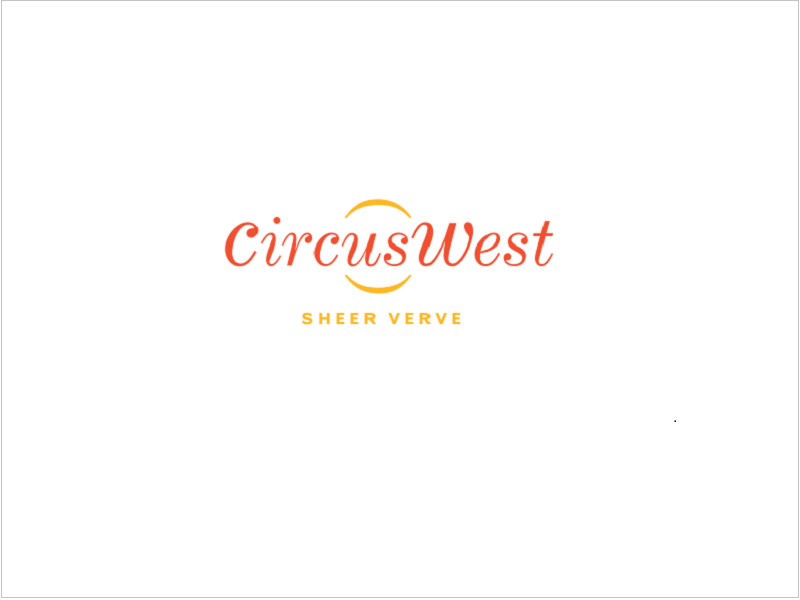 DEBORA LEITE DE OLIVEIRA
Coach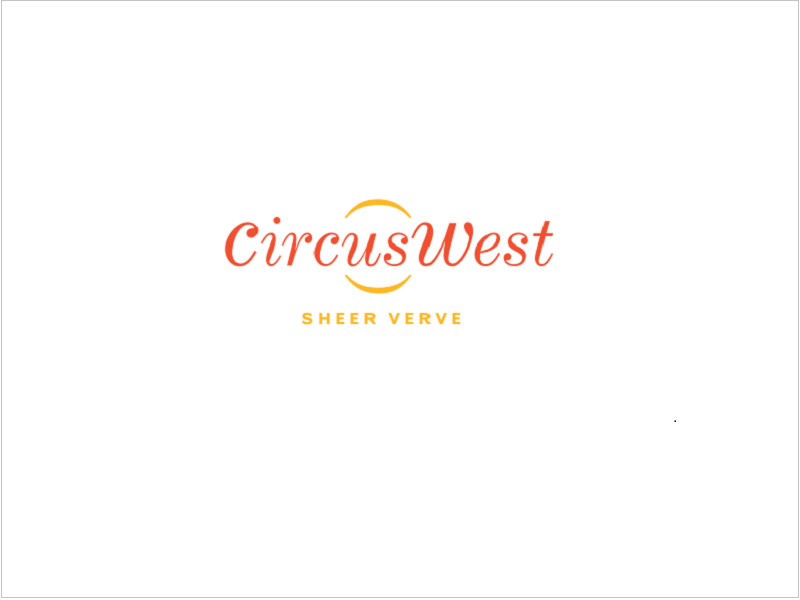 DORIS MARS
Finance Officer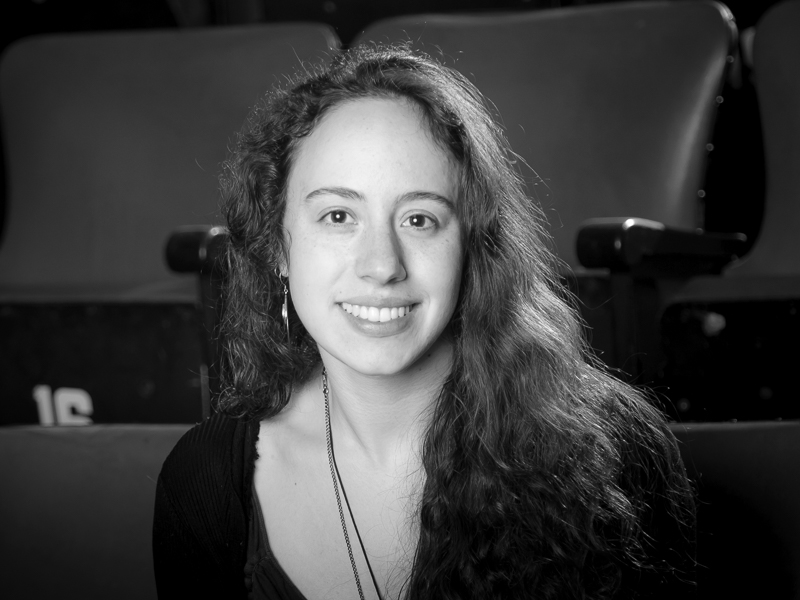 Eliana's been an aerials, handstands, and pyramids instructor at CircusWest since 2016. Trained in California, Copenhagen, and Vancouver, she's taught circus arts since 2010. Eliana trains and performs with The Underground Circus, specializing in aerial and harness work.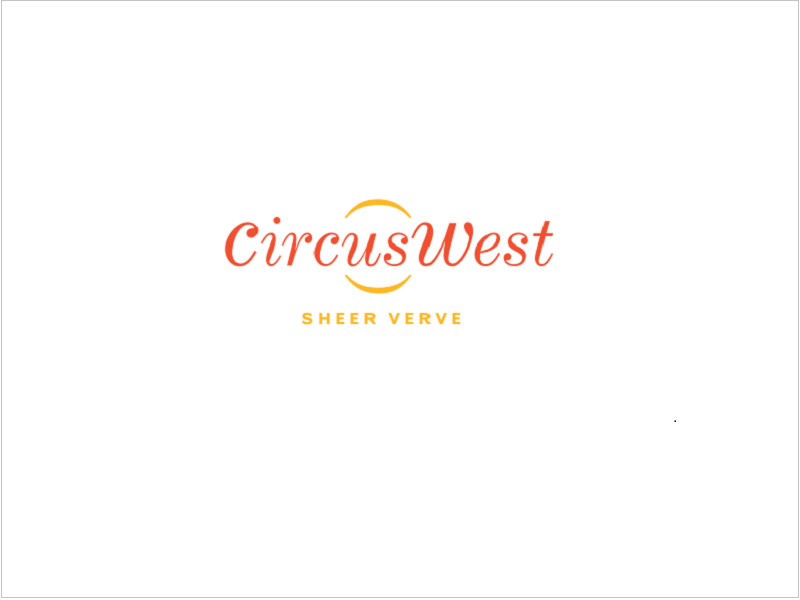 EMILY LONG
Circus Specialist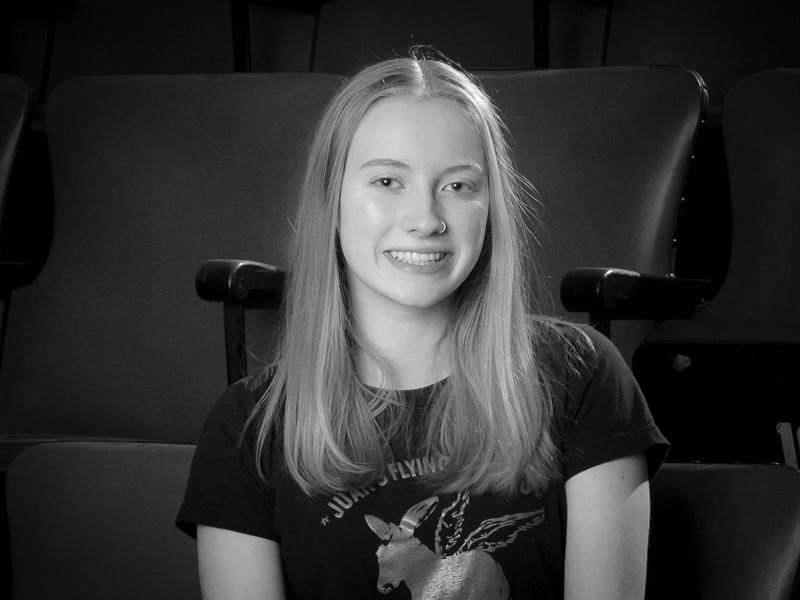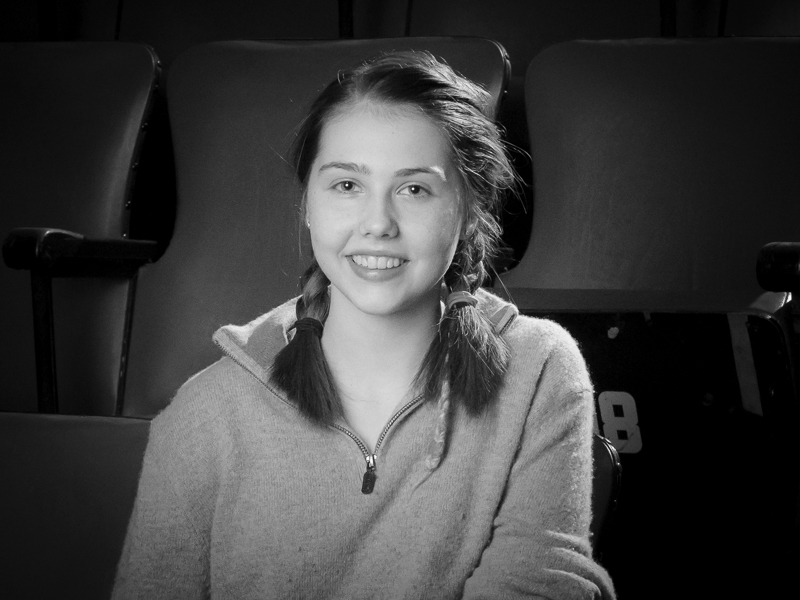 Hannah's been coaching, with a focus on unicycle, since 2016. She's been a CirKid since 2010, and is currently in the CirKids Performance group.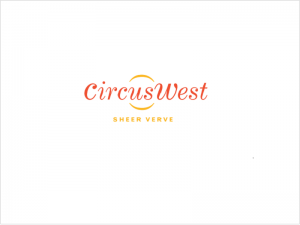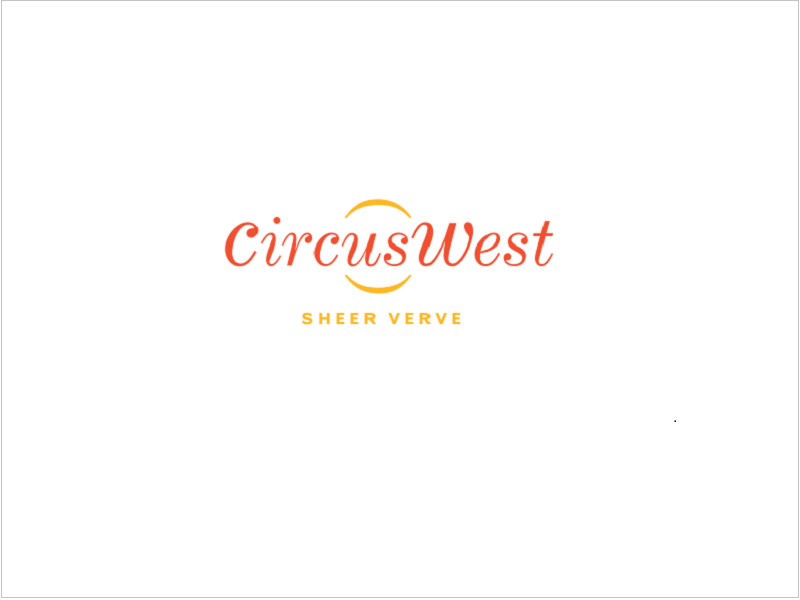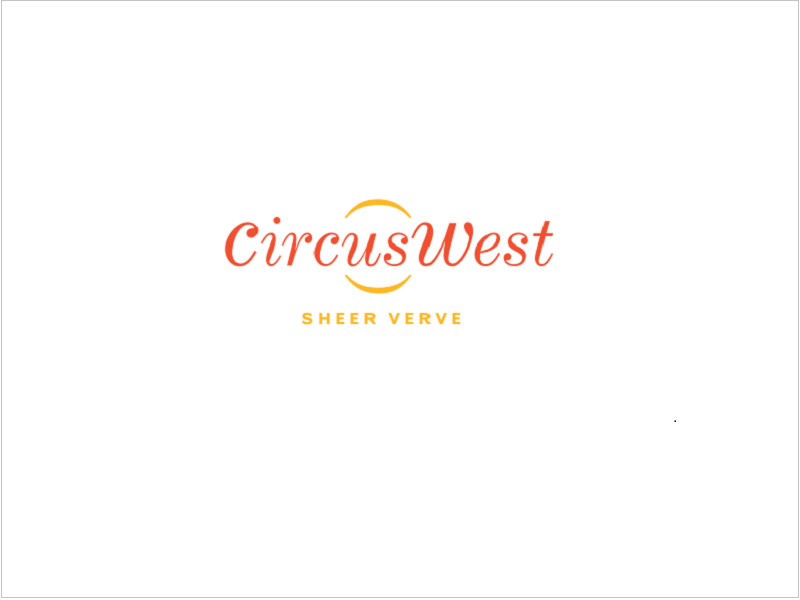 Jen's been a CircusWest coach since 2014, specializing in aerials: silks and tissu. She's been training since she was a young adult, and is now firmly hooked! Jen occasionally enters pole dance competitions and places in the top three competitors.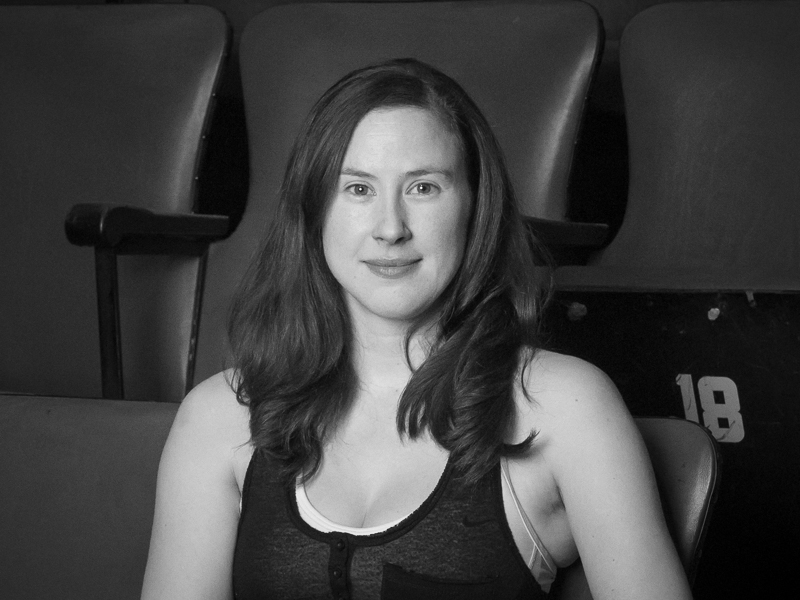 Jonel grew up with horses and later found a natural fit with the equine-based circus Voltige, which ultimately became Cavalia. During her time on the project, Jonel built a proficiency with whips that ultimately led to 7 years as a featured performer in the Las Vegas show Zumanity, by Cirque du Soleil.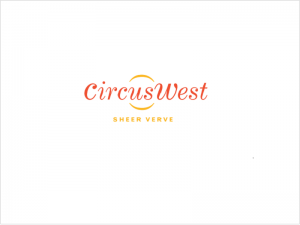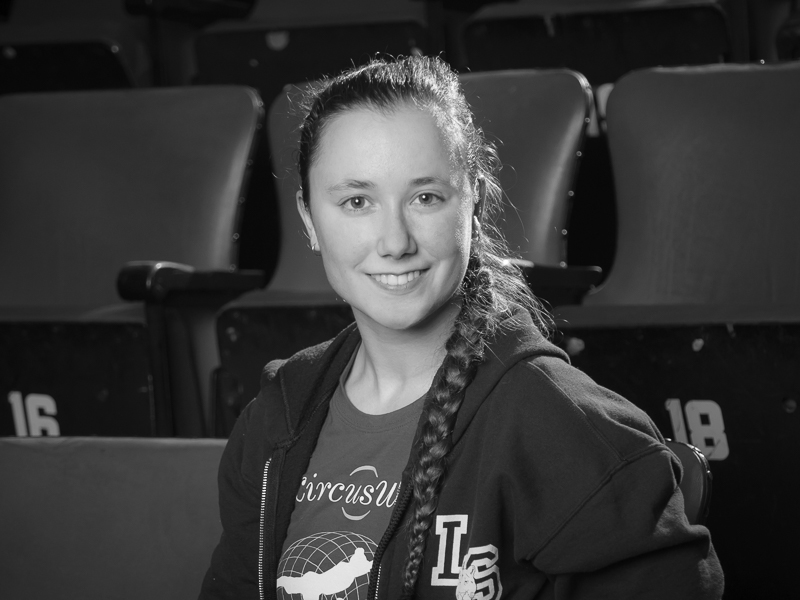 Kaia's been a coach here at CircusWest since 2015, specializing in general aerials with the younger programs. A CirKid since 2006, Kaia is a member of the CirKids Performance group, concentrating on aerial silks. Her circus performances include the May Show with CircusWest and other events.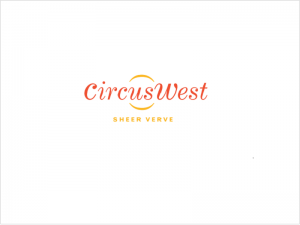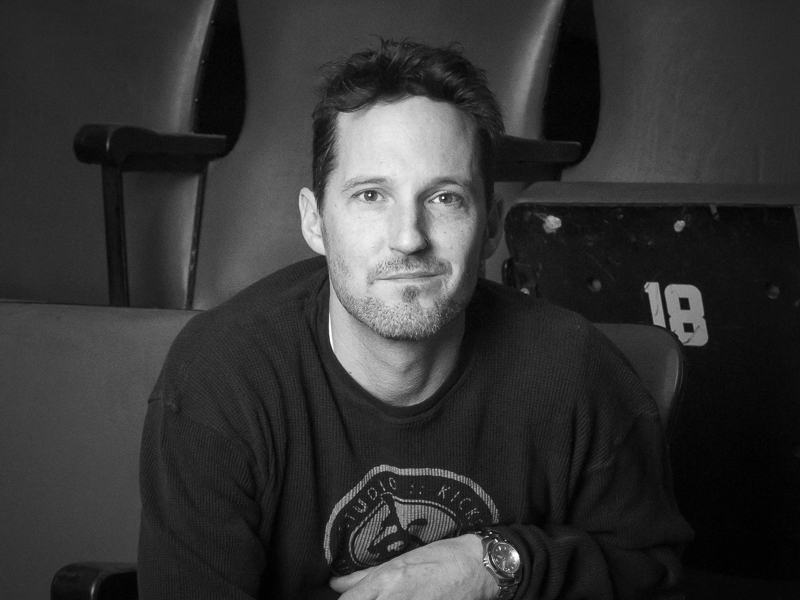 Kent teaches aerial straps, Chinese pole, and strength conditioning. Before coming to CircusWest in 2012, Kent was a former National Team gymnast and a Cirque du Soleil performer, among other things. Kent's also a stunt performer for films and TV.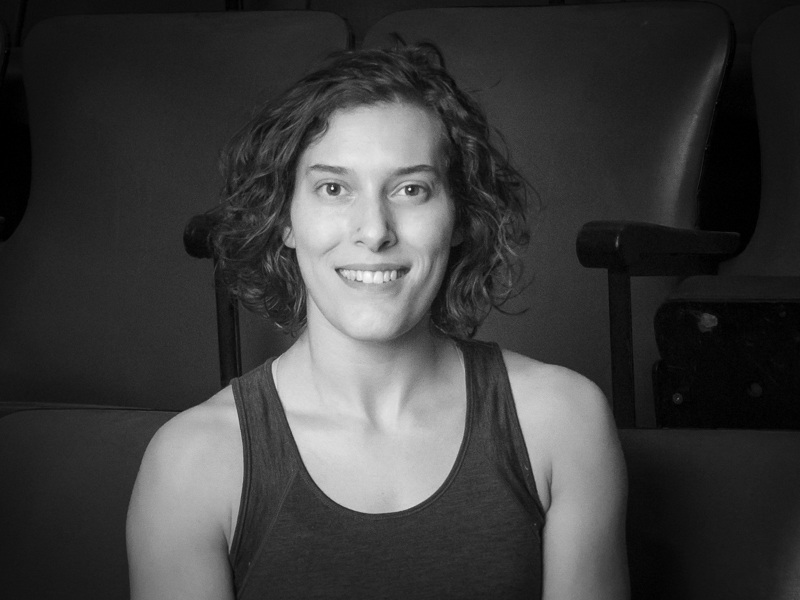 Leyna's been coaching aerials to Ringmasters, Ensemble, Centre Stage, and Performance groups at CircusWest since 2016. Trained at Monica's Danz Gym in aerials for 10 years, and contortion and hand balance, Leyna now trains and perform with The Underground Circus.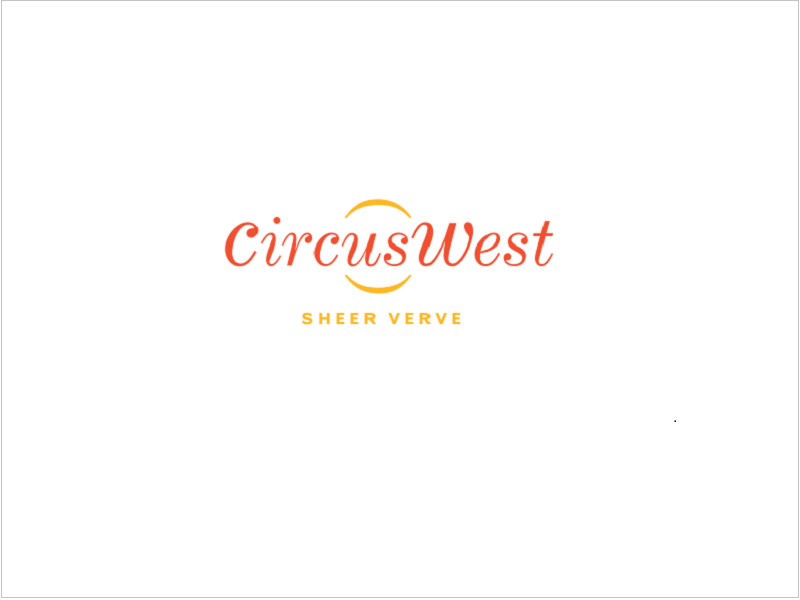 Lindsay teaches Aerials and Acrobatics. Before making CircusWest home in 2007, she was a competitive gymnast, wrestler, graduate of the Doulas College Theatre Program and Flying Trapeze and Aerial Performer and Instructor for Club Med Worldwide. Lindsay has performed, taught, choreographed in many countries and has directed and produced Circus Shows locally.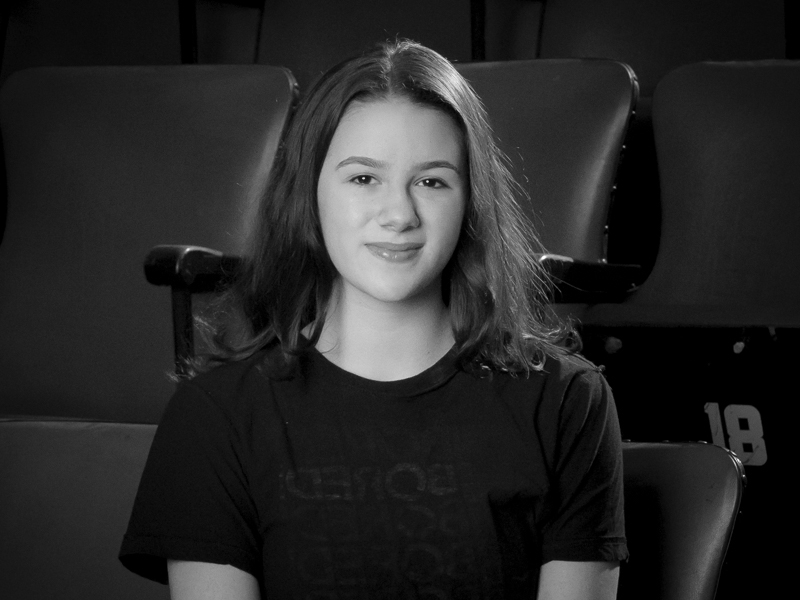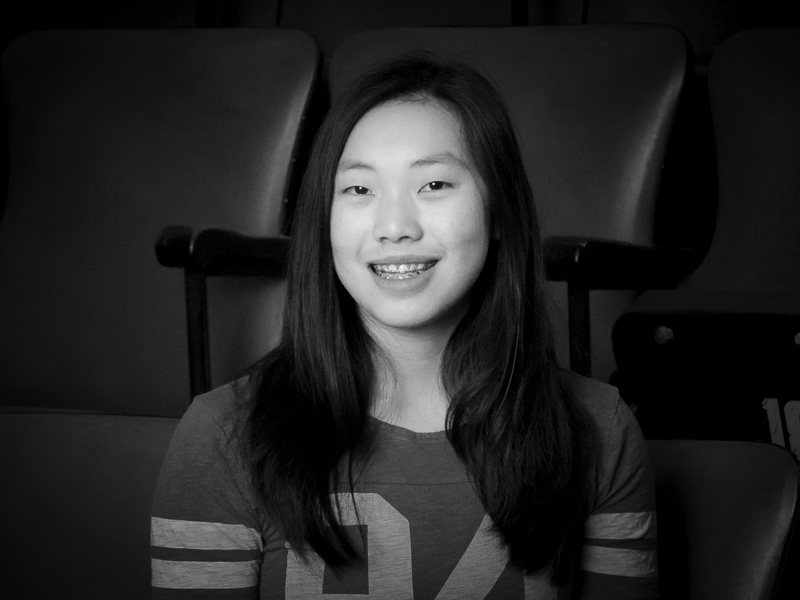 Mackenzie's been a coach in the CirKids primary program since 2015, focusing on Lions. A CirKid herself, she currently trains in the Performance group. You can catch Mackenzie representing CircusWest in roving and small performances.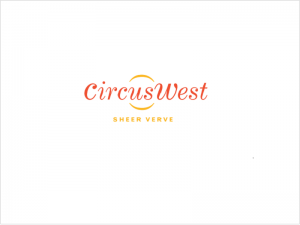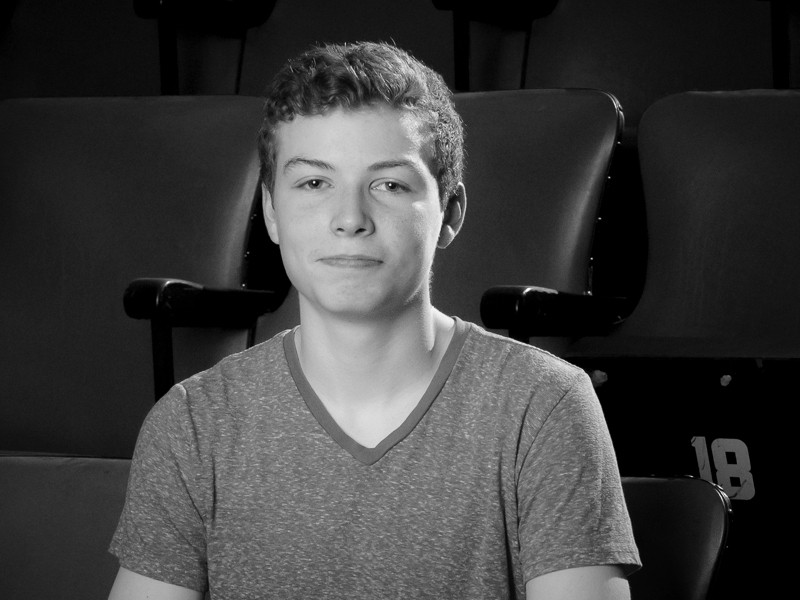 Merlin's been a CircusWest coach since 2016, leading and coaching birthday parties. He became a CirKid in 2007, and is now a member of the CirKids Performance group. Merlin also performs at various shows and events throughout the year.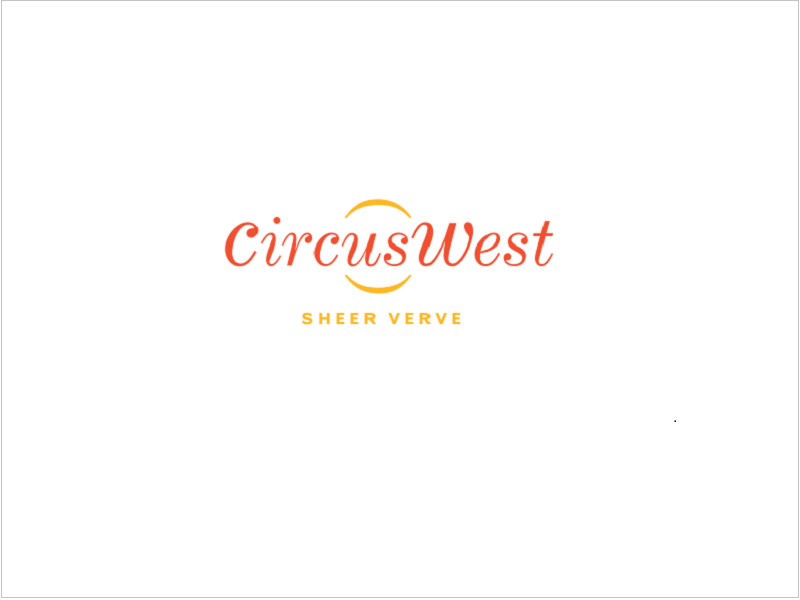 As a CircusWest coach, Michael specializes in swing trapeze, double trapeze, and partner acro. Michael has several years' experience performing partner acro.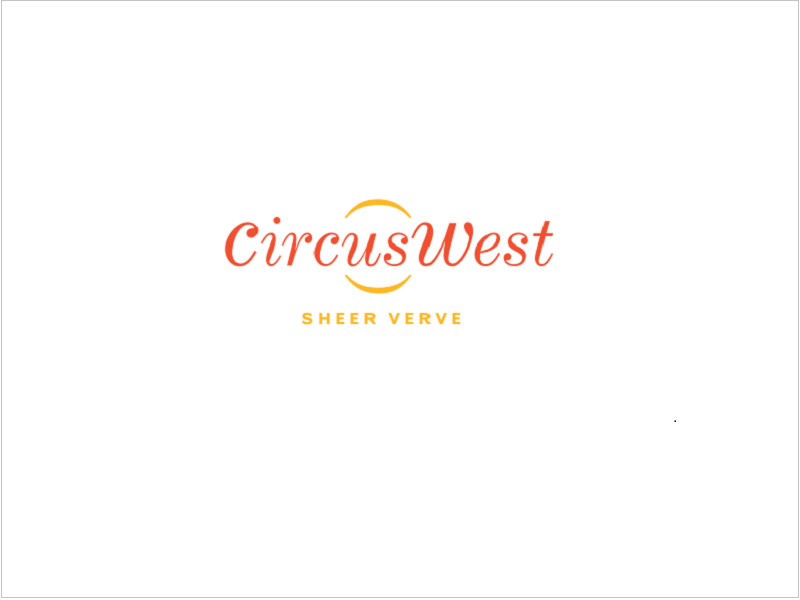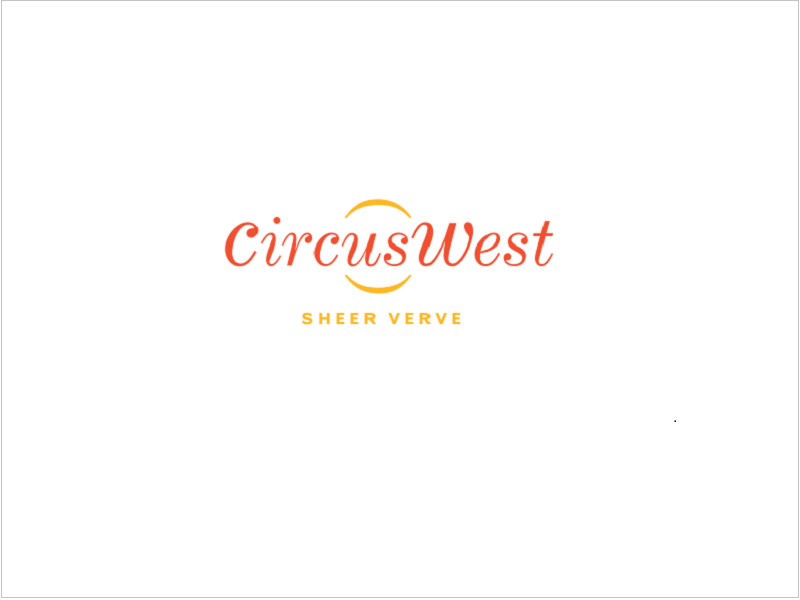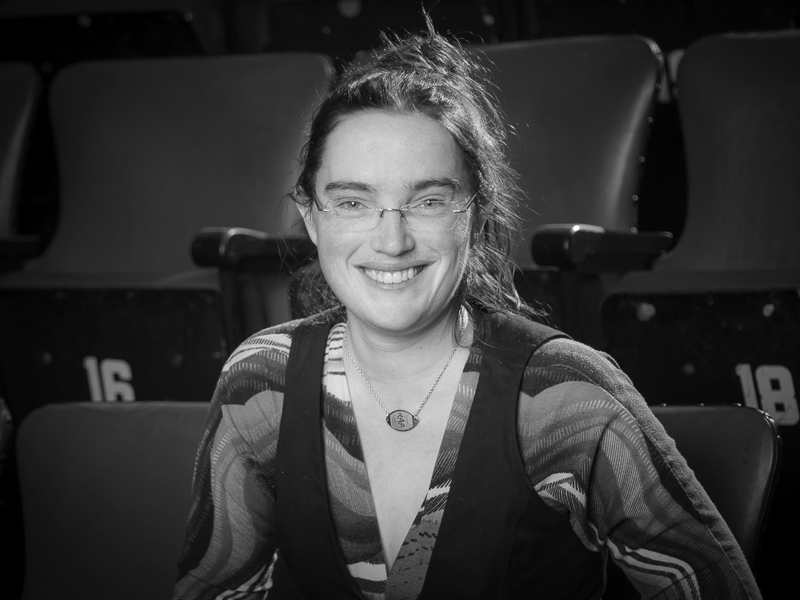 SARAH HIGGINS
Program Assistant
Sarah's been a CircusWest​ program assistant since 2016, handling registrations and payments and liaising with the public. A theatre artist and writer with an MFA in Creative Writing, Sarah's previous admin experience is in the non-profit realm. "I clowned once."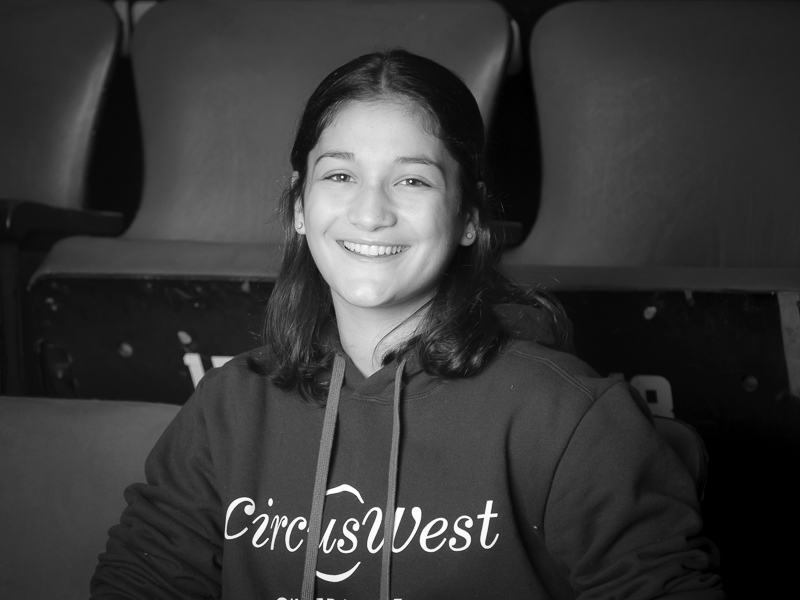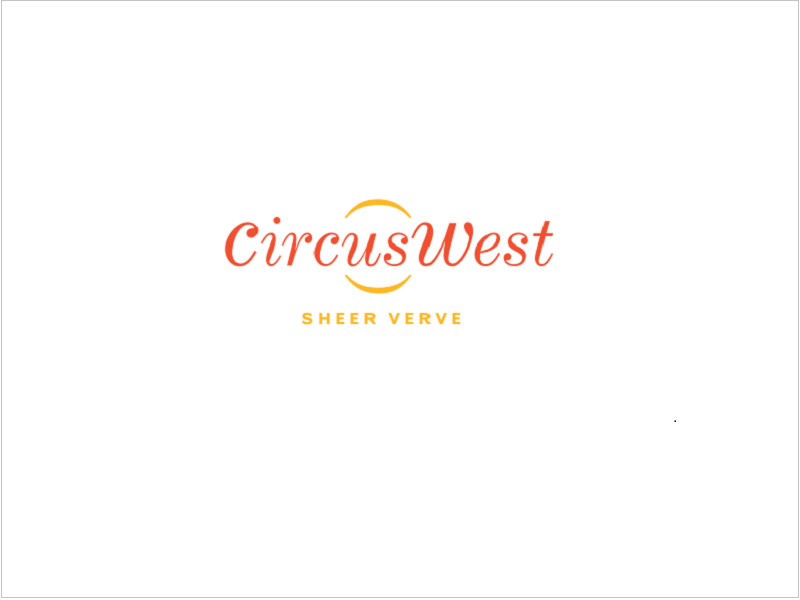 SHEENA LEE
Administrative Assistant
Sheena is an Administrative Assistant who has been taking aerial classes with CircusWest since 2015. Sheena is also a certified makeup artist who specializes in using cruelty free, all natural makeup. Her passions include aerials, dance, painting, and raising awareness and money for Pediatric Transplant Research.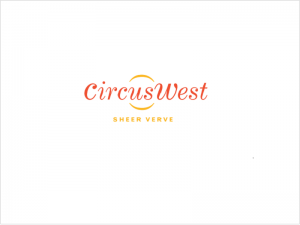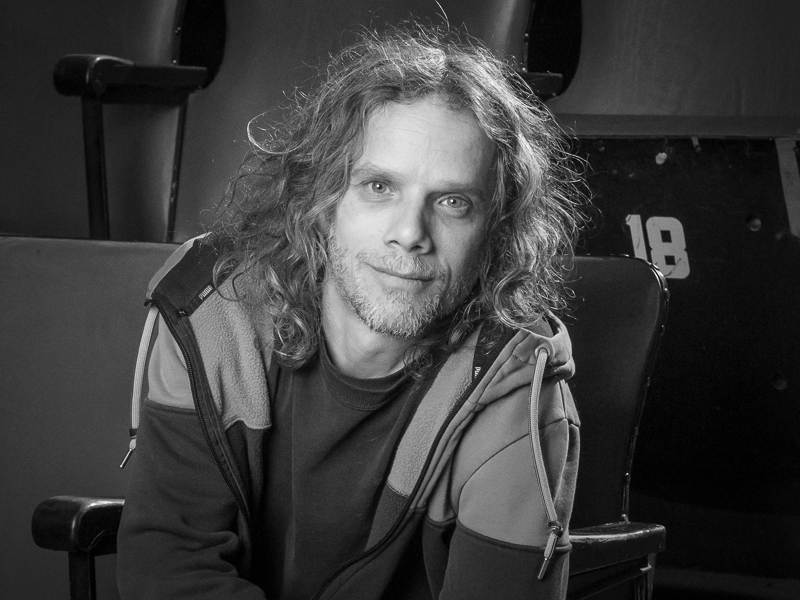 SYLVAIN DROLET
Rigging & Tools Coordinator
Sylvain specializes in coaching handstands, main a main, and act development. A graduate of the National Circus School, Sylvain has toured internationally and continues to perform all over BC as a member of CircusWest's professional troupe, Avatar Circus Project.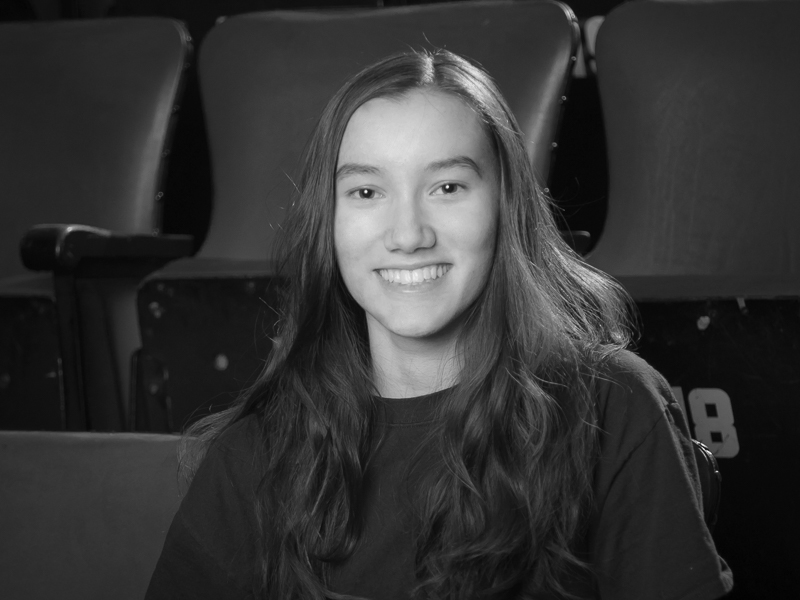 Tianna has been coaching primary program groups at CircusWest since 2016. A gymnast and dancer before joining CirKids in 2012, Tianna's a member of the CirKids Performance group. She focuses on aerial silks and isolation hoop.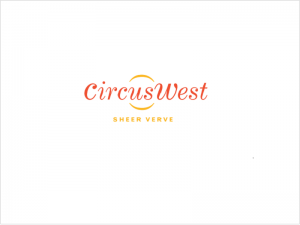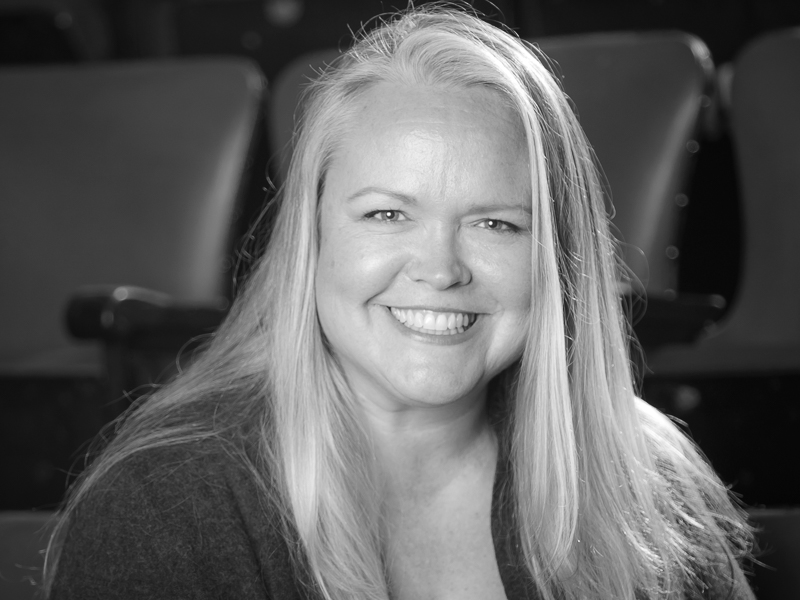 Virpi manages the operations of the CircusWest school, and occasionally teaches acting workshops. She studied theatre at SFU and Douglas College, and non-profit management at BCIT. Outside CircusWest, she works with her hands (including silversmithing) and performs (acting, singing, dance).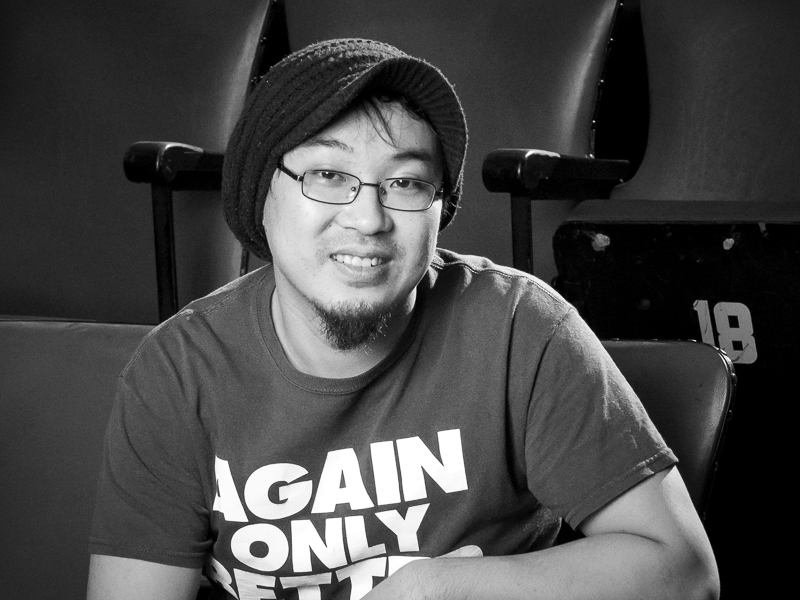 Yuki teaches juggling, which he stared learning in 2006. He's juggled on streets and in festivals around the world, taught workshops internationally and is a member of Cause & Effect Circus in Vancouver. He's been at CircusWest since 2011.