Dec
22
Sat
Dundarave Festival of Trees

@ Dundarave Park
Dec 22 @ 5:00 pm – 8:00 pm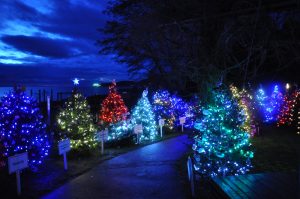 CircusWest performers light up the night at the Dundarave Festival of Trees final event 'Christmas Wassail
& Bonfire Night. Back by popular demand, our performers will illuminate Dundarave Beach with LED Hoops, Juggling Clubs and Spinning Poi. As well, the artist will usher Santa Claus from us boat, along the dock, and to his throne in Dundarave Village. Come on down, roast a marshmallow, drink some hot chocolate, sing some Christmas Carols and be part of the circus fun!
Dec
27
Thu
Holiday Circus Science @ Science World

@ Science World
Dec 27 2018 @ 10:00 pm – Jan 6 2019 @ 5:00 pm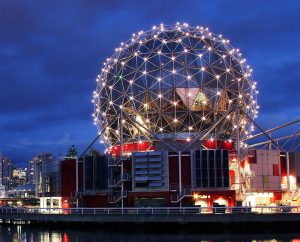 CircusWest will be special guest performers at Science World this holiday season. Come and watch our amazing performers as they demonstrate Newton's Laws of Motion through circus performance we are calling 'The Circus of Motion.' Two shows daily and roving performances throughout Science World engaging audiences with whimsy and amazement this festive season. Shows start on Dec. 27th at 1:20pm and 4:20pm daily (except for Dec. 31st and Jan. 1st and continue until Jan. 6th, 2019. Dream Big, Push Limits, and Learn Lots with CircusWest this holiday season.