Feb
12
Mon
Richmond Children's Art Festival

@ Richmond Arts Centre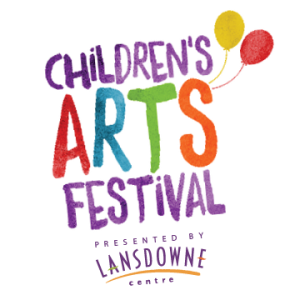 CircusWest is excited to be back once again at the Richmond Children's Art Festival with a new show! This year, CircusWest will work with a student from a local Richmond school and put them centre ring in a show entitled 'Join the Circus!' Witness one lucky Richmond student as they become the star of the production and showcase their newfound skills to Richmond audiences.
May
10
Thu
ILLUSIVE A Circus Of Possibilities

@ PNE Garden Auditorium
May 10 @ 12:30 pm – May 13 @ 9:30 pm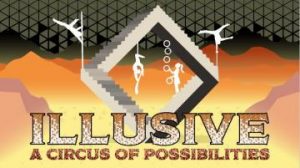 CircusWest's presents its newest theatrical circus creation inspired by the impossible worlds of MC Escher.
ILLUSIVE – A Circus of Possibilities is a show where the world is turned inside out and challenges all inside to create new paths, and solve problems through circus collaboration to escape. Follow the CircusWest citizens as fight laws of physics and gravity employing geometry and logic to journey towards their destiny. Trailblazing youth circus performers will bring optical illusions to life with amazing acts of acrobatics, aerials and circus virtuosity. Tickets available now in time for the holidays!