Jun
22
Fri
VANCOUVER DRAGON BOAT FESTIVAL

@ Creekside Park - Science World Entrance
Jun 22 @ 5:00 pm – Jun 24 @ 3:00 pm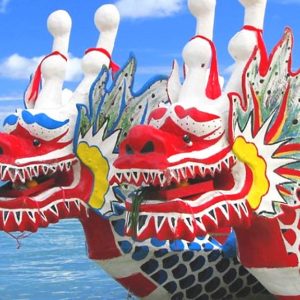 CircusWest is excited to be back at the Dragon Boat festival producing on site shows and entertainment. Come and catch an amazing roster of acrobats, a yoyo expert, stilt walkers, jugglers, a dancing kite master and even a 50 foot unicycle dragon. Also, CircusWest will stage a show called Circus Lotus to celebrate the Dragon Boat's 30th anniversary. Come and Join the Circus on June 22nd,23, & 24th at the 30th annual Vancouver International Dragon Boat Festival.
Jul
13
Fri
POCO GRAND PRIX

@ Veteran's Square, Port Coquitlam
Jul 13 @ 5:00 pm – 9:00 pm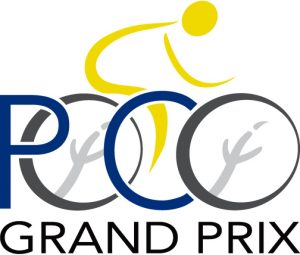 CircusWest is excited to be back in Port Coquitlam to provide some circus fun for the Poco Grand Prix Bike Race. The CircusWest Precision Unicycle Team will be on hand dazzling audiences with their intricate unicycle patterns and balance. In Veteran's square, event goers can also learn some juggling, hooping and circus fun for circus experts at the CircusWest Interactive Tent. Come on…come all and Join the Circus!