The CircusWest team is a tight-knit community of artists, administrative staff, coaches, and more. Find out more about the people who run our Big Top.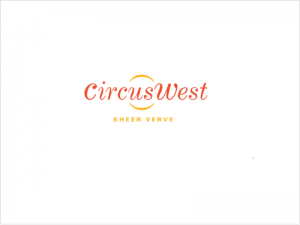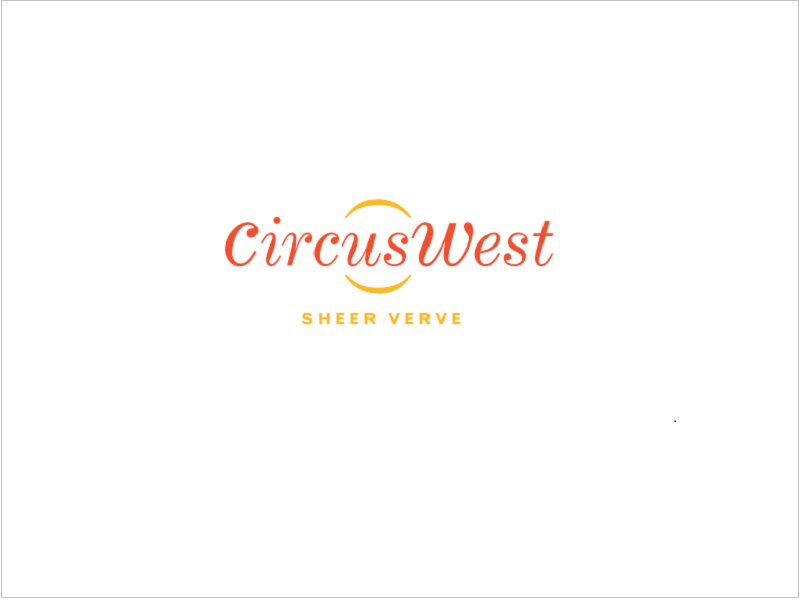 Alice joined Circus West's team in 2018. She coaches the Primary program, pre-Performance programs and aerial arts sessionals. She has a background in dance and visual arts, and she is passionate about aerial dance and teaching.
She can eat an impressive amount of food for her size.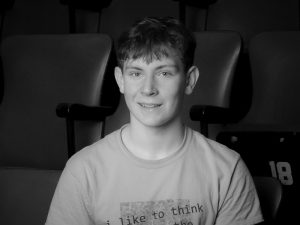 Fraser is a new coach at CircusWest. He has trained as a CirKid since 2005 and is now training with the Performance Troupe. He started with coaching camps, and is now coaching unicycling to Ringmasters during the year as a junior coach. He enjoys challenging himself because the reward of overcoming obstacles is exhilarating.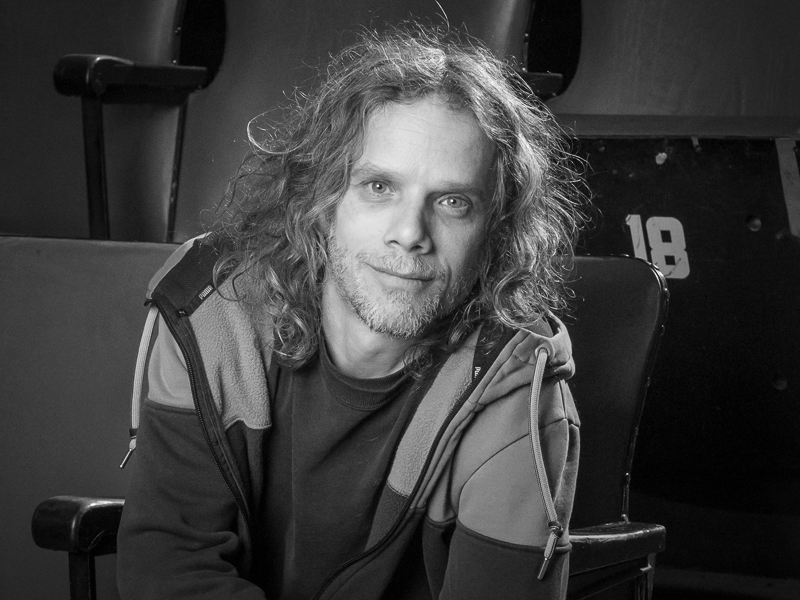 SYLVAIN DROLET
Rigging & Tools Coordinator
Sylvain specializes in coaching handstands, main a main, and act development. A graduate of the National Circus School, Sylvain has toured internationally and continues to perform all over BC as a member of CircusWest's professional troupe, Avatar Circus Project.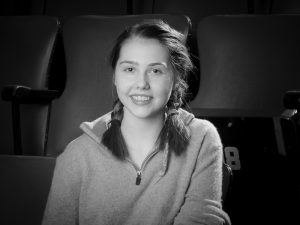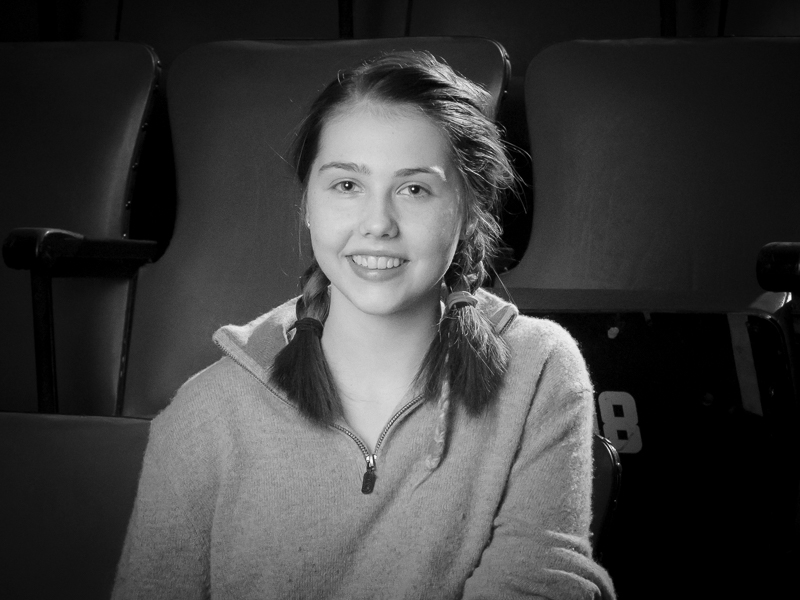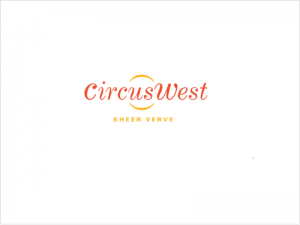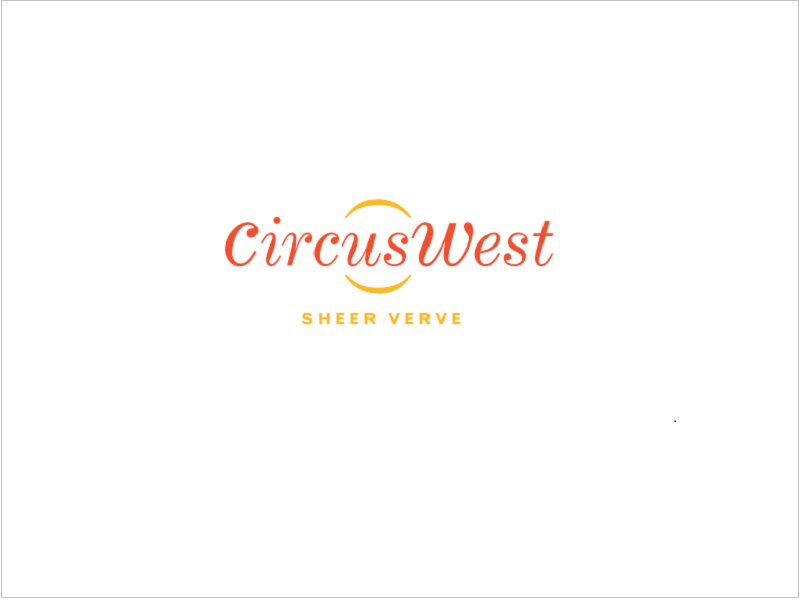 Amélie joined circus in 2014, and recently joined the CircusWest team as a coach. She is currently in the Apprentice program. Outside of CircusWest she is part of her school's jazz band.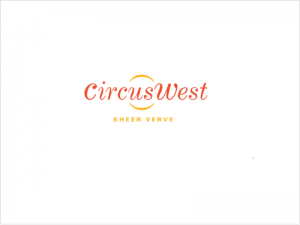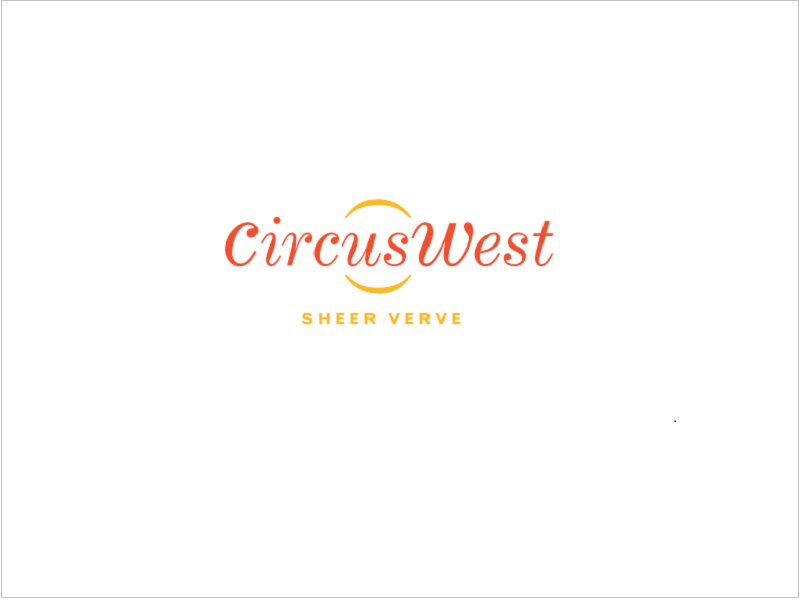 Kat specializes in juggling and prop manipulation. He began juggling when he was 14 after his father promised him $100 to learn the skill. Kat currently works with several performance companies in Vancouver and is earning a degree in mechanical engineering.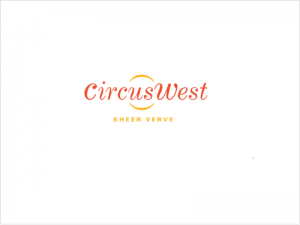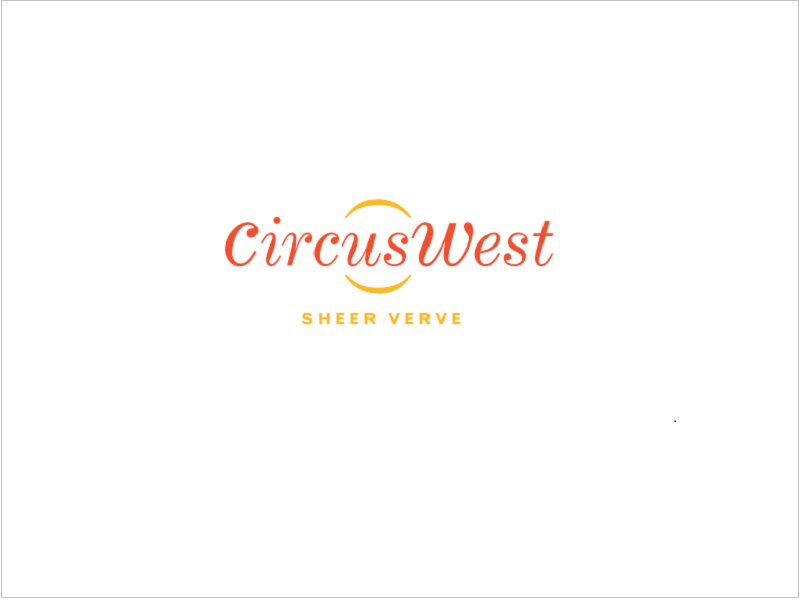 DEBORA LEITE DE OLIVEIRA
Coach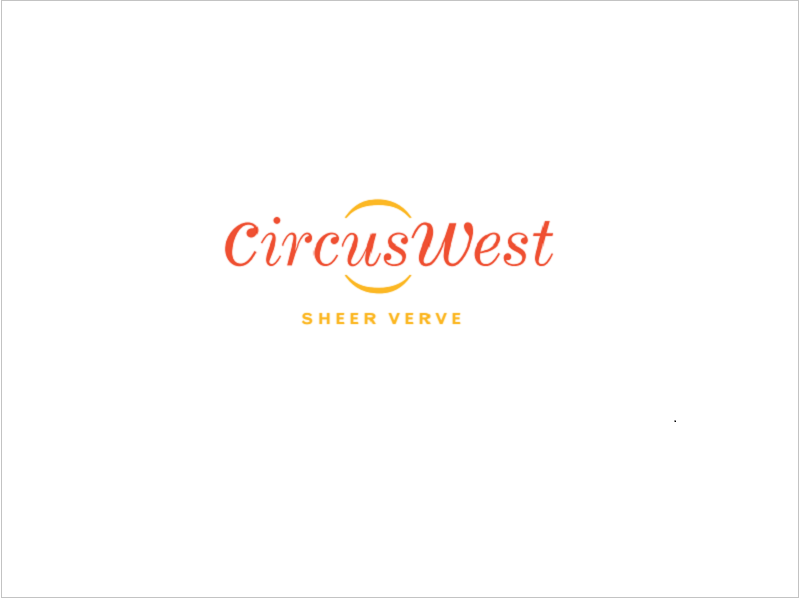 As a CircusWest coach, Michael specializes in swing trapeze, double trapeze, and partner acro. Michael has several years' experience performing partner acro.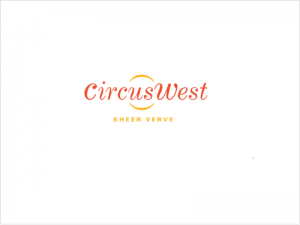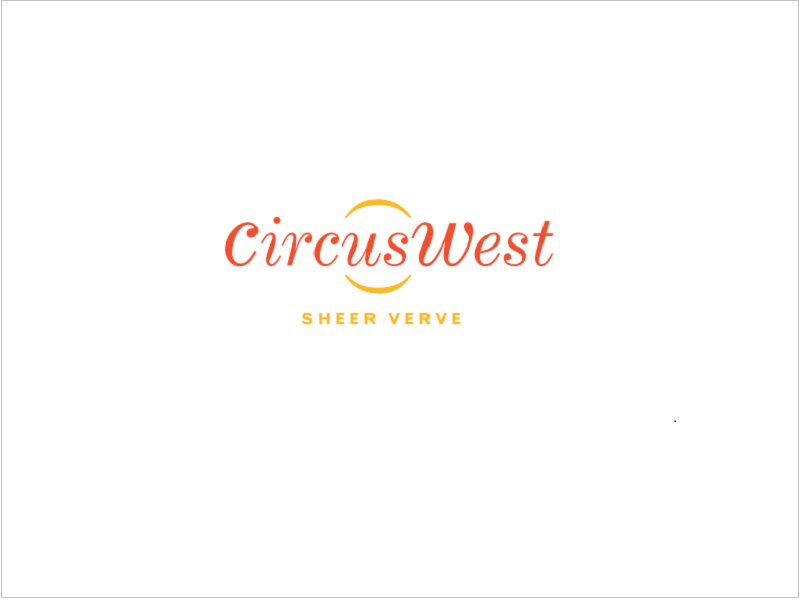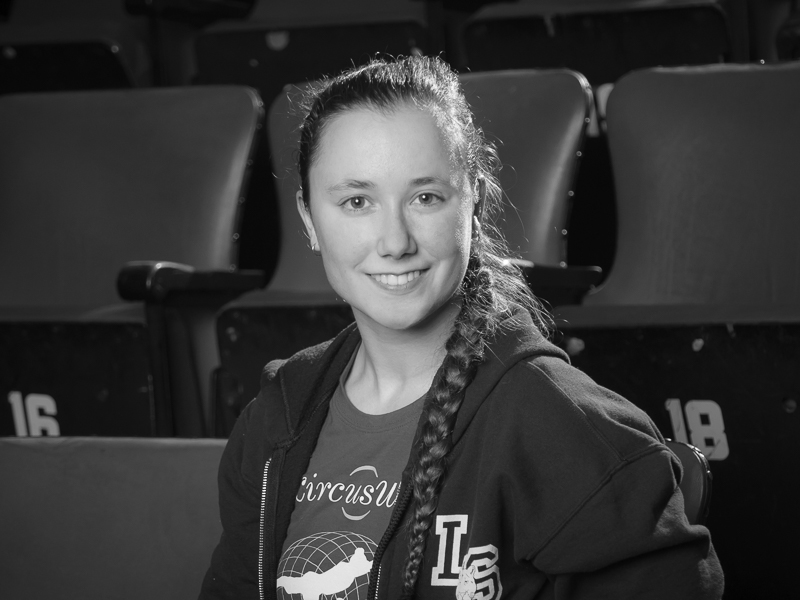 Kaia's been a coach at CircusWest since 2015, specializing in general aerials with the younger programs. A CirKid since 2006, Kaia is a member of the CirKids Performance group, concentrating on aerial silks. Her circus performances include the May Show with CircusWest and other events.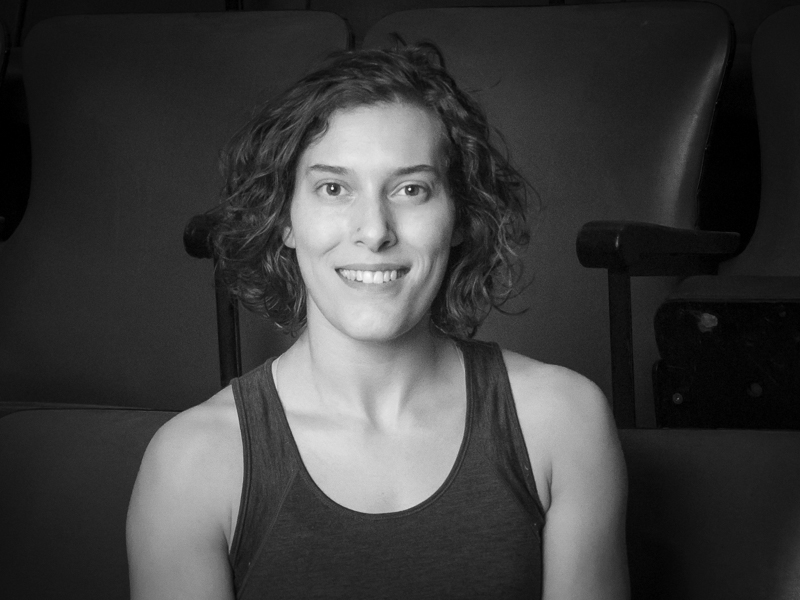 Leyna's been coaching aerials to Ringmasters, Ensemble, Centre Stage, and Performance groups at CircusWest since 2016. Trained at Monica's Danz Gym in aerials for 10 years, and contortion and hand balance, Leyna now trains and perform with The Underground Circus.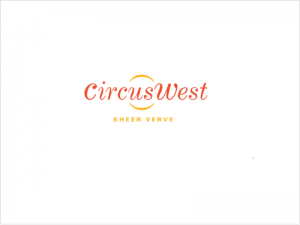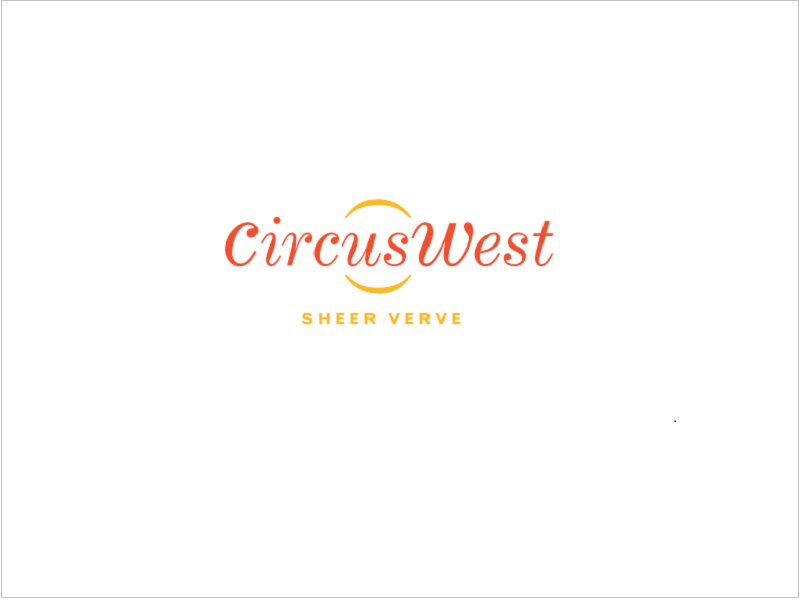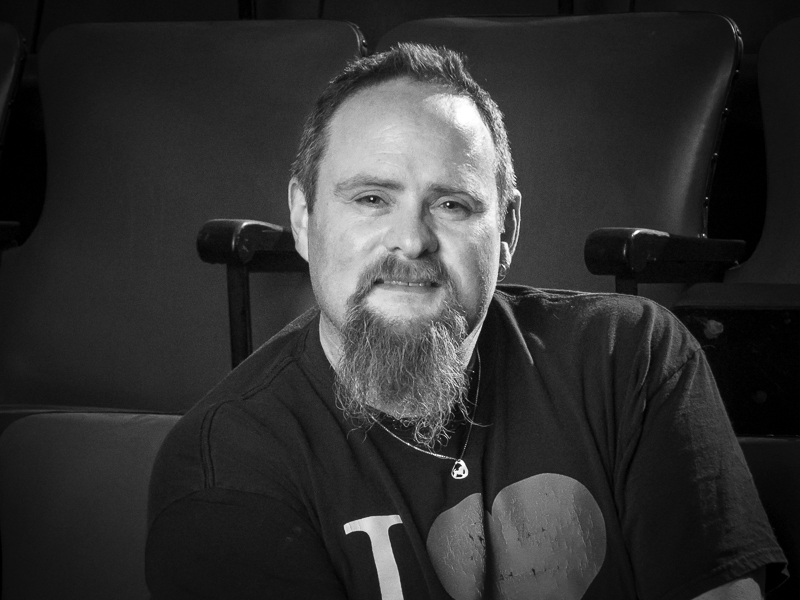 Brian coaches unicycle and trampoline, purchases equipment, and addresses any building concerns. He also coordinates School groups and Camps. In 1985 Brian was a founding member of Cirkids. In his early 20s he taught in America with Circus of the Kids a traveling circus school. He then came back as a coach to Cirkids in 1993 and the rest is history.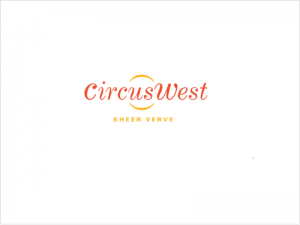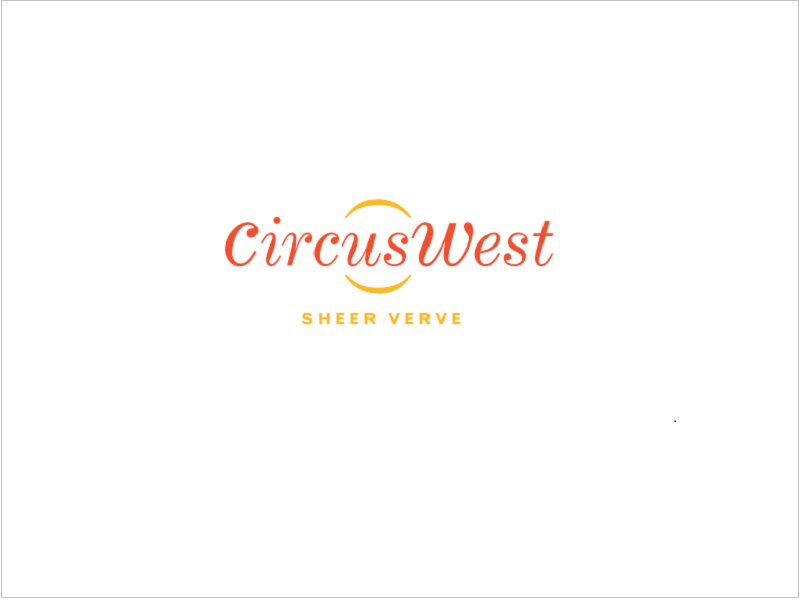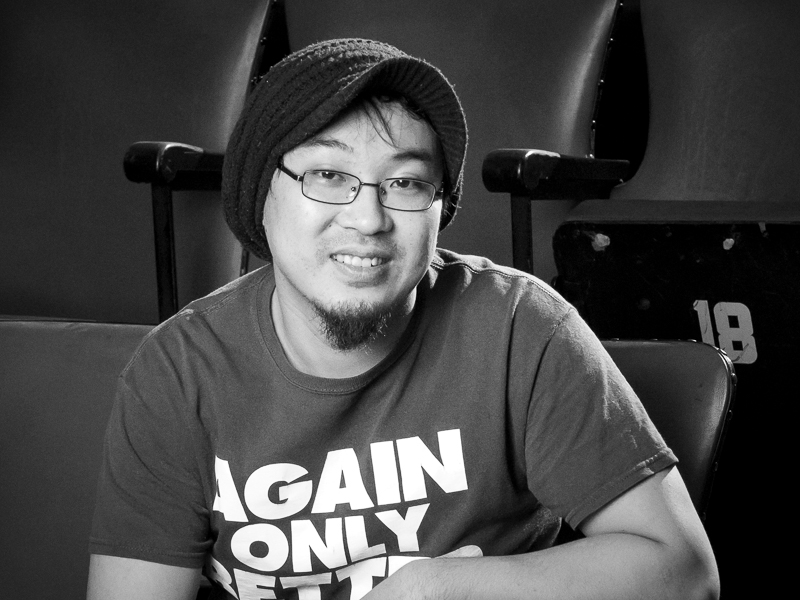 Yuki teaches juggling, which he stared learning in 2006. He's juggled on streets and in festivals around the world, taught workshops internationally and is a member of Cause & Effect Circus in Vancouver. He's been at CircusWest since 2011.