May
9
Thu
James and the Giant Circus Peach

@ PNE Garden Auditorium
May 9 @ 12:30 pm – May 12 @ 9:00 pm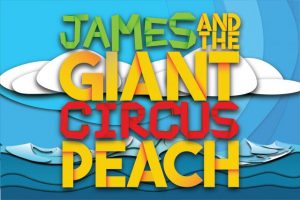 James and the Giant CIRCUS Peach is the circus adaptation of the famous children's book by Roald Dhal. It is the story of a young boy who befriends a colony of eccentric giant bugs who live inside a gigantic peach, and chronicles their travels around the world. The show is filled with surreal challenges as James and his newfound friends embark on a circus journey to escape his troubled past and build a bright new future. Along the way, James witnesses daring acrobatics, stunning aerials, mesmerizing object manipulation, and feats of balance that astound and amaze.
Jun
21
Fri
Vancouver International Dragon Boat Festival

@ Creekside Park
Jun 21 @ 10:00 am – Jun 23 @ 11:00 am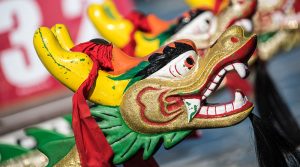 For the 8th year, CircusWest animates Creekside Park with a series of circus performances and dynamic roving characters throughout the Dragon Boat fairgrounds. Catch our feature shows twice daily and keep you eyes peeled for a cadre of circus artists, magicians, acrobats, stilt walkers and unicyclists as they bring added excitement to the Dragon Boat races in False Creek. Come for the races, stay for the circus!
Jul
20
Sat
Vancouver Folk Fest Circus

@ Jericho Beach Park, Vancouver
Jul 20 @ 10:00 am – Jul 21 @ 6:00 pm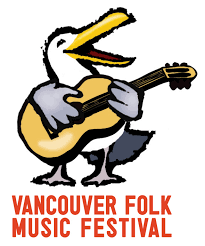 CircusWest is excited to bring its circus shows and workshops to the the annual Vancouver Folk Music Festival. This outdoor multistage music festival takes on the third weekend of July and it will also feature an exciting schedule circus workshops, shows and cabarets in the Folk Fest Circus Zone. Runaway and join the circus at Jericho Beach this summer while enjoying the best folk music in Canada. Stay tuned for circus schedule in early Spring. Come jam with us!