Dream Big, Push Limits, and Defy Gravity—All While Having Fun
CircusWest is a comprehensive circus arts centre for all ages. We offer children, teens, and adults an opportunity to explore circus arts in an encouraging, non-competitive environment. CircusWest is a creative space where individuals can dream big, push limits, and defy gravity.
We're nearly there! It's almost SUMMERTIME. And you know what happens in the summer? Camp. CircusWest offers several summer camps in several locations [...]
 Our Society The CircusWest Performing Arts Society is structured to realize big dreams through its policies, [...]
CircusWest is rolling in to the November rain in style with new class offerings. If you're an adult or teen (13+) looking to [...]
Let our talented CirKids bring "wow factor" to your event, fair, or festival through compelling, artistic circus solos, duos, and group circus performances. We can provide for all your circus and entertainment needs from roving performers, to processions, to workshops, to circus acts, and even original theatrical circus productions.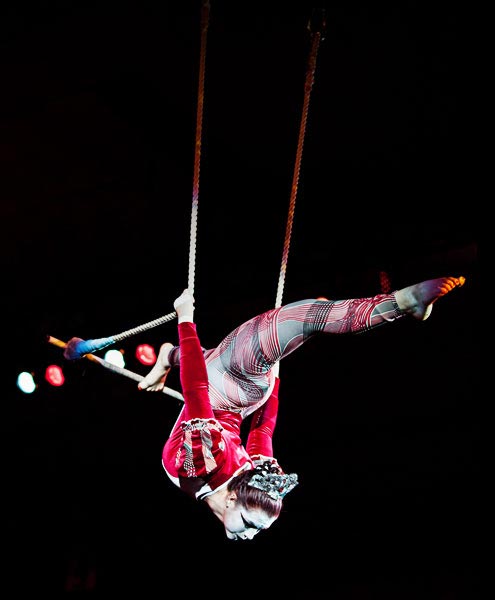 CircusWest is a one-stop shop for all things circus. Verve Inspired Circus, our corporate entertainment division, focuses on the delivery of high-quality professional circus acts and shows. If you need artistic circus with West Coast flair for your event, Verve Inspired Circus can help make your vision a reality!
The staff and students of CircusWest work and play on the unceded, ancestral lands of the Coast Salish peoples, including the Musqueam, Tsleil-Waututh, Sto:lo, Stz'uminus, Qayqayt and Squamish Nations. We are grateful for this land and the ongoing stewardship of it by these nations.