Dream Big, Push Limits, and Defy Gravity—All While Having Fun
CircusWest is a comprehensive circus arts centre for all ages. We offer children, teens, and adults an opportunity to explore circus arts in an encouraging, non-competitive environment. CircusWest is a creative space where individuals can dream big, push limits, and defy gravity.
Feb 25 @ 7:30 pm – 9:00 pm
7:30 pm
FIREFLIGHT is a circus parable that tells the tale of a young hummingbird fighting a raging forest fire. Inspired by her actions, the other animals in the forest assist and, through compelling circus artistry, help the hummingbird protect their fragile environment. Western Canada's top circus talent combines graceful aerials, choreography, acrobatics, flight, masks, and contemporary[...]
Chilliwack Arts & Cultural Centre
May 10 @ 12:30 pm – May 13 @ 7:00 pm
12:30 pm
CircusWest's presents its newest theatrical circus creation inspired by the impossible worlds of MC Escher. ILLUSIVE – A Circus of Possibilities is a show where the world is turned inside out and challenges all inside to create new paths, and solve problems through circus collaboration to escape. Follow the CircusWest citizens as fight laws of[...]
PNE Garden Auditorium
 Our Society The CircusWest Performing Arts Society is structured to realize big dreams through its policies, [...]
CircusWest is rolling in to the November rain in style with new class offerings. If you're an adult or teen (13+) looking to [...]
CircusWest doesn't stop for the summer. In fact, we get more intense. This July, we're offering Summer Intensives, focused movement and circus training [...]
You just need some space and equipment? CircusWest welcomes circus professionals at the PNE Garden Auditorium!
We offer private classes with our professional coaches, so you can learn at your own pace. You can also use these classes to work intensively on a particular skill.
Let our talented CirKids bring "wow factor" to your event, fair, or festival through compelling, artistic circus solos, duos, and group circus performances. We can provide for all your circus and entertainment needs from roving performers, to processions, to workshops, to circus acts, and even original theatrical circus productions.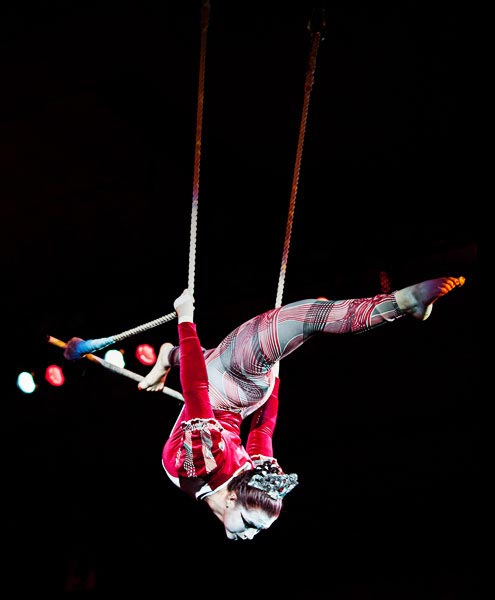 CircusWest is a one-stop shop for all things circus. Verve Inspired Circus, our corporate entertainment division, focuses on the delivery of high-quality professional circus acts and shows. If you need artistic circus with West Coast flair for your event, Verve Inspired Circus can help make your vision a reality!