Dream Big, Push Limits, and Defy Gravity—All While Having Fun
CircusWest is a comprehensive circus arts centre for all ages. We offer children, teens, and adults an opportunity to explore circus arts in an encouraging, non-competitive environment. CircusWest is a creative space where individuals can dream big, push limits, and defy gravity.
Nov 28 @ 7:00 pm – 8:00 pm
7:00 pm
Come one, come all — to our 2018 CircusWest Annual General Meeting! We invite all CircusWest Performing Arts Society members to attend, as well as anyone interested in learning more about our dynamic circus organization. Light food & refreshments will be on offer as we reflect on the last fiscal year and look ahead to[...]
Hastings Room, PNE
Dec 15 @ 9:30 pm – 10:30 pm
9:30 pm
Our CirKids (from classes Cubs to Ensemble) want to show you, their parents and friends, what they've been learning since September! Come to our annual Winter Walkabout on December 15th and cheer on the Cirkids. Check the schedule below for dates and times for specific programs. Bring your camera and be ready to applaud loudly[...]
PNE Garden Auditorium
Dec 27 2018 @ 10:00 pm – Jan 6 2019 @ 5:00 pm
10:00 pm
CircusWest will be special guest performers at Science World this holiday season. Come and watch our amazing performers as they demonstrate Newton's Laws of Motion through circus performance we are calling 'The Circus of Motion.' Two shows daily and roving performances throughout Science World engaging audiences with whimsy and amazement this festive season. Shows at[...]
Science World
Words of Wisdom As the CirKid year ends, we always get ready to watch a few of our oldest students set off on [...]
Summer Intensives: Now Open for Registration! photo by Heidi Black Dear World, We have news for you. This July, you can train with [...]
ILLUSIVE: A Peek Into The Possibilities, Part Four Last time, on ILLUSIVE: A Circus of Possibilities: in CircusWest's upcoming student production (2 more [...]
You just need some space and equipment? CircusWest welcomes circus professionals at the PNE Garden Auditorium!
We offer private classes with our professional coaches, so you can learn at your own pace. You can also use these classes to work intensively on a particular skill.
Let our talented CirKids bring "wow factor" to your event, fair, or festival through compelling, artistic circus solos, duos, and group circus performances. We can provide for all your circus and entertainment needs from roving performers, to processions, to workshops, to circus acts, and even original theatrical circus productions.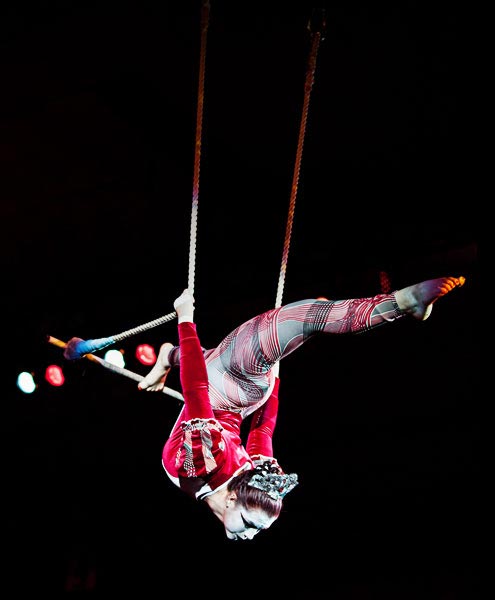 CircusWest is a one-stop shop for all things circus. Verve Inspired Circus, our corporate entertainment division, focuses on the delivery of high-quality professional circus acts and shows. If you need artistic circus with West Coast flair for your event, Verve Inspired Circus can help make your vision a reality!