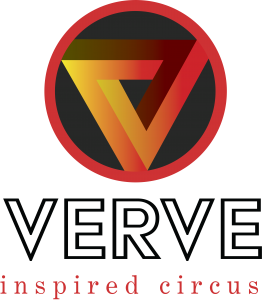 VERVE INSPIRED CIRCUS IS THE PROFESSIONAL PRODUCTION DIVISION OF CIRCUSWEST
VERVE Inspired Circus is the professional production division of CircusWest. We create original, unique entertainment experiences for corporate affairs and theatrically-based contemporary circus productions for the stage. We specialize in the creation, management, and execution of top-tier, spectacle based entertainment for community, corporate, festival and entertainment clients. With more than 35 years of experience and an established network of Western Canada's top creative and performing talent, VERVE Inspired Circus is uniquely poised to make your next event the marquee event of the season.
In search of a one-stop shop for all your circus and enterainment needs?  Verve Inspired Circus creates custom performances tailored to fit the aesthetic and entertainment needs of your event or production. We also provide packaged shows, roving performers, rigging expertise, scenographic production design, choreography, staging services and much more to help you realize your wildest dreams!
Currently Verve has four pre-packaged shows available for tour in the 2020-21 season. Previous clients include Samsung, Vancouver Opera, Coca-Cola, Earls Restaurants, PRP Inc., the Revelstoke Arts Council, TEDxVancouver, Vancouver Children's Festival, Whistler Arts Festival, the Salmon Arm Roots  & Blues Festival, Vancouver Folk Festival, the Squamish Constellation Festival, Vancouver Trade and Convention Centre, Mercedes-Benz, KPMG, Deloitte Touche, Flight Centre Canada, Lush Cosmetics International, The St. Albert's Children's Festival, The Chilliwack Cultural Center, Rogers, Global, Richmond Oval, VANOC, City of Richmond, the Delta Luminary Festival, Concord Pacific Dragon Boat Festival,  Sun Peaks Twilight Market, Vancouver Telus Santa Claus Parade, Vancouver Halloween Parade, The Mary Winspear Center and the City of Burnaby.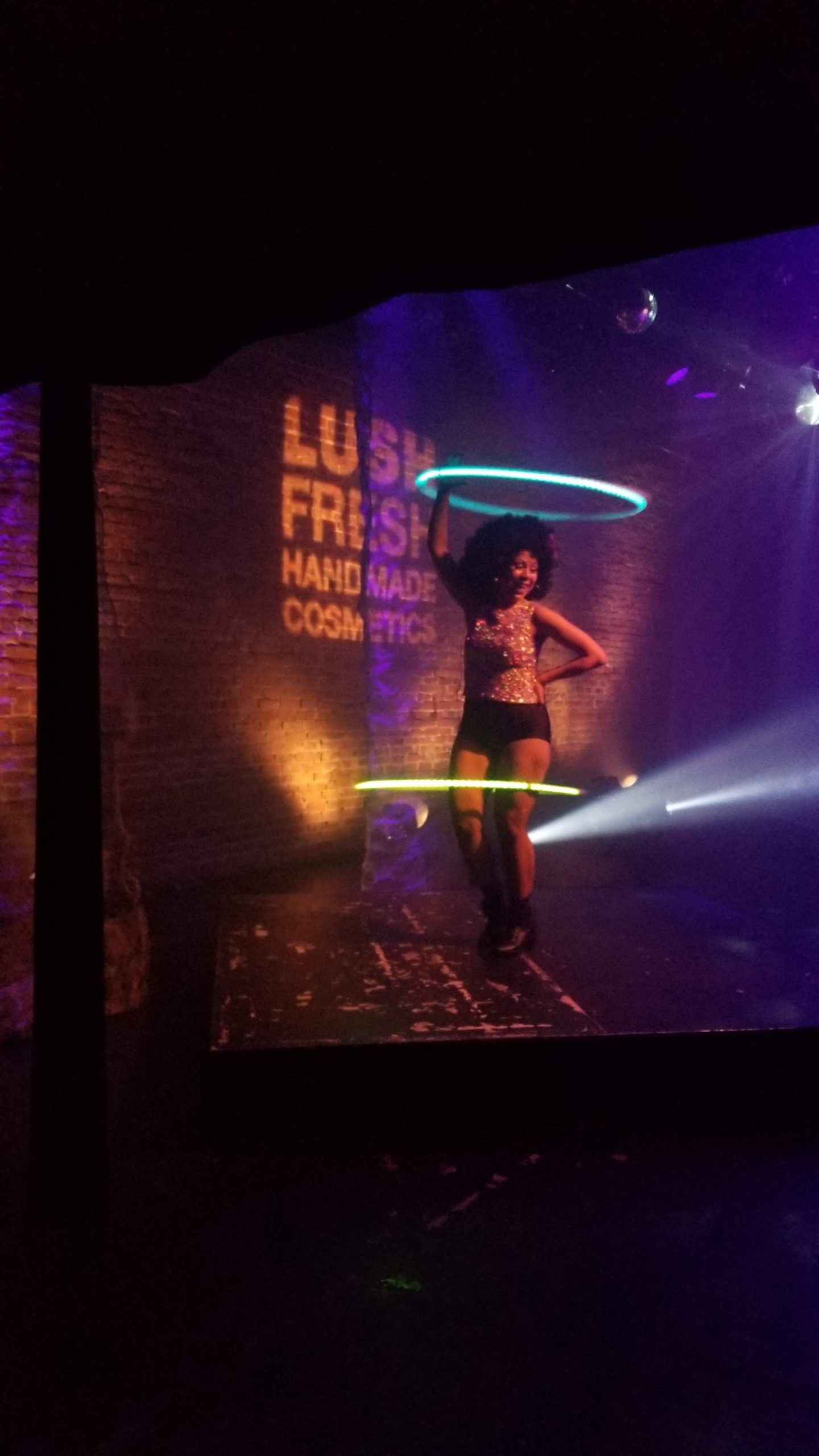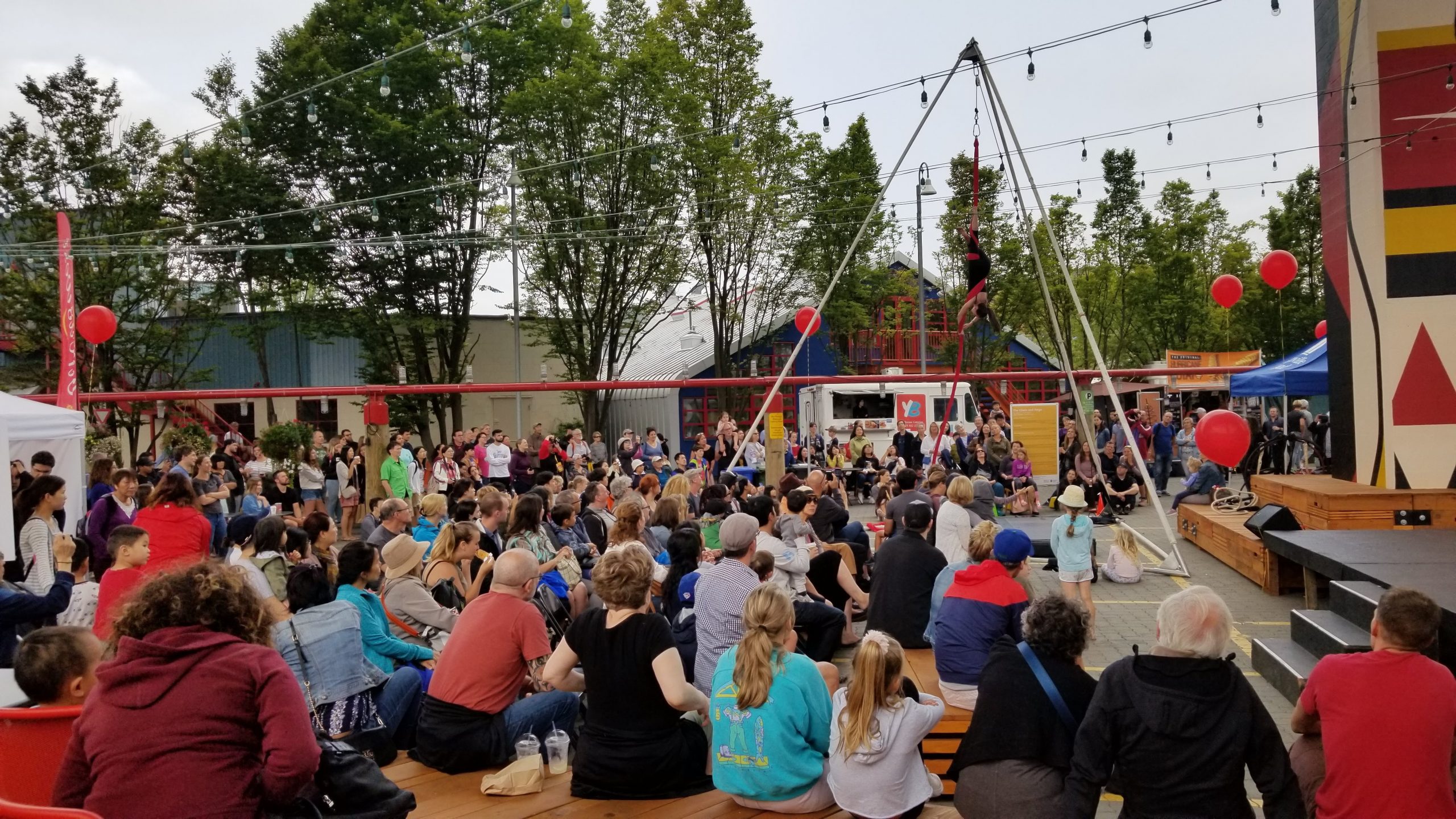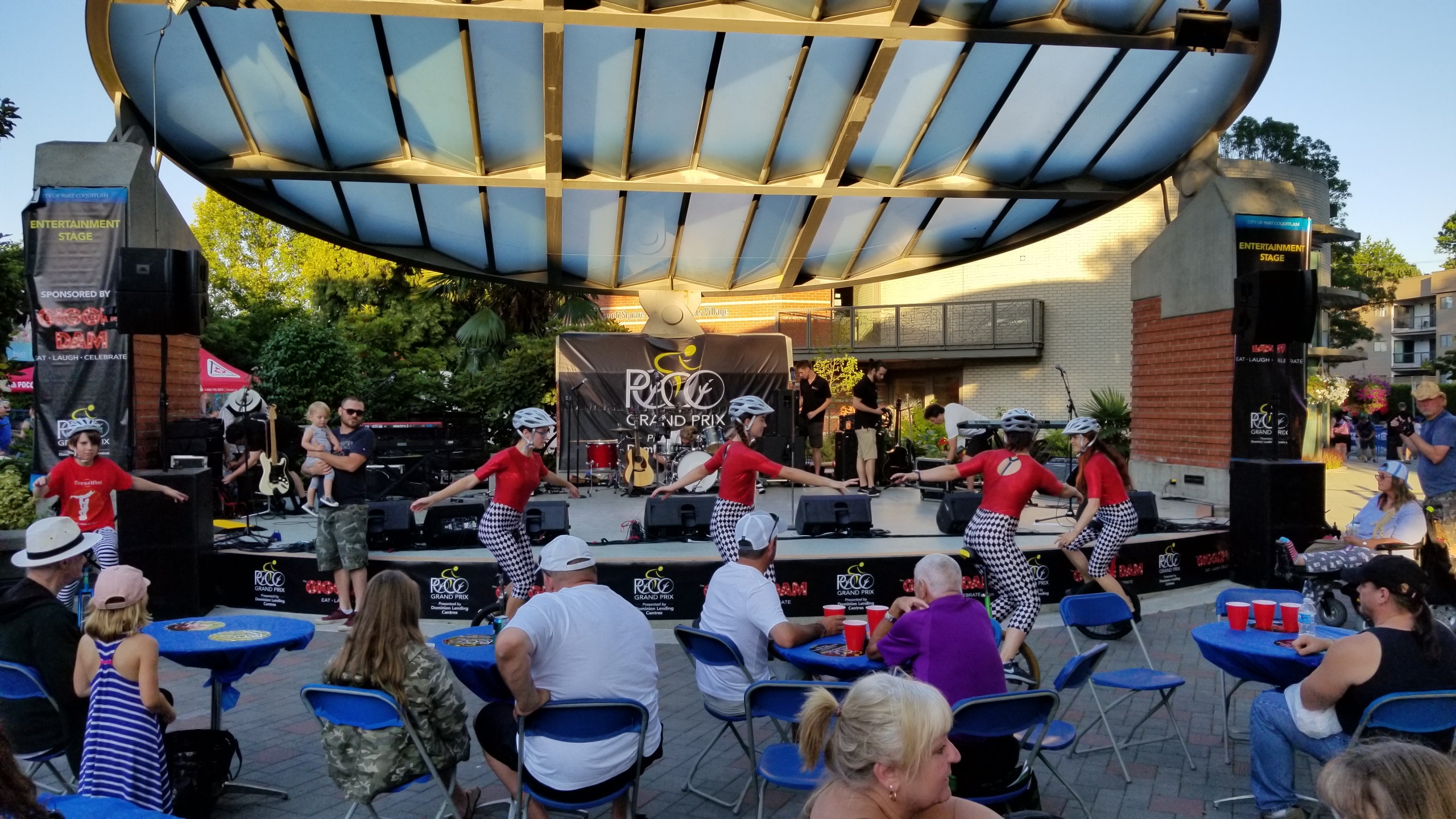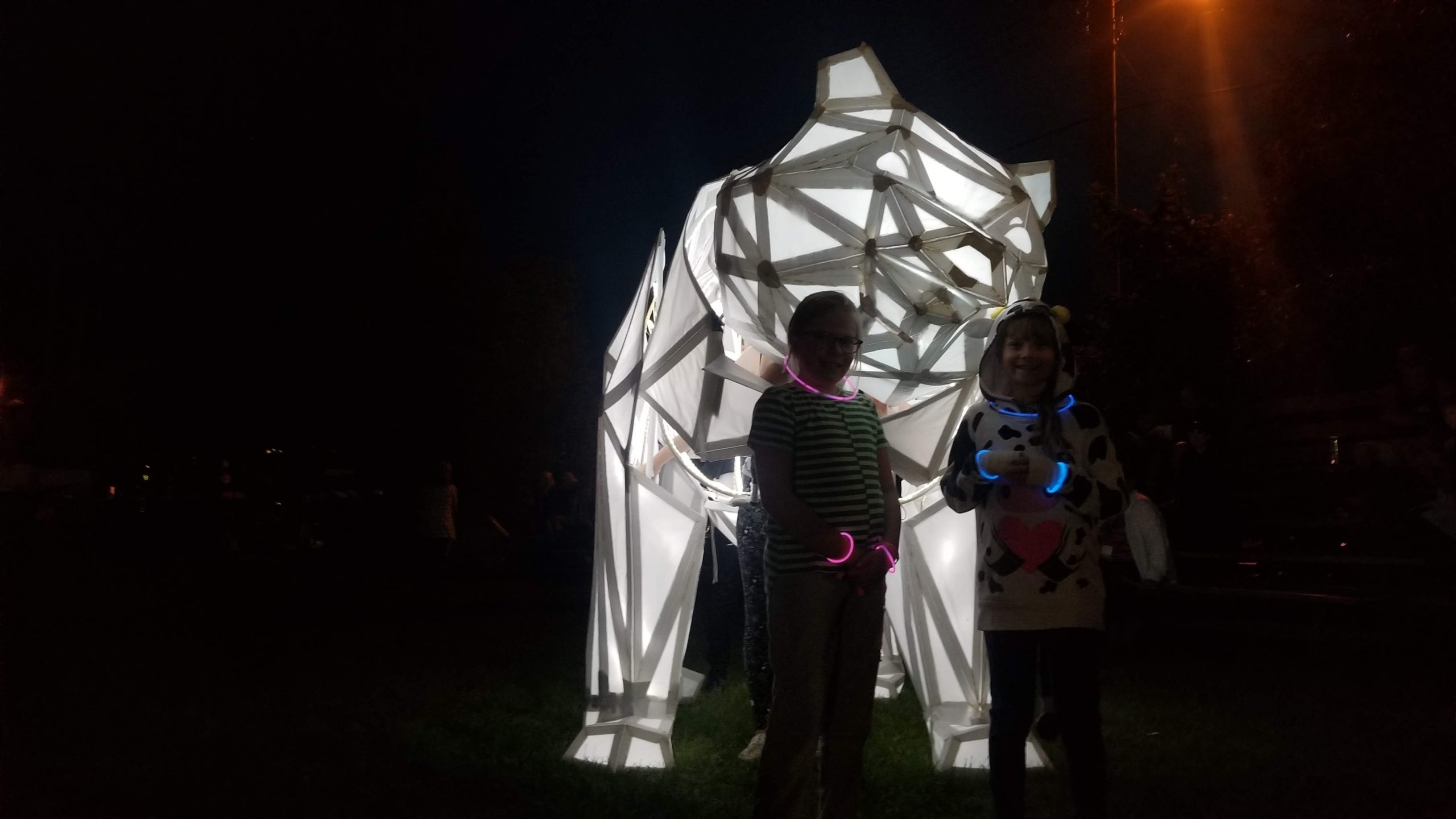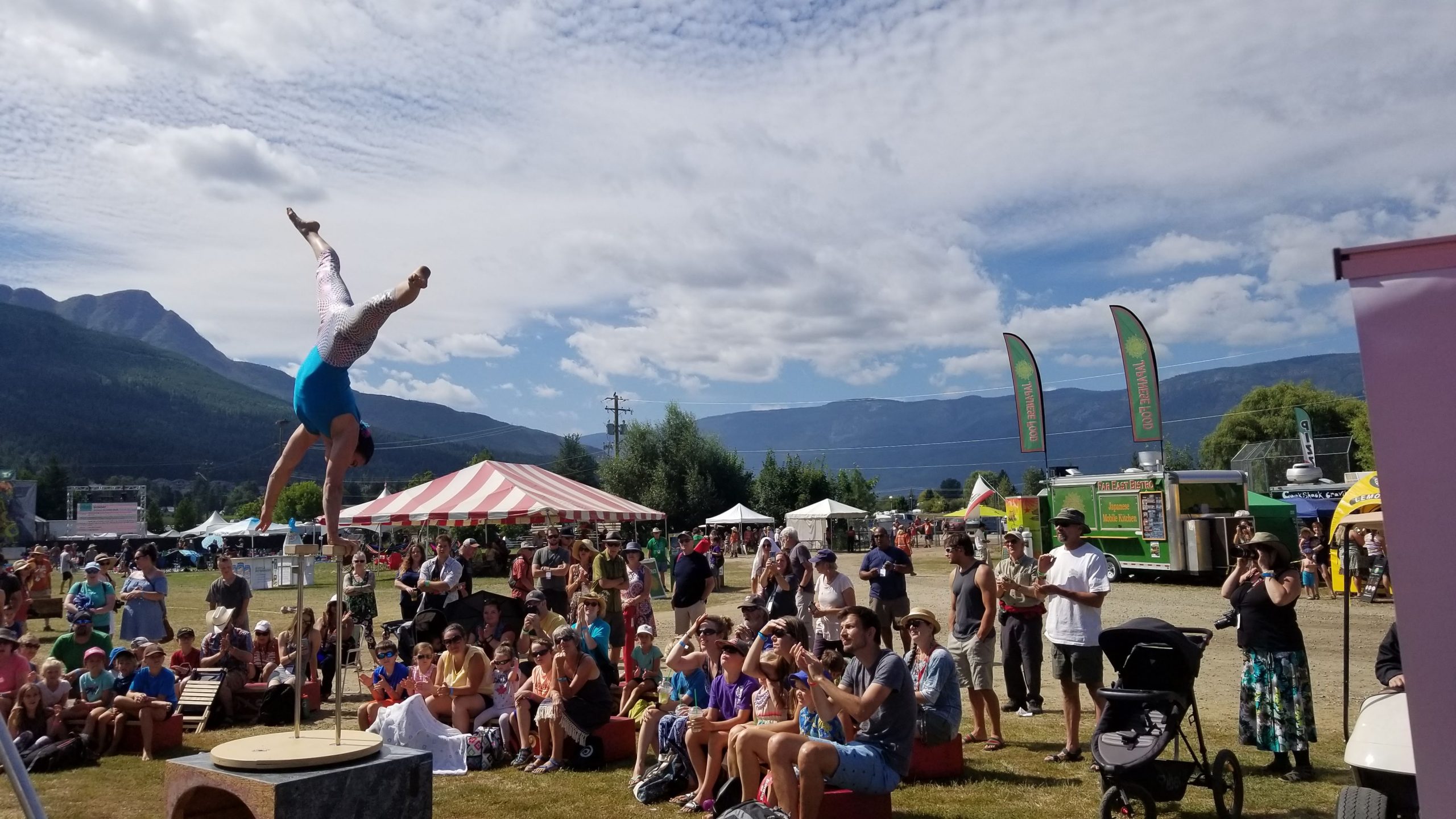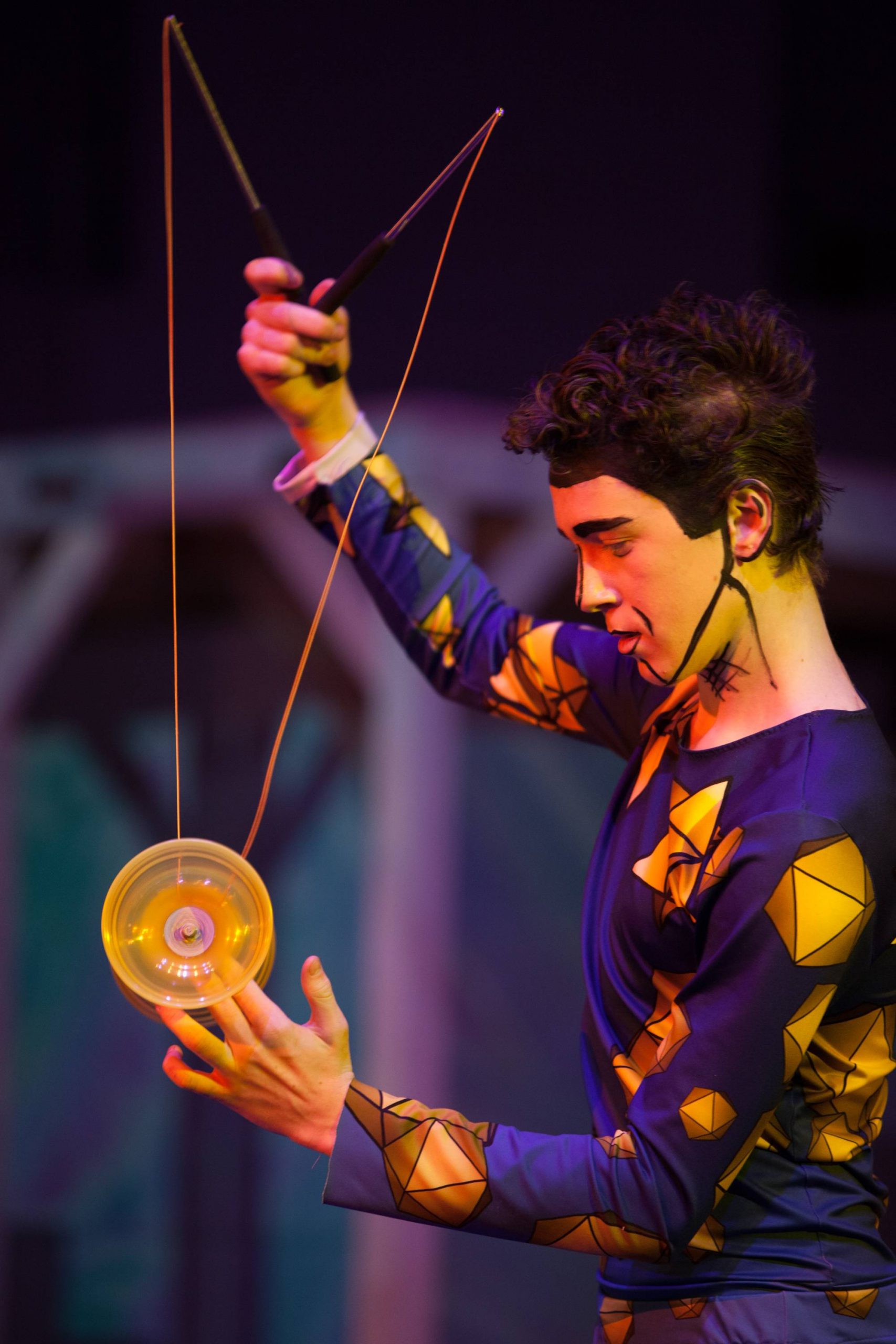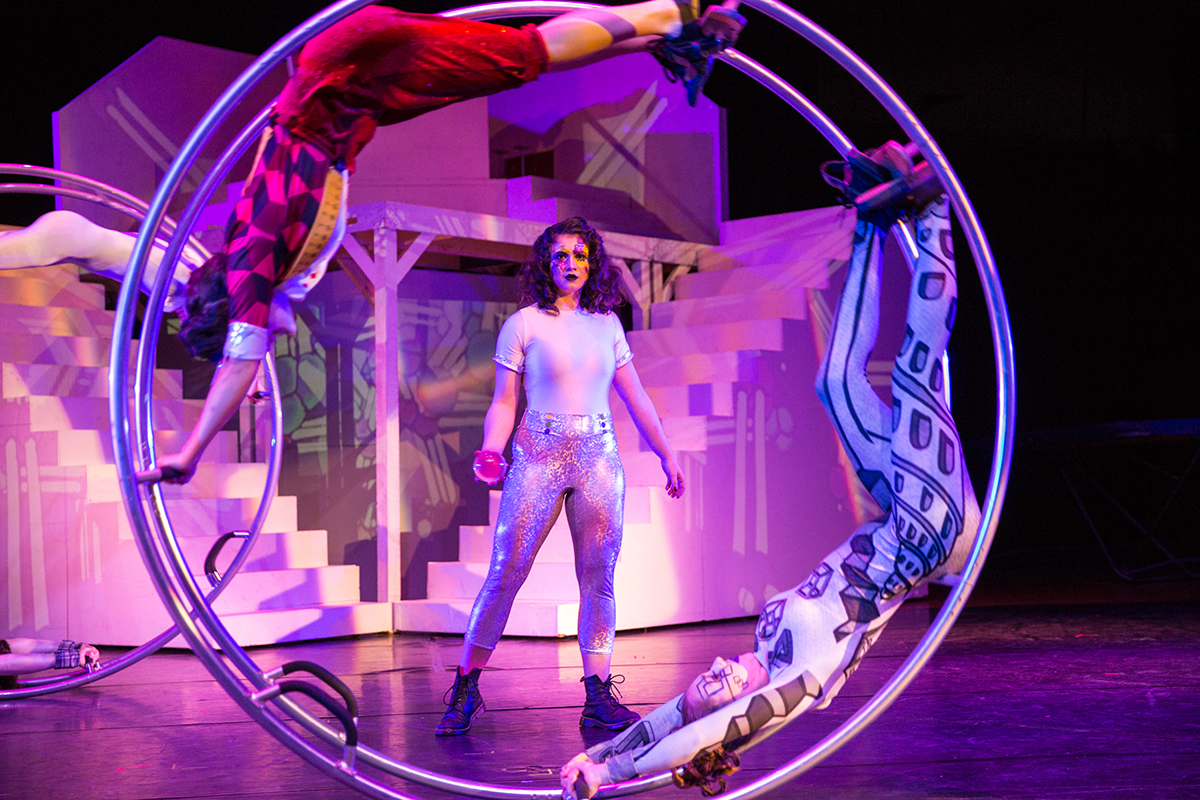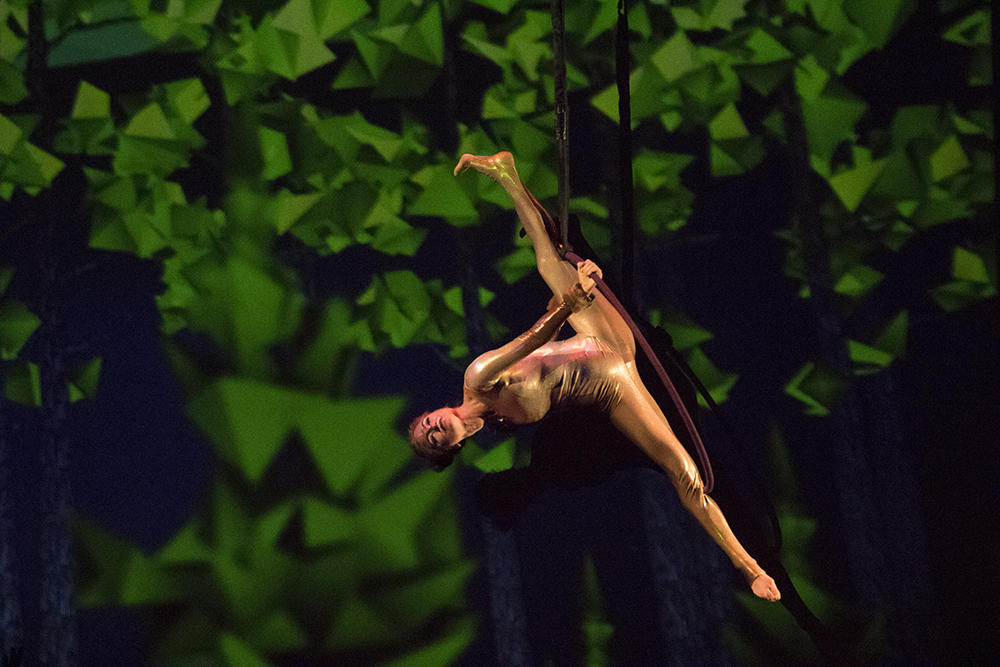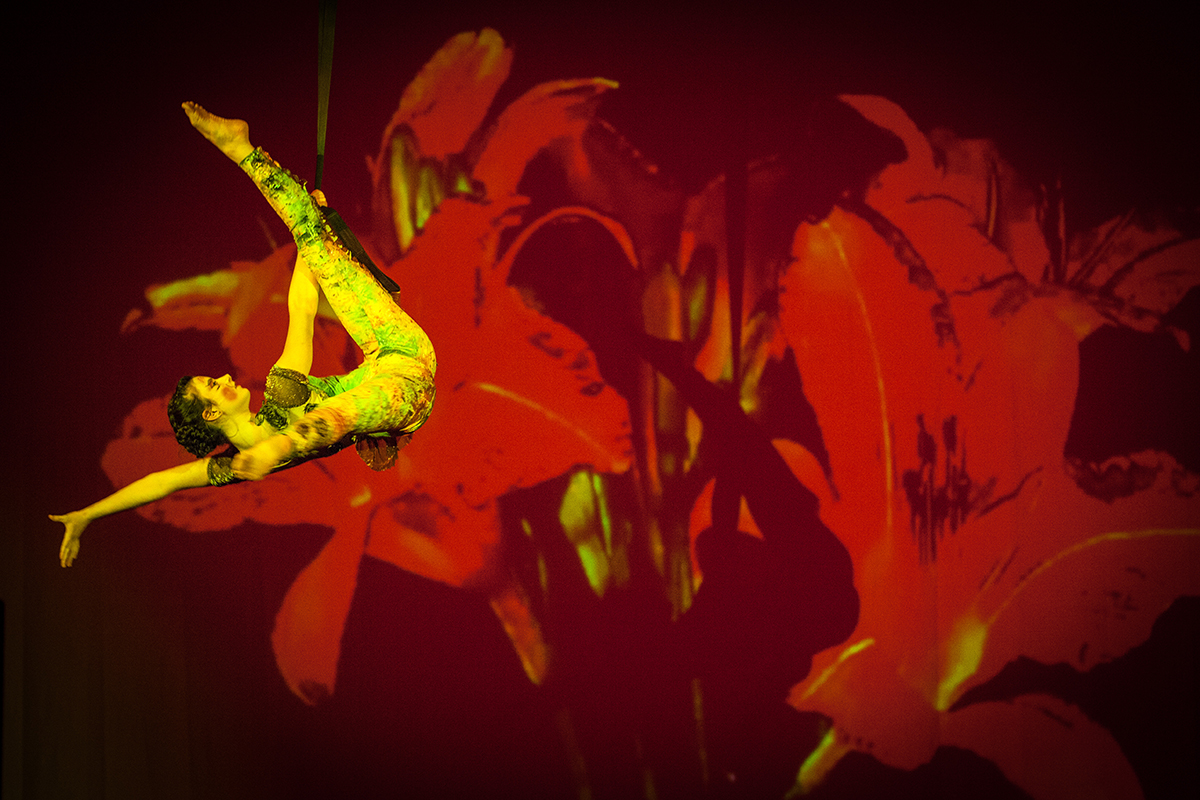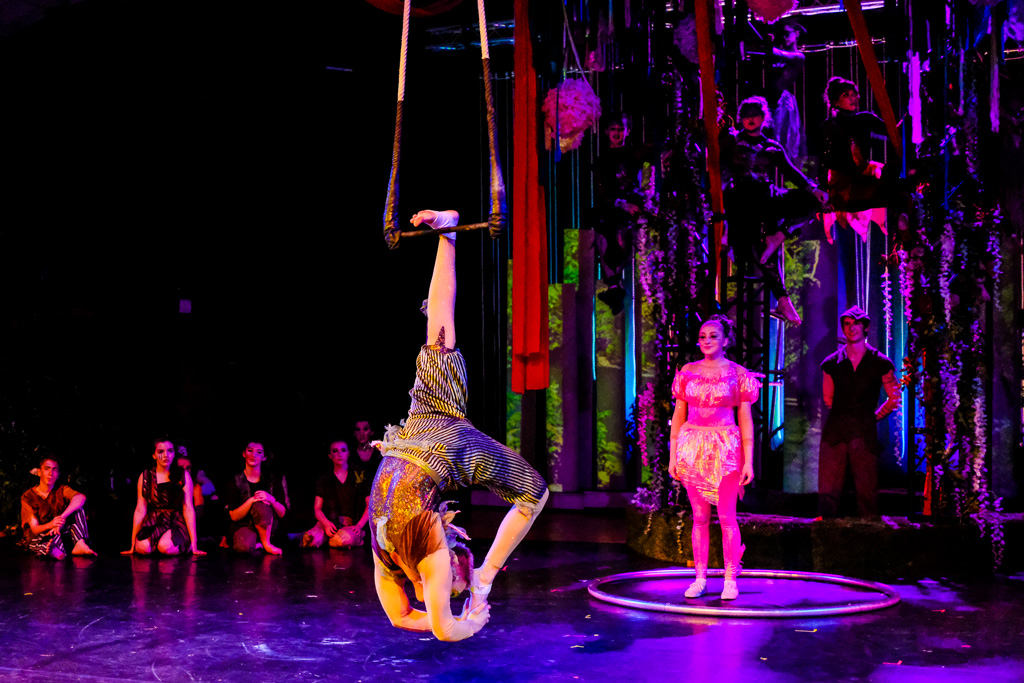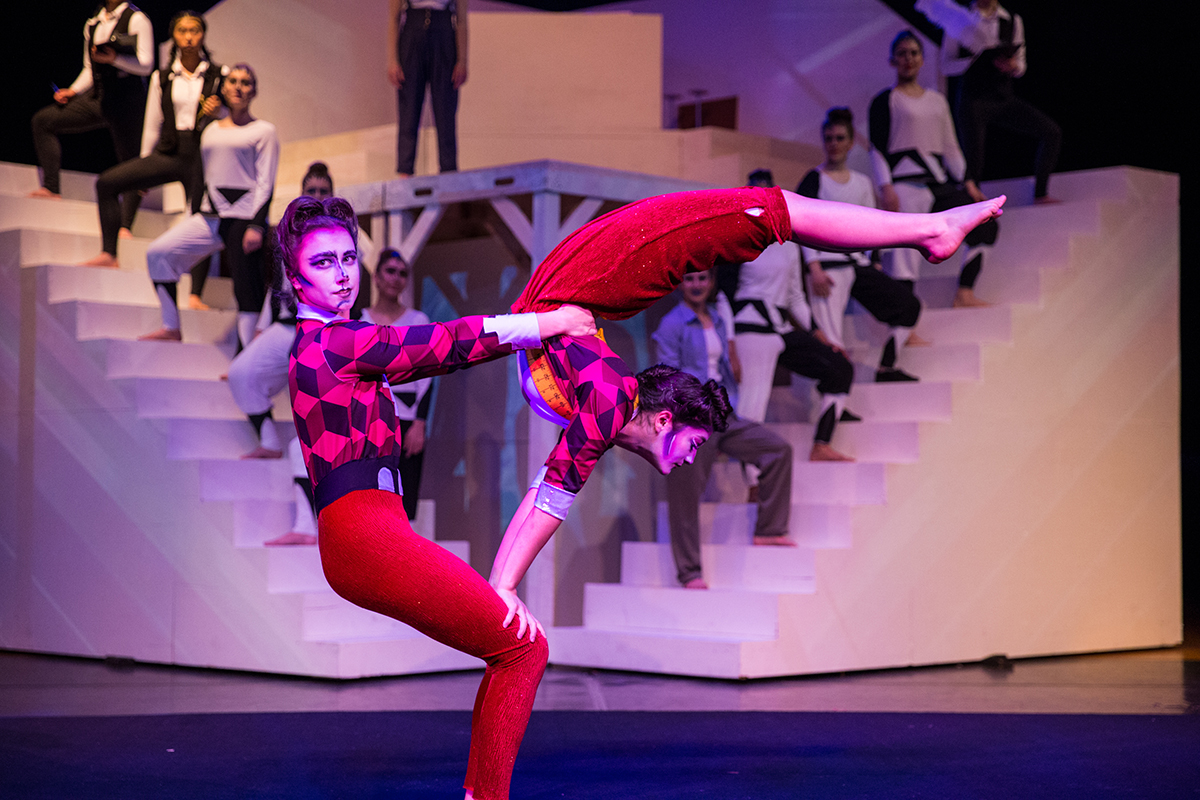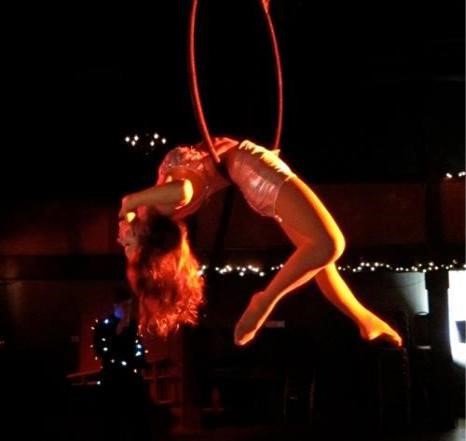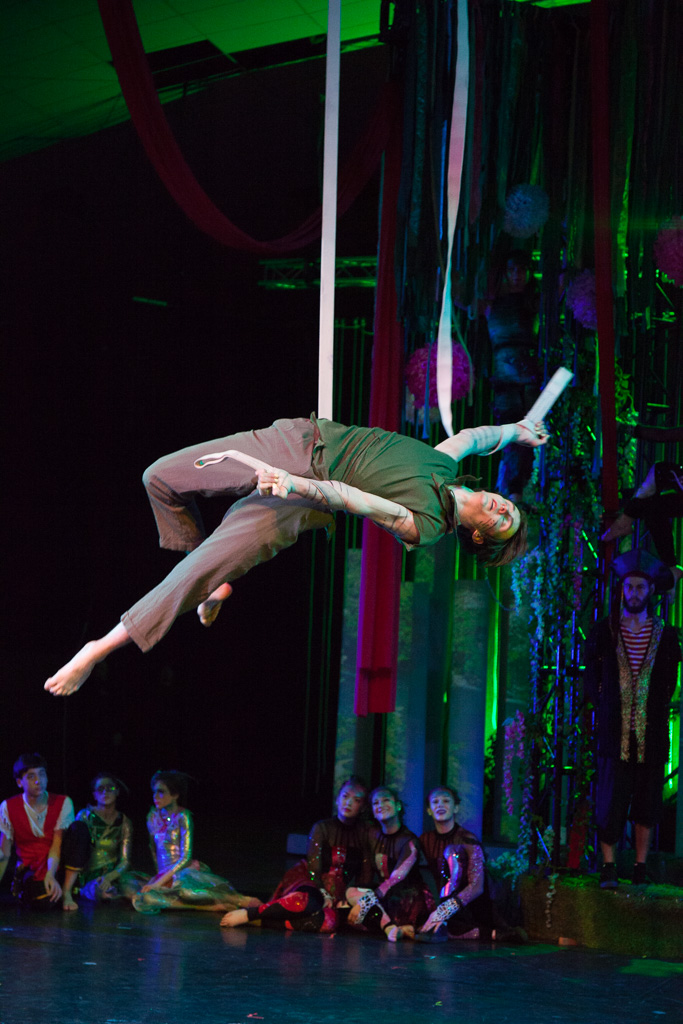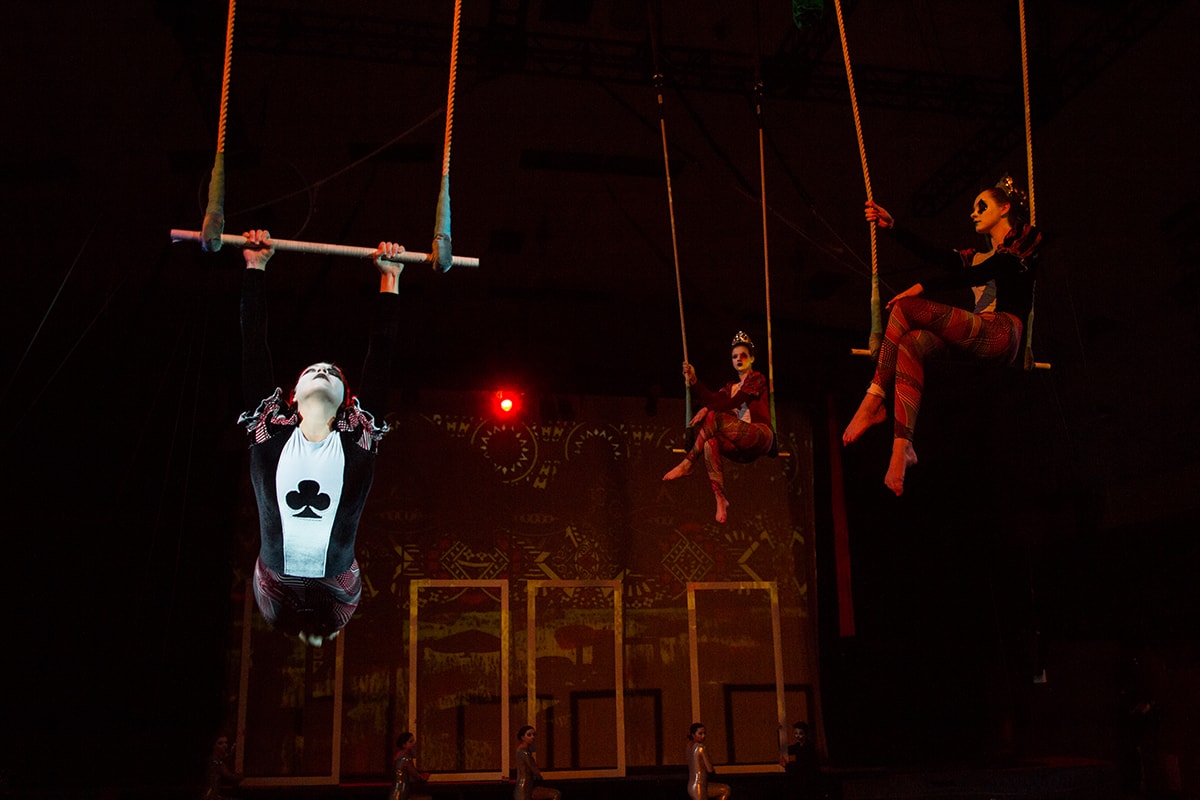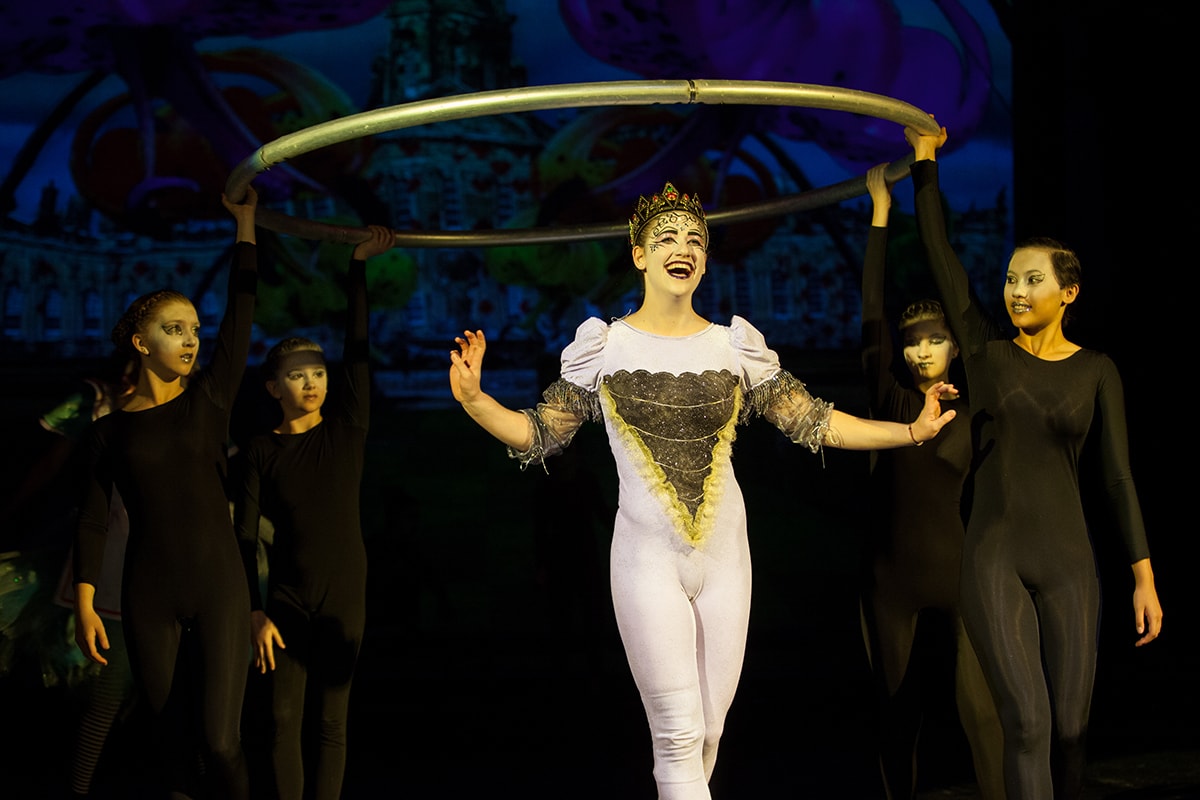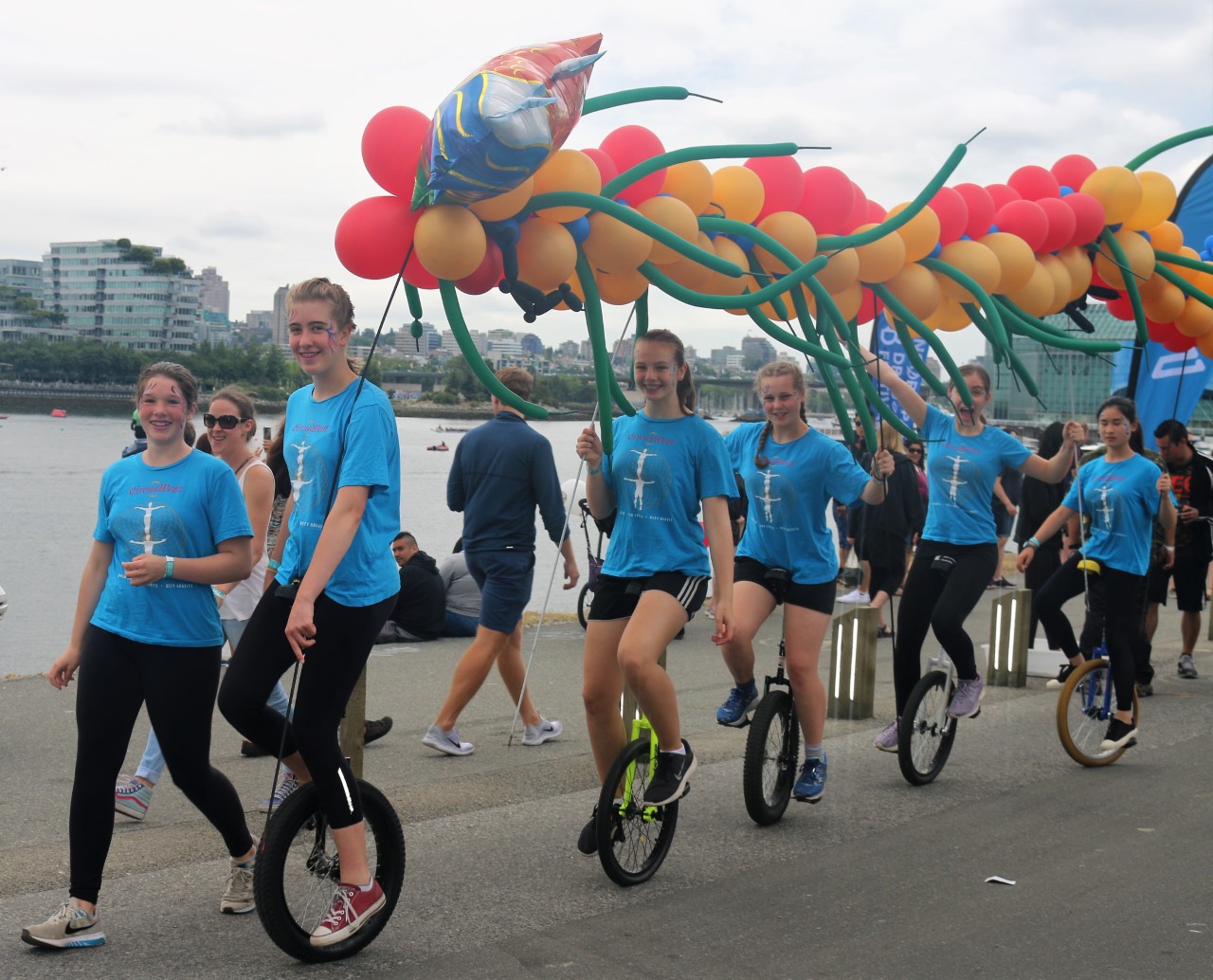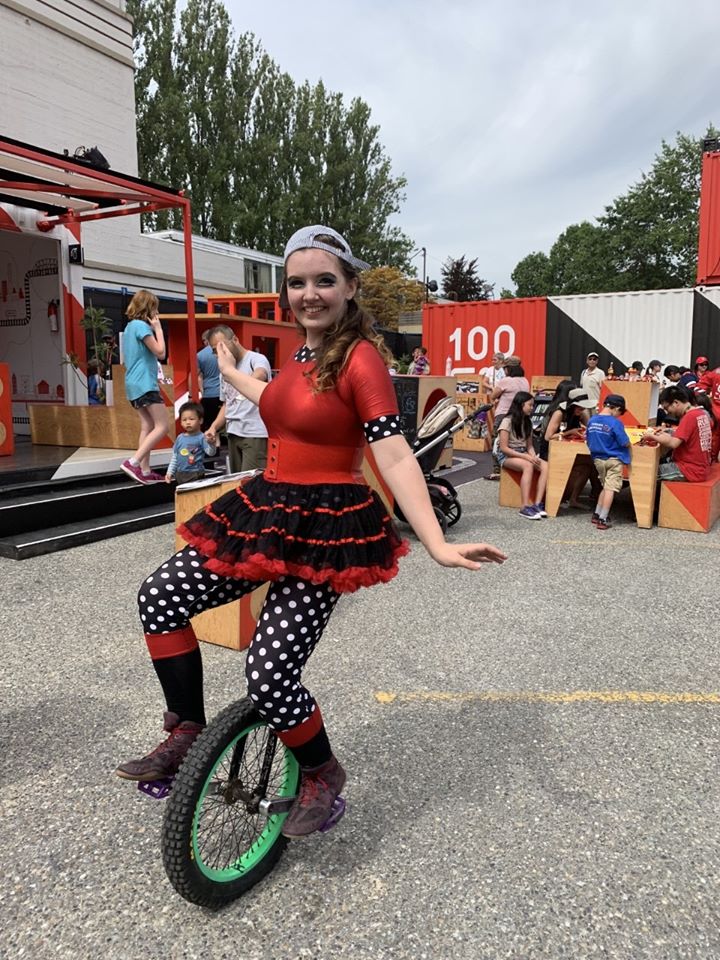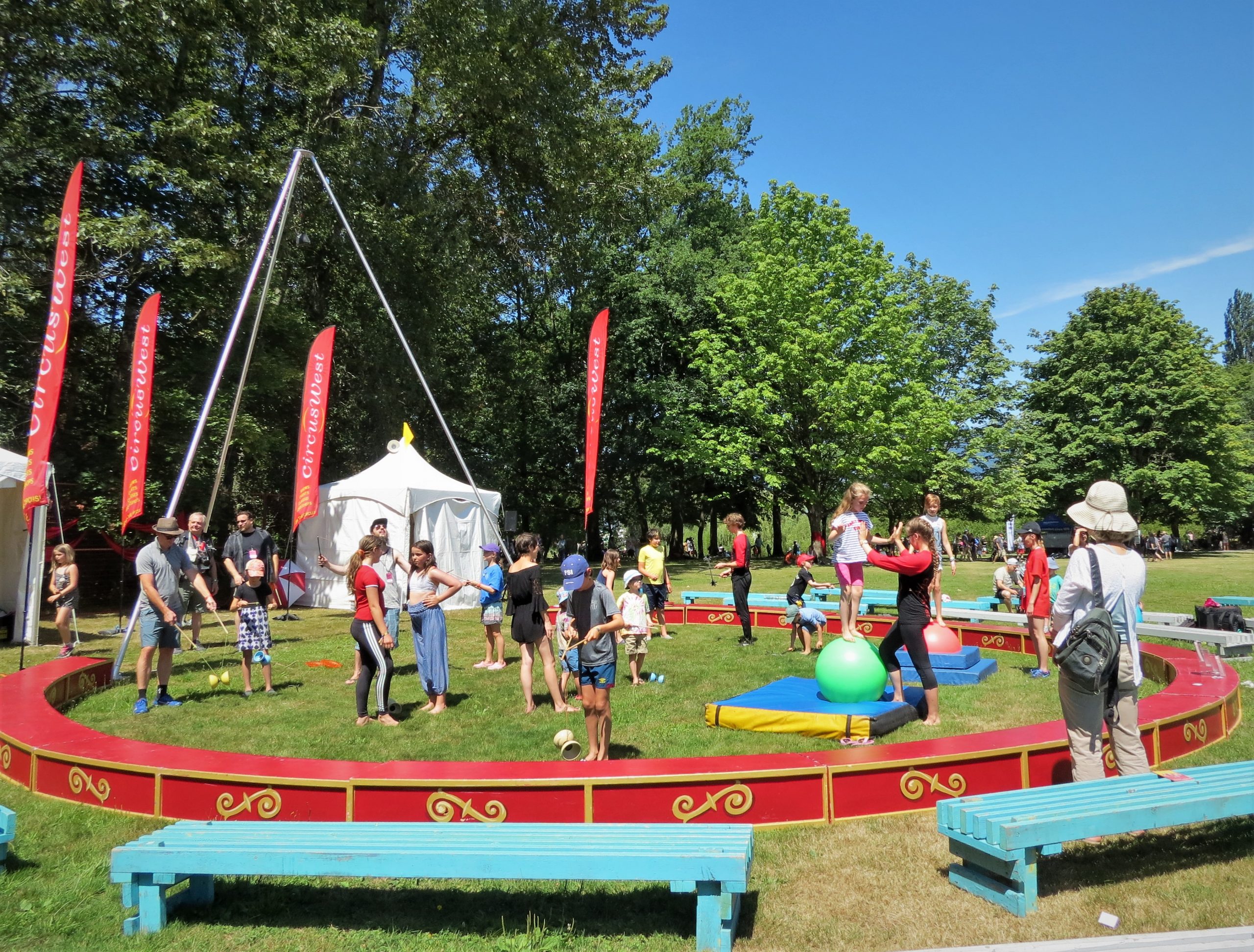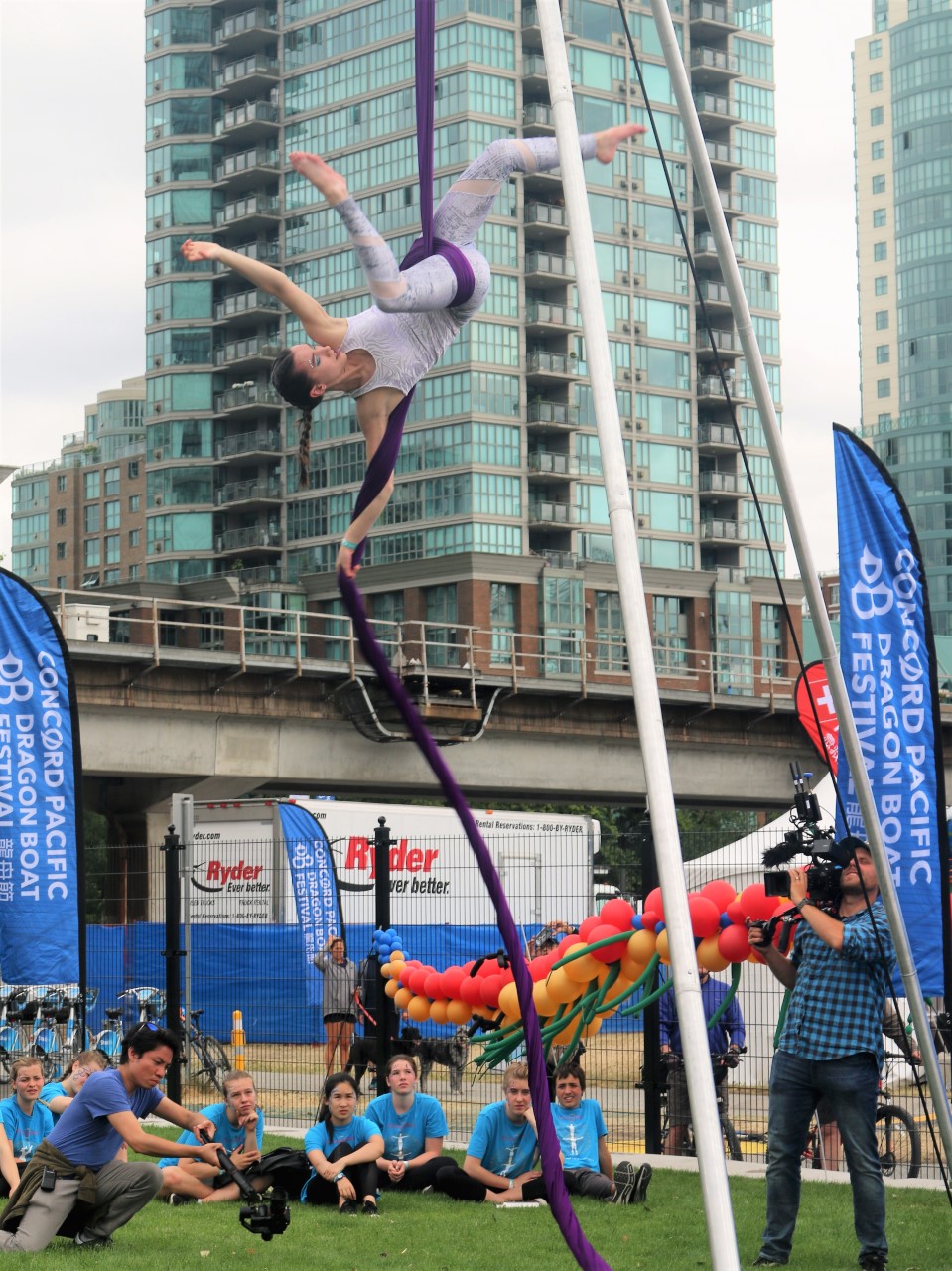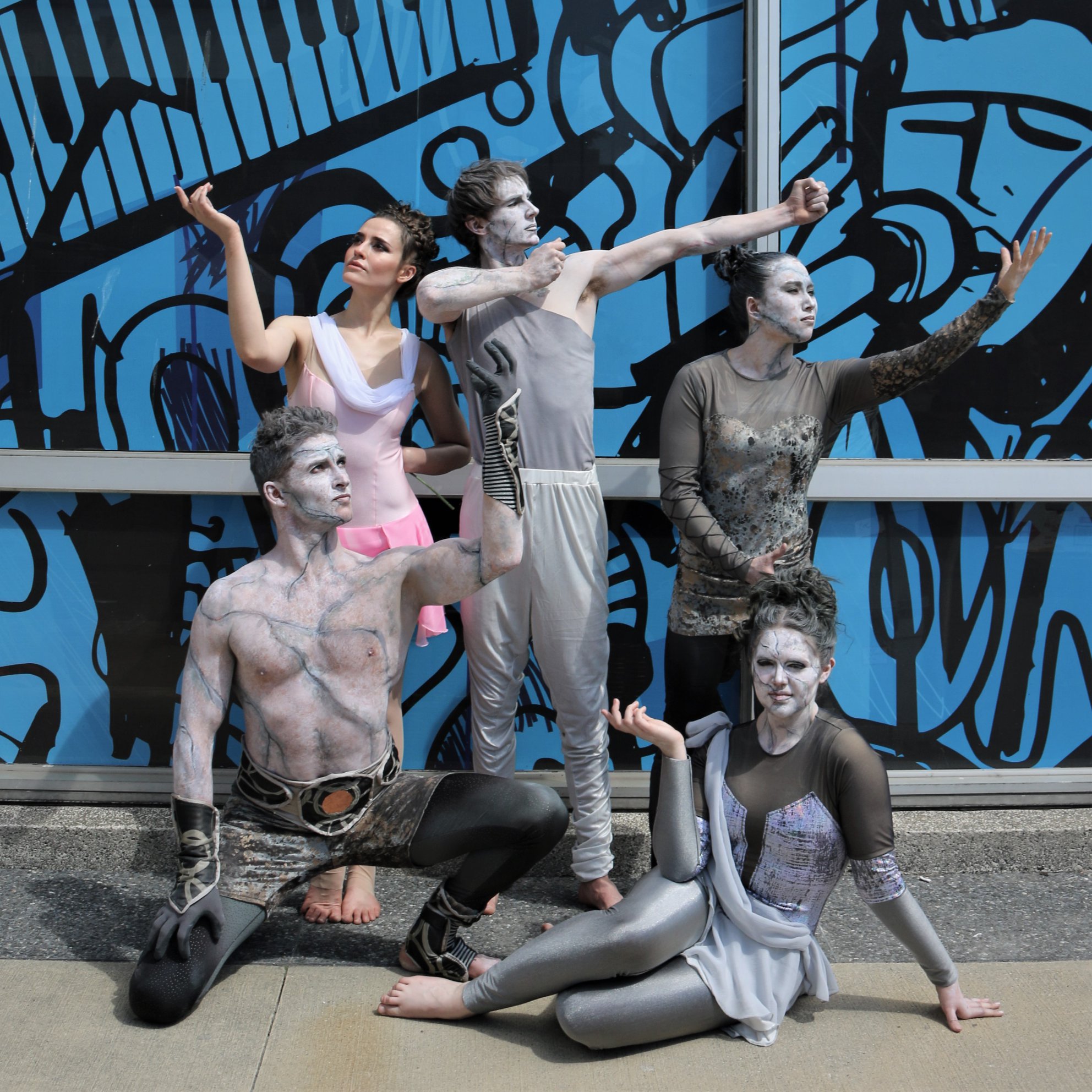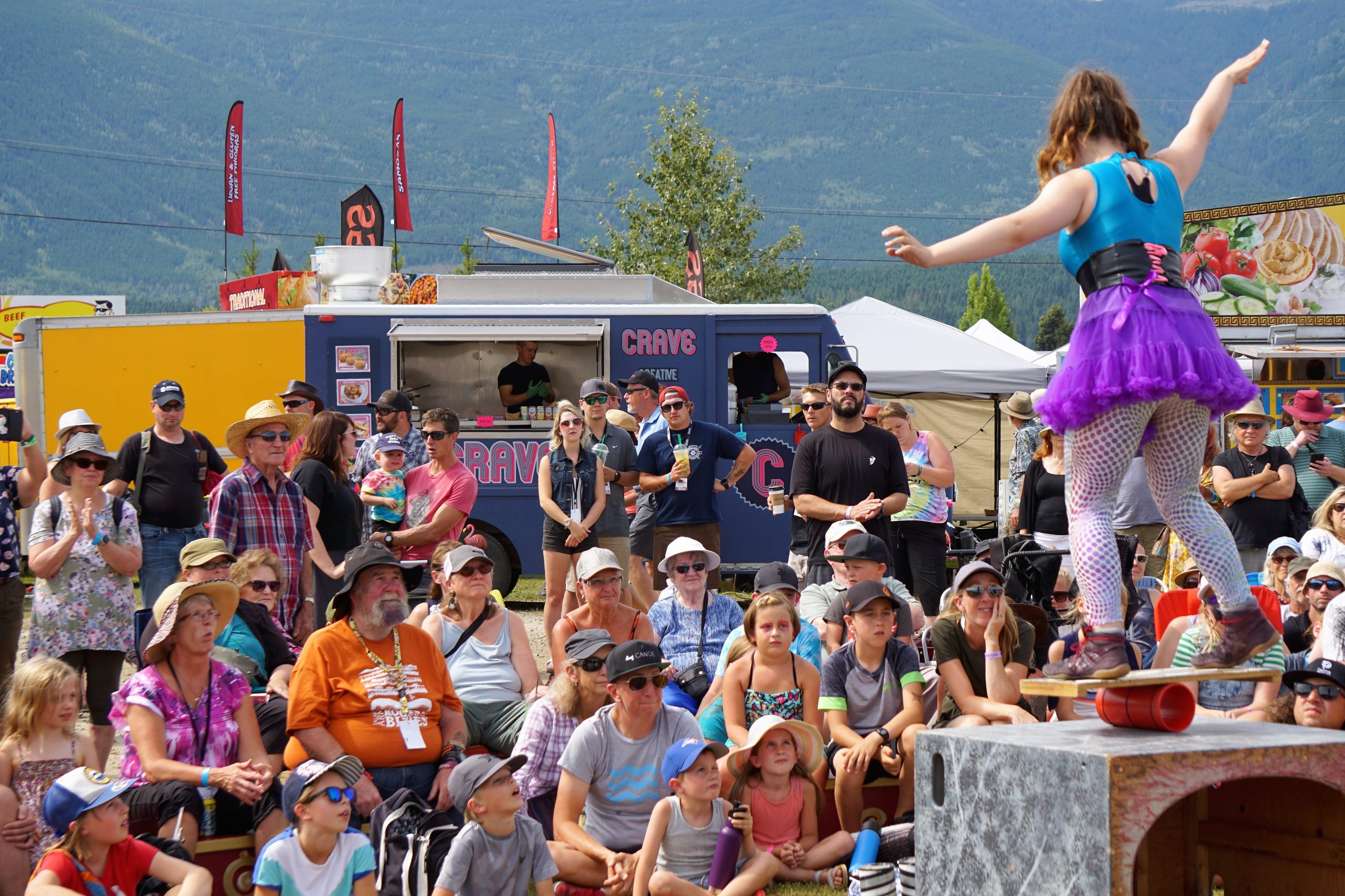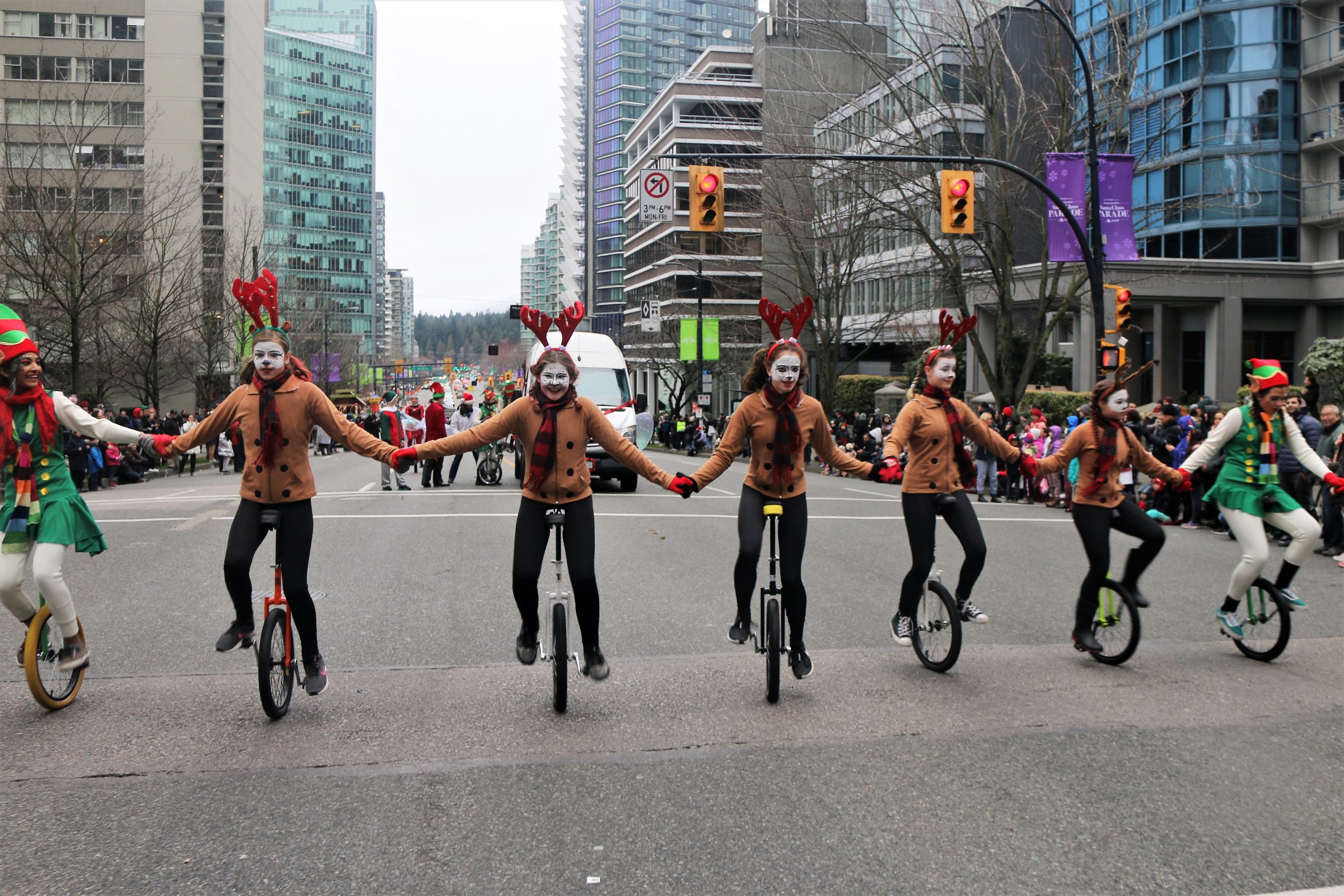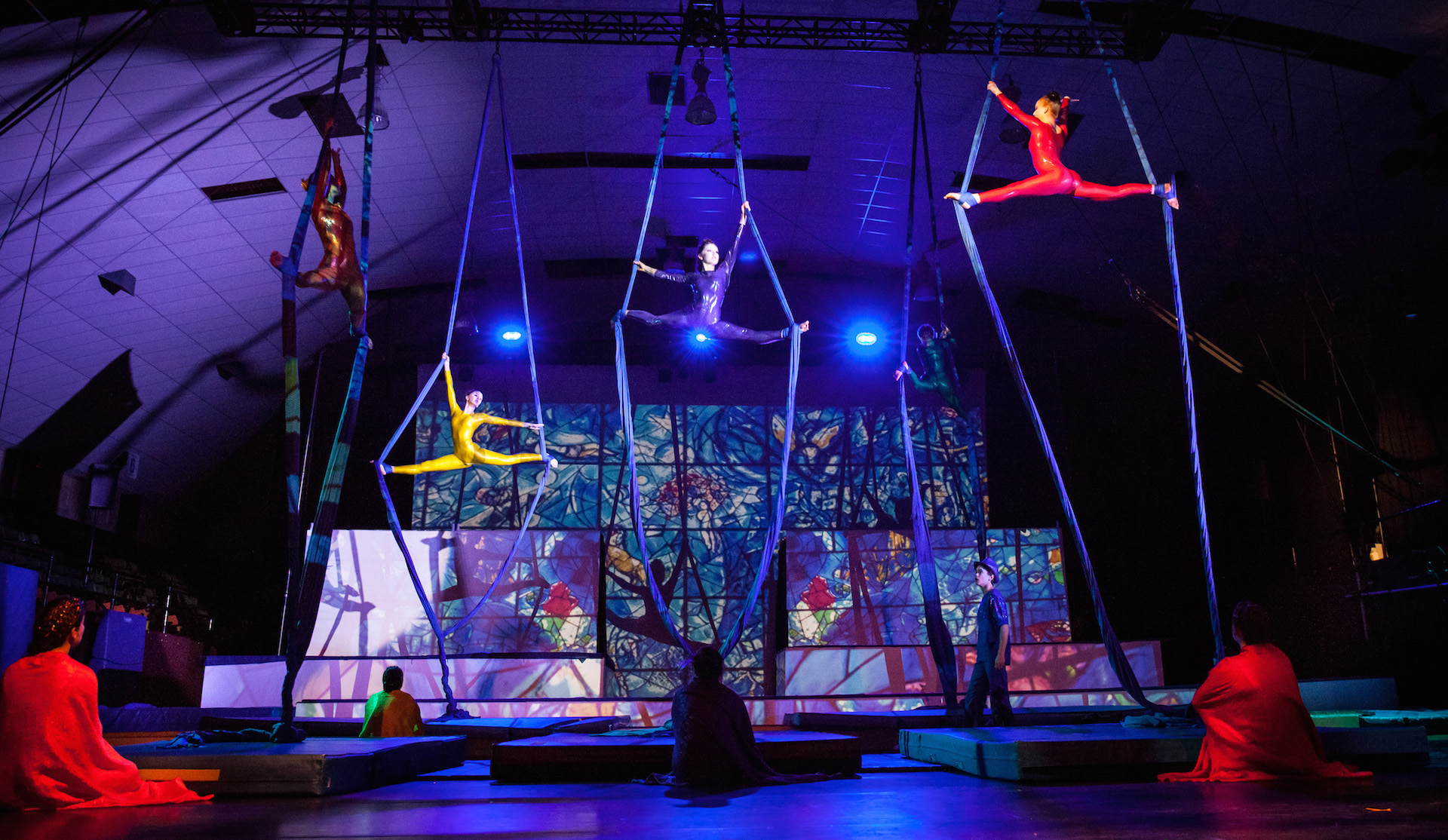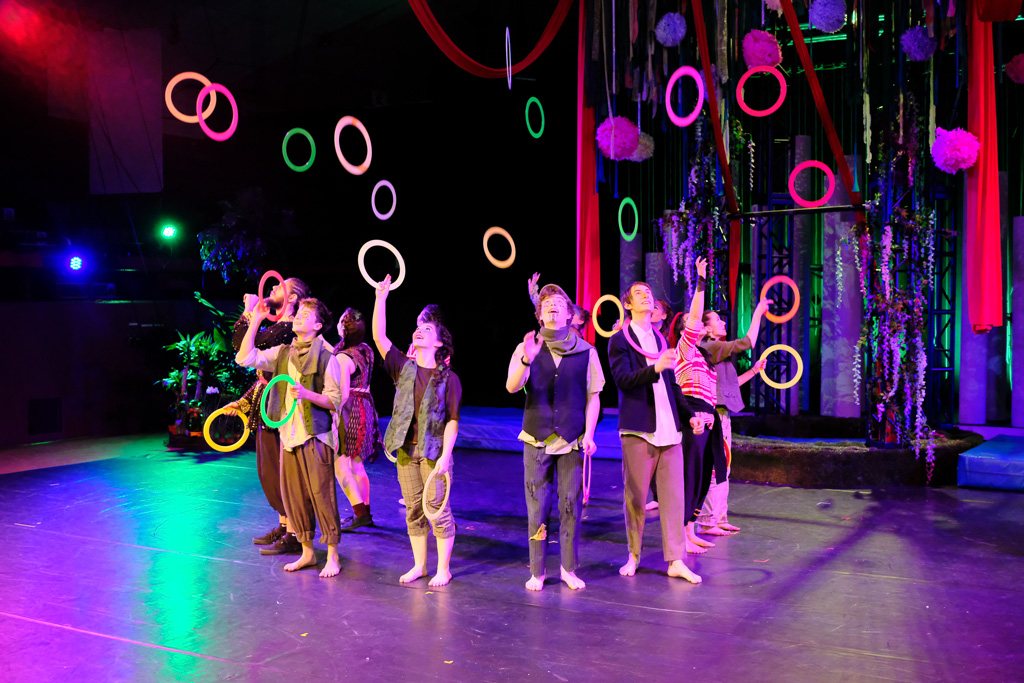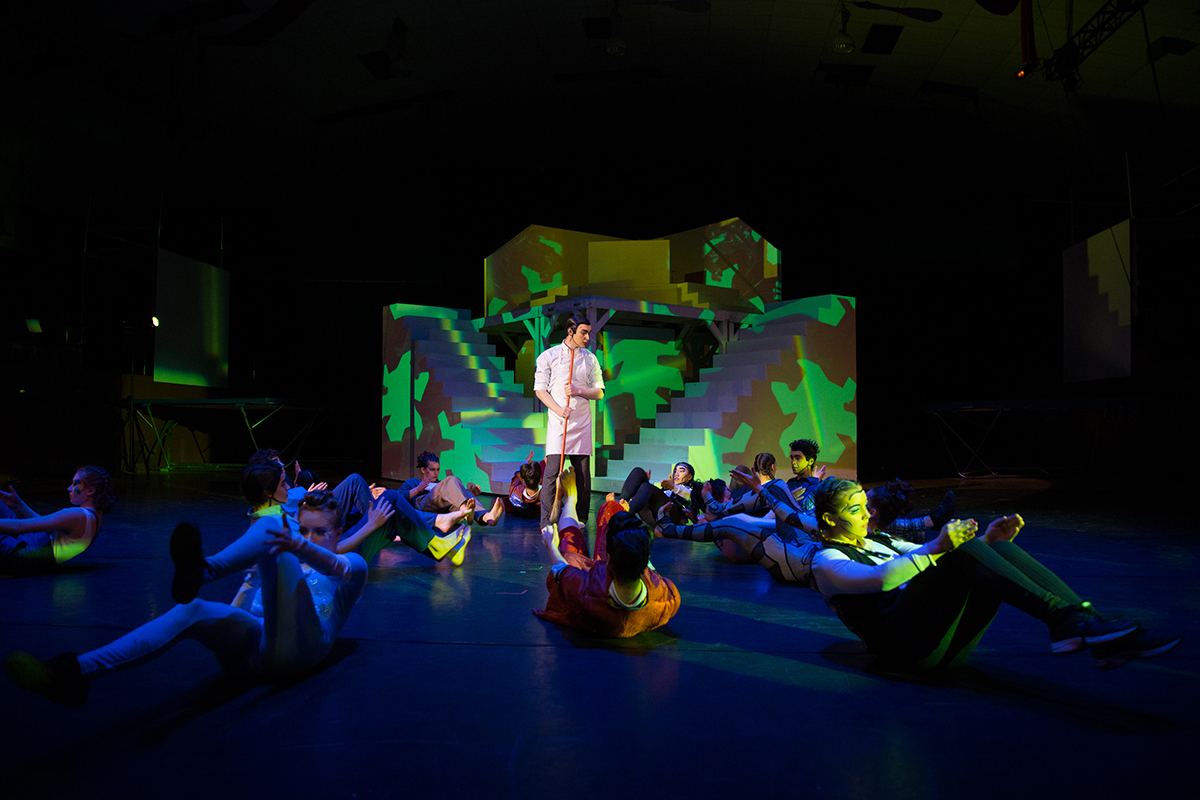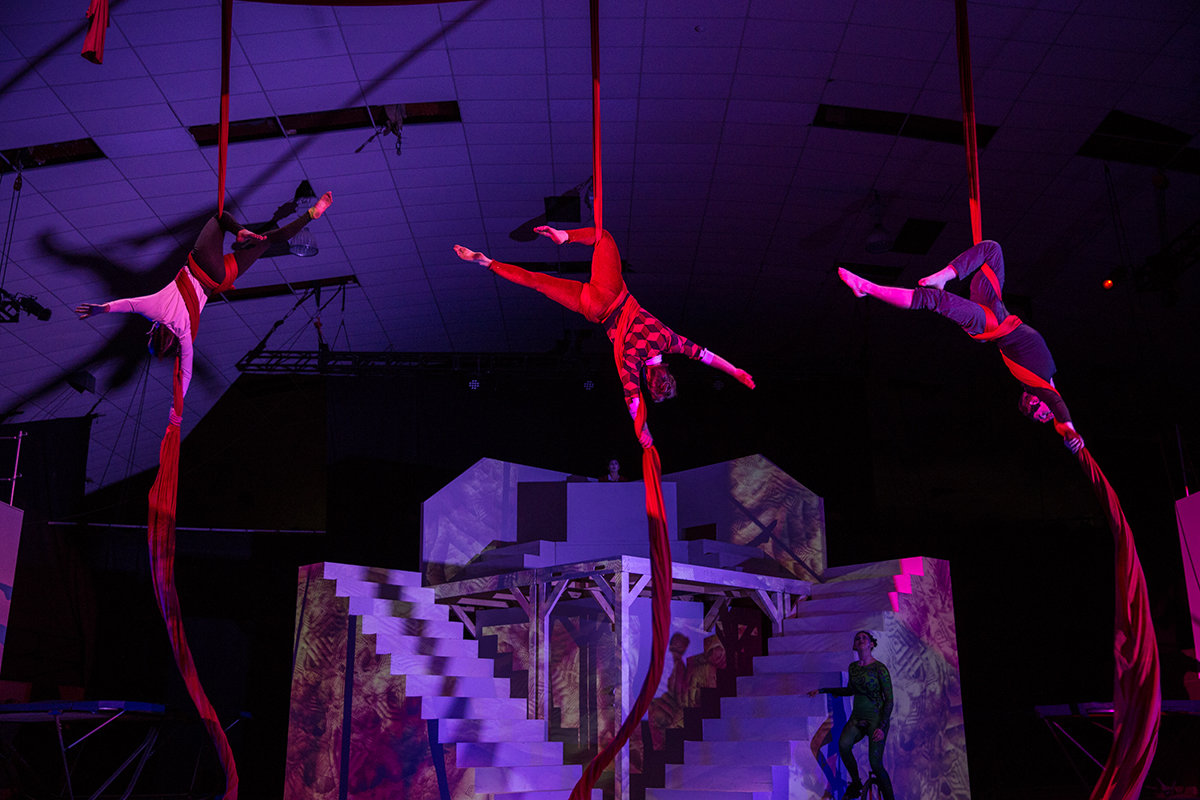 Event animation and roving performers

Solo circus acts (ground-based and aerial)

Duo circus acts

(ground-based and aerial)

Group acts

(ground-based and aerial)

Outdoor shows (complete with portable aerial rig; popular at summer fairs and festivals)

Festival shows (45-60 minute shows)

60-90 minute VERVE Inspired Circus theatre productions

Spectacle creation and execution for large-scale events

Event production and management

Theatrical flying and rigging

Prop and scenic element rental

Stunts for film and television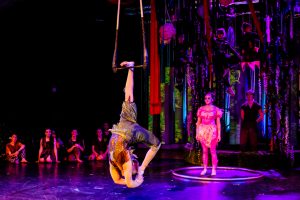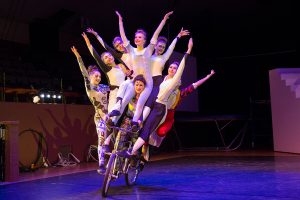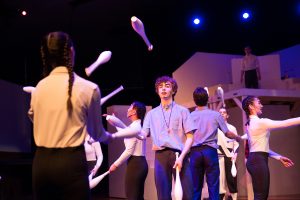 NEVERLAND
An original CircusWest Production, NEVERLAND is the origin story of Peter Pan and is set in the magical land where the imagination lives and one can dream big and defy gravity.
NEVERLAND will tour throughout BC and Alberta as a one-hour family-friendly spectacle designed for theatres.
NEVERLAND takes you on a magical adventure to the land where mermaids, pirates, and pixies reside—a land found in the minds of children and those that refuse to grow up! This is not only the origin story of Peter Pan, but also an ode to the mystical place that resides in all of us. The show features a hungry unicycle crocodile chasing Captain Hook, pixies performing bungee acrobatics, Peter learning to fly for the first time, and a cavalcade of circus acts designed to awe and astound.
NEVERLAND, by CircusWest, is available in October 2020 and throughout 2021. Inspire your audiences to dream big, push limits, and defy gravity with CircusWest's NEVERLAND.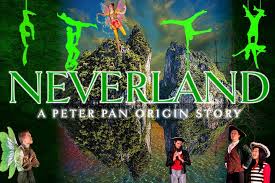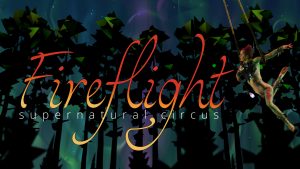 FIREFLIGHT
CircusWest's  FIREFLIGHT—Supernatural Circus is a circus parable tells the tale of a young hummingbird fighting a raging forest fire one drop at a time. Inspired, other animals in the forest assist and through compelling circus artistry help the hummingbird protect their fragile environment.
FIREFLIGHT features graceful aerials, stunning acrobatics, and more contemporary circus arts blending together to weave a theatrical story about the importance of protecting our environment through activism. Lush projections of a low-poly, geometric forest in the Pacific Northwest create the backdrop for this environmental tale of getting involved and taking action to protect what one holds dear.
FIREFLIGHT—Supernatural Circus features BC's top circus talent in a family friendly 50-minute show aimed at inspiring audiences through a well crafted, awe-inspiring display of human potential of movement, balance, coordination and strength. Witness the mighty eagle soar on aerial straps, the delicate hummingbird balance precariously in handstand atop an old growth tree, and the sneaky raccoon juggling his way through the forest.
FIREFLIGHT is available August 2020 for bookings.
CIRCUS LUMINUS
CIRCUS LUMINUS is a journey towards finding what makes each of us unique, different, and special.  The show features young circus artists as they break away from the constraints of social networks and the zoned-out zombie masses.  Through a unique blend of circus and storytelling, our performers weave a tale where youth choose to engage and thrive as they unpack what is truly meaningful and vital to their existence.  All of this is realized through compelling acrobatic, aerial, and circus acts designed to  illuminate and amaze!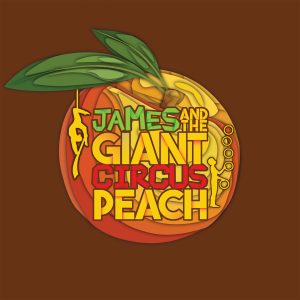 JAMES & THE GIANT CIRCUS PEACH
CircusWest's latest family friendly theatrical circus creation was inspired by the famous children's book by Roald Dahl and adds many new circus surprises!
James and the Giant CIRCUS Peach is a story of a young boy who befriends a colony of eccentric giant bugs who live inside a gigantic peach, and chronicles their travels around the world. The show is filled with surreal challenges as James and his newfound friends embark on a circus journey to escape his troubled past and build a bright new future. Along the way, James witnesses daring acrobatics, stunning aerials, mesmerizing object manipulation, and feats of balance that astound and amaze.
CircusWest offers a 45 & 60 min Circus adaptation of classic story of loss, new friends and adventures into the strange unknown.
MYTHOS
Circus Mythos is a circus tale of epic proportions. Gods and Goddesses bring myths to life in awe inspiring feats of circus ground and aerial artistry. It is also the story of Cupid and how he fell madly in love with Psyche much to the chagrin of the Goddess of Love Venus — who is jealous of the attention the beautiful Psyche receives. Zeus and Adonis also flex their circus muscles in an attempt to win Over Psyche.  The show features statues that come to life to showcase astounding aerials, fire spinning, partner acrobalance, object manipulation and daring acrobatics. Love is in the air.
Circus Mythos offers 30 & 45 min Mythic circus tale featuring Greeks Gods, Goddesses and Cupid in a story about love at first sight and first flight.