CircusWest, a registered charity, offers children, teens, and adults an opportunity to explore circus arts in an encouraging, non-competitive environment. To achieve this, we seek support from our community to administer a circus bursary program, help fund safe training spaces and secure our future as a not for profit organization during these challenging times.
$46,926.00
donated of
$50,000.00
goal
Support CircusWest in 2021!
INITIATIVE 1: SUPPORT THE RENEE WITHERS MEMORIAL BURSARY FUND
CircusWest is raising funds this season to support outreach and bursaries for CirKids camps and classes. This fall, CircusWest is launching the Renee Withers Memorial Bursary Fund initiative to allow kids, who may otherwise not be able, to afford circus training and experience the magic of performance and to find their tribe. Circus was a passion for Renee Withers connecting her, with people who, like herself, saw and approached the world in a different way.
CircusWest & Renee's family would like to honour her memory with an ongoing fund to provide circus training and performance opportunities for other youth. Click below donate to the CircusWest Renee Withers Memorial Bursary Fund.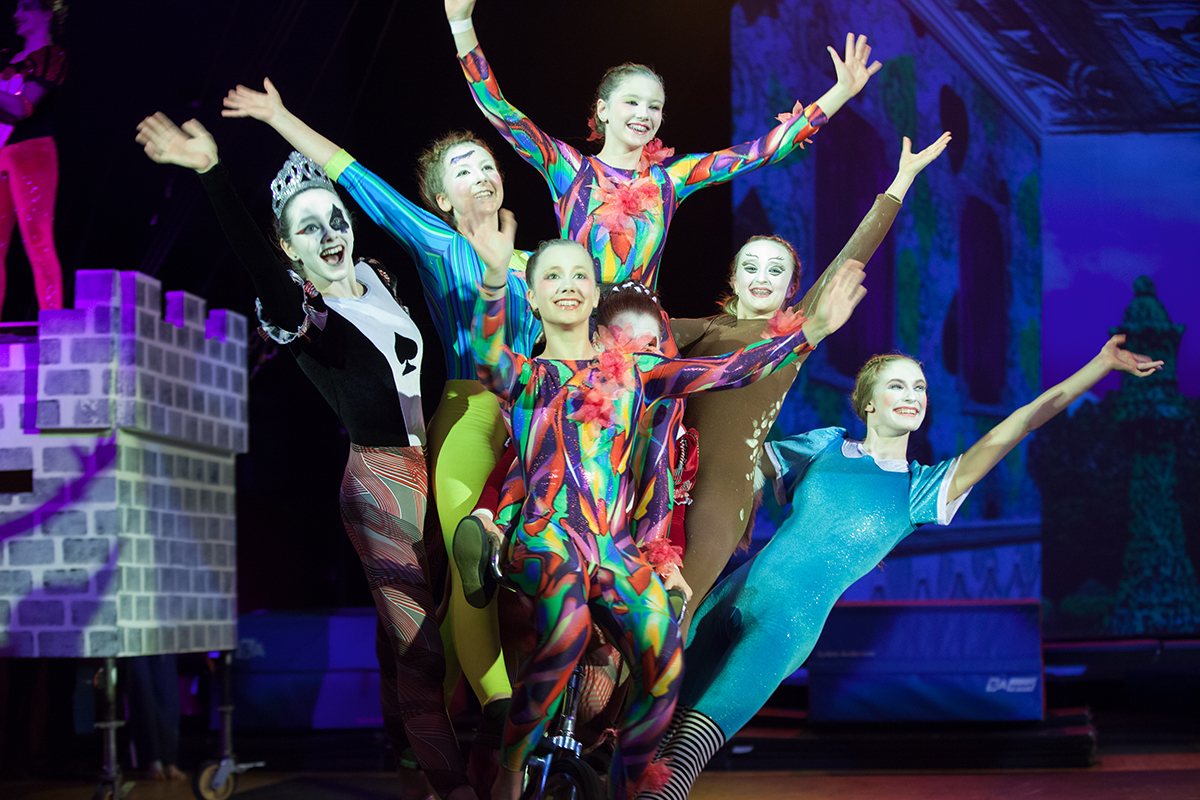 INITIATIVE 2:  SUPPORT SAFE TRAINING SPACES
Your funds will allow CircusWest to continue to adhere to social distancing protocols with additional training space. Support the CircusWest Annex initiative to help cover additional costs incurred with the rental of a 40 foot x 90 foot tent training annex situated in the CircusWest parking lot. This tent has enable us to continue to deliver acrobatic programming and juggling rotations while adhering to COVID safety protocols and ensuring physical distancing for all participants.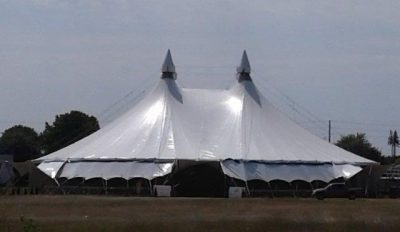 CircusWest is also raising funds through donations, grants and financial support for the purchase of an authentic Circus Big Top. This traditional 45-meter squared circus tent could house multiple training spaces and also serve as a performance space allowing for maximum physical distancing and the dedicated infrastructure required for circus shows.
Click here to CircusWest's Support Safe Training Spaces Initiative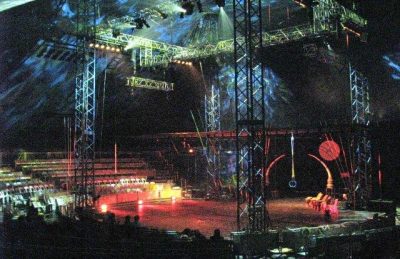 INITIATIVE 3: SUPPORT CIRCUSWEST'S LEGACY
The CirKids School of Circus Arts Society Fund, administered by the Vancouver Foundation, enables us to advance our mission for the long term. Click here to make your donation and help us ensure our work will continue long into the future. If you would like to make the CirKids School of Circus Arts Society Fund part of your legacy, please contact us.
Donations over $25.00 are tax-deductible, and a tax receipt will be issued.
Thank you for your support!