Dream Big, Push Limits, and Defy Gravity—All While Having Fun
CircusWest is a comprehensive circus arts centre for all ages. We offer children, teens, and adults an opportunity to explore circus arts in an encouraging, non-competitive environment. CircusWest is a creative space where individuals can dream big, push limits, and defy gravity.
Words of Wisdom As the CirKid year ends, we always get ready to watch a few of our oldest students set off on [...]
Summer Intensives: Now Open for Registration! photo by Heidi Black Dear World, We have news for you. This July, you can train with [...]
ILLUSIVE: A Peek Into The Possibilities, Part Four Last time, on ILLUSIVE: A Circus of Possibilities: in CircusWest's upcoming student production (2 more [...]
Let our talented CirKids bring "wow factor" to your event, fair, or festival through compelling, artistic circus solos, duos, and group circus performances. We can provide for all your circus and entertainment needs from roving performers, to processions, to workshops, to circus acts, and even original theatrical circus productions.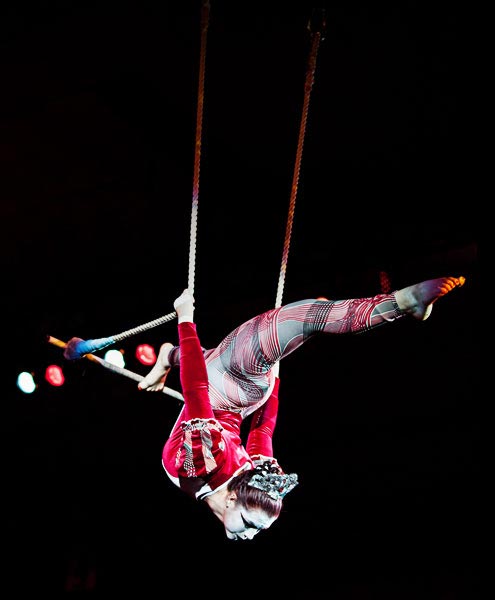 CircusWest is a one-stop shop for all things circus. Verve Inspired Circus, our corporate entertainment division, focuses on the delivery of high-quality professional circus acts and shows. If you need artistic circus with West Coast flair for your event, Verve Inspired Circus can help make your vision a reality!
The staff and students of CircusWest work and play on the unceded, ancestral lands of the Coast Salish peoples, including the Musqueam, Tsleil-Waututh, Sto:lo, Stz'uminus, Qayqayt and Squamish Nations. We are grateful for this land and the ongoing stewardship of it by these nations.
Sign Up For Our Newsletter
Stay up to date on everything going on at CircusWest including new classes, announcements, performance details, special offers and more with our monthly newsletter. Simply enter your email address below and click on 'Newsletter Sign-Up'