Our volunteer Board of Directors provides governance, oversight, and direction to CircusWest.
CircusWest is governed by a volunteer Policy Board of Directors elected annually by our membership. In addition to setting the strategic direction for the organization and working with staff, directors also serve on internal committees.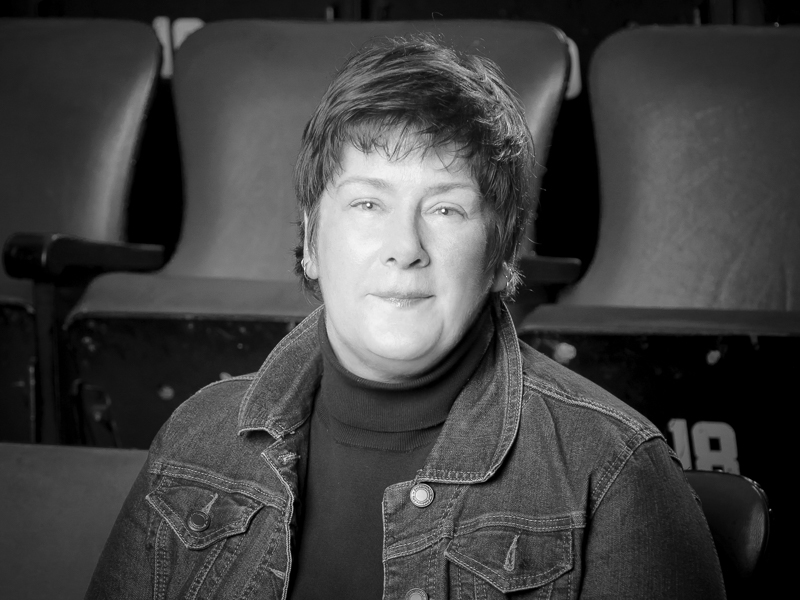 Andrea's passion and strength has always been connecting people.She has worked within marketing for businesses and non-profits for over two decades and has broad experience working on boards and is well versed in board policy. Her daughter's avid interest and continued participation in CircusWest drew her to join the Board in 2016.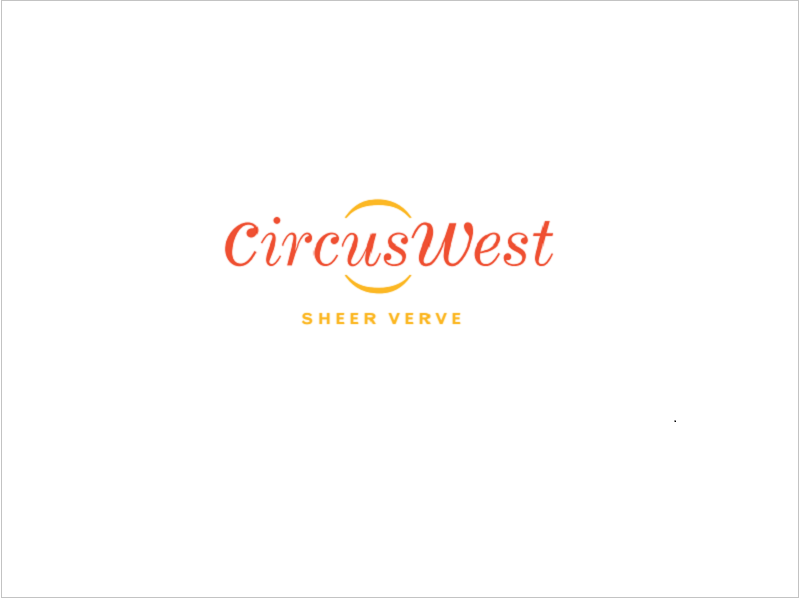 CAROLE RODGER
Vice President
Carole is an RN at the BC Children's Hospital. She's also a parent of a CirKid in the Performance troupe. Carole joined the CircusWest board in 2016, and is a member of the Organizational Structure committee.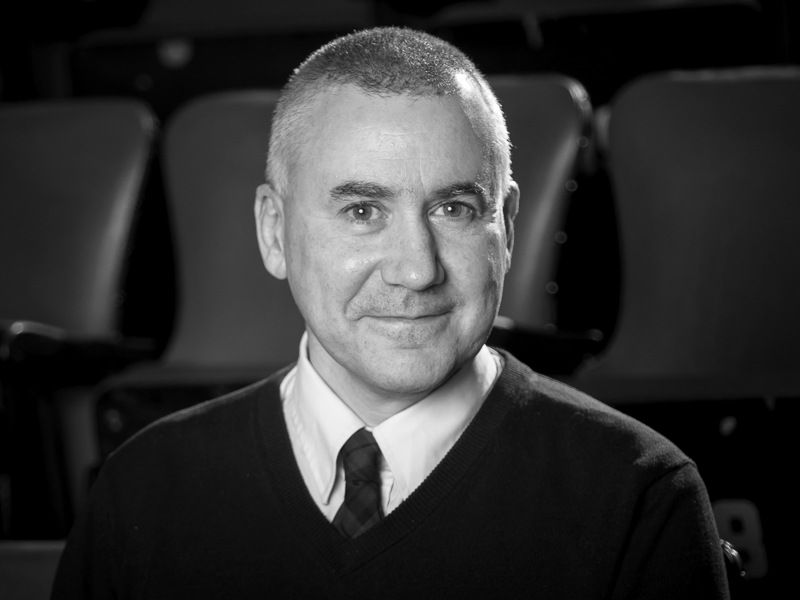 Paul is an Enterprise Architect for a business software company, and a triathlete. His teenage daughter has been attending CircusWest since she was 7. Paul's interested in the benefits of sports for kids. He joined the CircusWest board in 2016.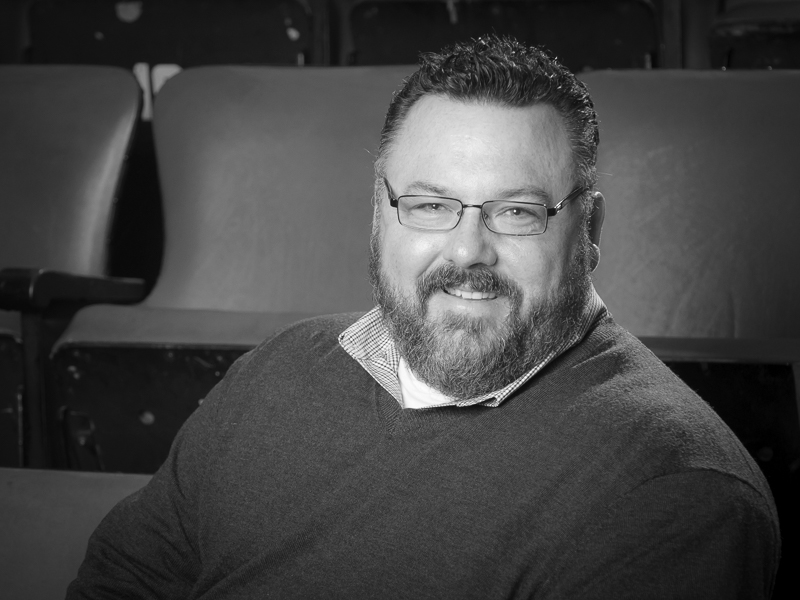 Gavin is a Chartered Professional Accountant – Certified Management Accountant (CPA, CMA) and the Director of Finance with a Vancouver software company. His daughter is a CirKid. Gavin enjoys a wide range of performing arts, including circus arts, theatre, and music.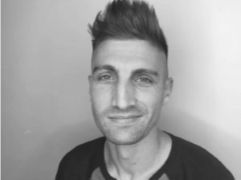 KRISTOPHER MCGREGOR
Director
Kris joined the board in 2017. He is active in CircusWest adult sessionals, CATS, and IT, doing a wide variety of circus arts. He joined the board to ad his perspective to CW's direction. You can usually spot him or his super hero costumes on the floor practicing.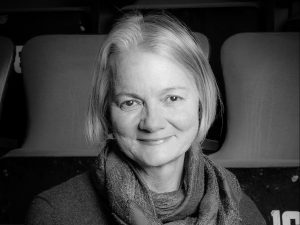 Brenda and her family have been hanging out at Circus West since 2010 when her daughter started as a Home Learner Lion. This is Brenda's first year on the board. She is keen to share her knowledge and ideas of recycling with Circus West.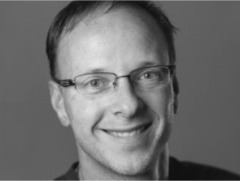 Shawn and family are active CircusWest members. For over 6 years his two boys have been Cirkids, most recently in Centre Ring. Shawn is a circus enthusiast himself and participates in CircusWest's Aerial, Partner Acro, and Main a Main classes. He brings his knowledge and experience as a multidisciplinary dance and acrobatic instructor.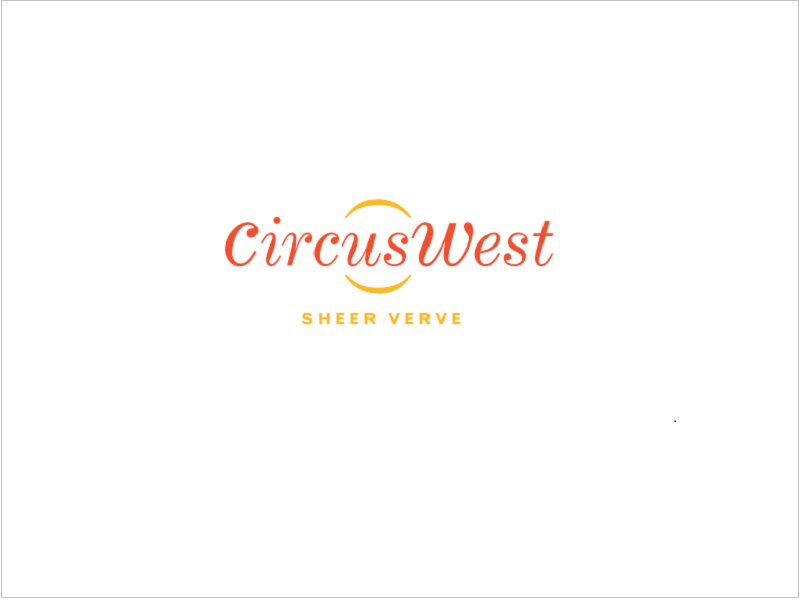 Andrew was introduced to Circus West through his wonderful daughter. She attended a summer camp last year and enjoyed it so much they enrolled her into an afterschool program. She looks forward to it every week. Throughout most of his career, Andrew has worked with non-profit organizations. He is currently the Operations Manager with B.C. Schizophrenia Society. He joined the board to help CircusWest continue their great success.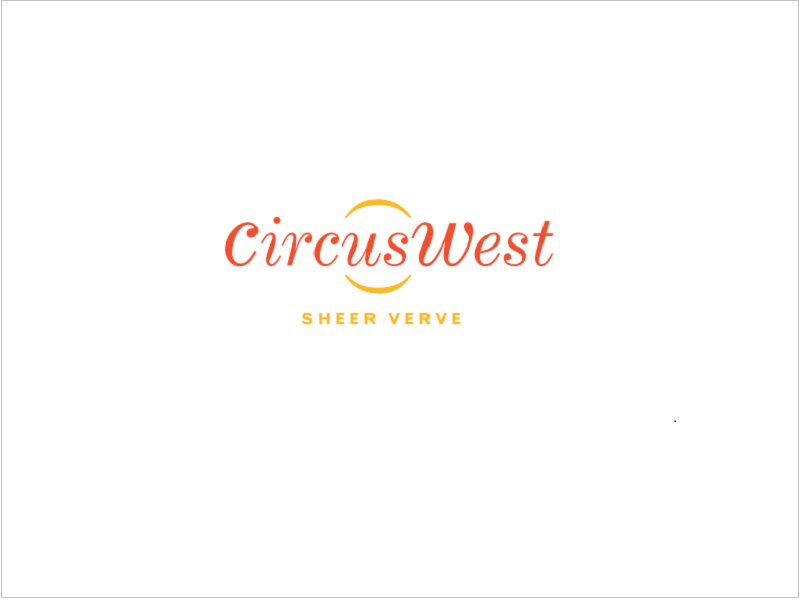 HALLDOR BJARNASON
Director
Halldor is a parent of an enthusiastic CirKid, and sometimes, when parenting permits, works as a lawyer. In his first year on the board, Halldor brings his love of law, circus, risk management, and not-for-profit organizational management to the board.