CircusWest is governed by a volunteer Board of Directors elected annually by our membership at the Annual General Meeting.

Our Board provides governance, oversight,

policy

and

strategic

to

the organization.
Per Section 5.4 in our Bylaws, the Board will be composed of a number of directors to be set by Board Resolution from time to time, which number will be between three (3) and eleven (11).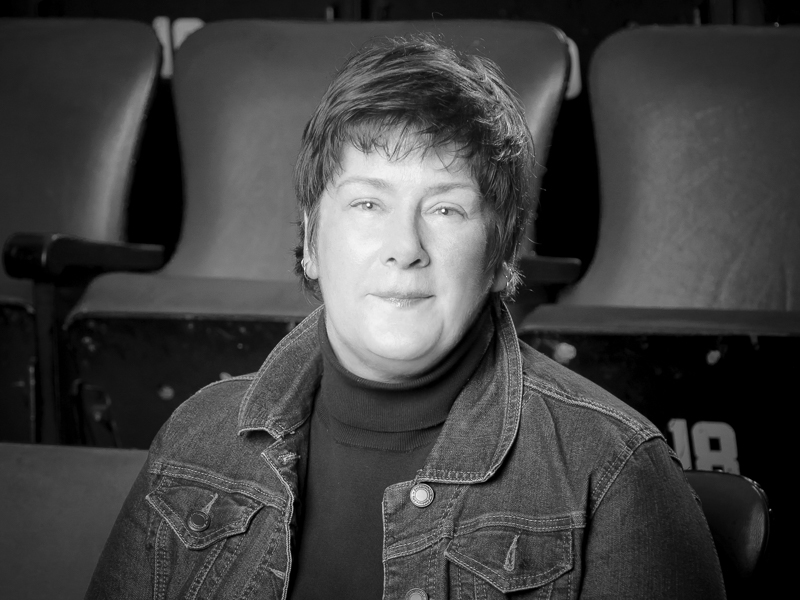 With over 25 years in marketing and communications, Andrea has built and managed programs and events and been responsible for budgets and staff. She is well‐practiced in leading teams and has broad experience working on boards. Her daughter's avid interest and continued participation in the Cirkids program drew her to join the Board in 2016.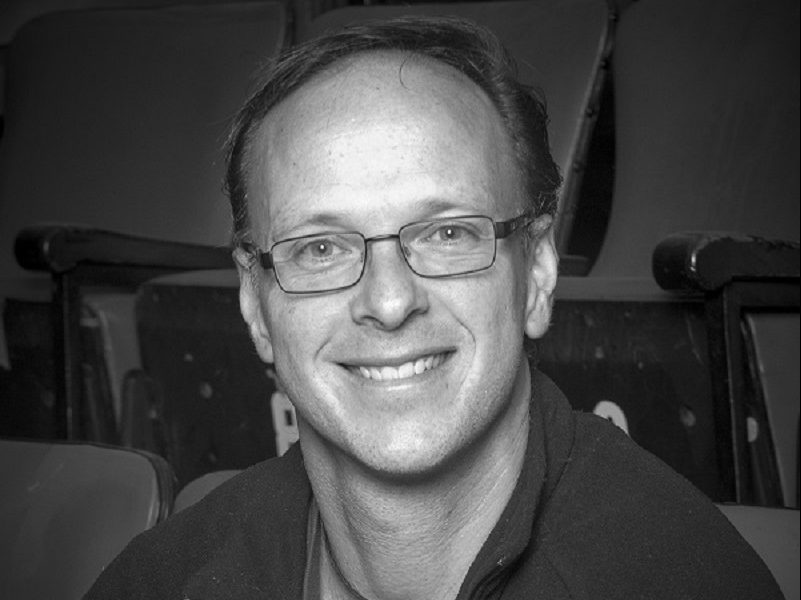 Shawn's love for performing arts and physical fitness drew him to CircusWest in 2011 when his children started in the CirKids program and he himself participated in an adult class. His entire family continues to participate in the programs. Shawn joined the Board to become more involved with the continued growth of the organization. He brings almost three decades of business management experience and over 20 years experience in the performing arts as a dance teacher.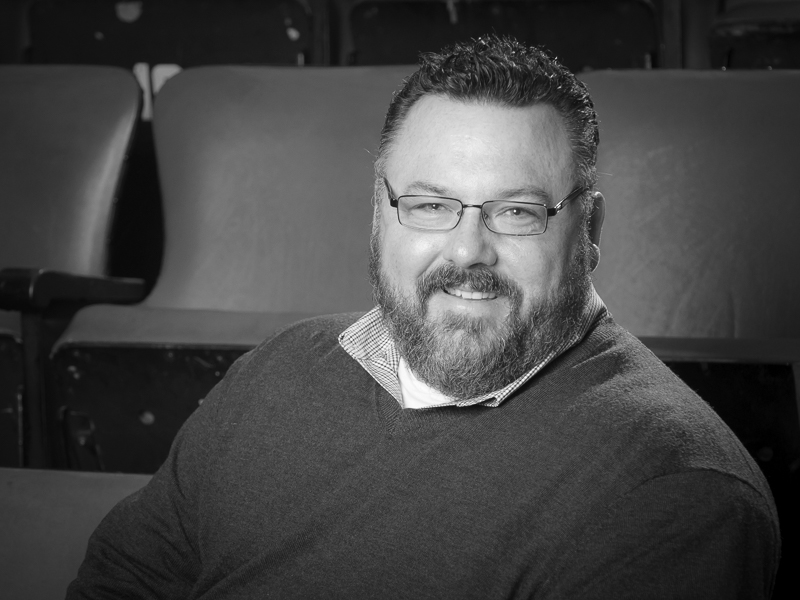 Gavin, a chartered professional accountant, is currently is the Director of Finance for a local company in the high tech sector and has extensive expertise in areas of accounting, financial controls, forecasting and cash flow planning, He been a Board member and Treasurer since 2016. When not focused on finances, Gavin enjoys travelling with his family.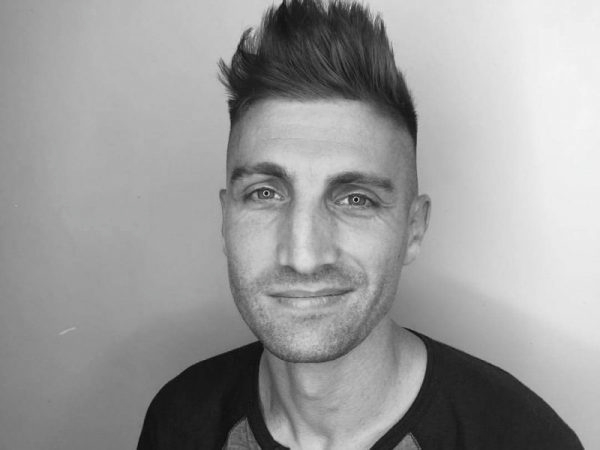 KRISTOPHER MCGREGOR
Secretary
Having joined the board in 2017, Kris is returning for his second term. He is active in the CircusWest adult community doing a wide variety of circus arts. Kris brings his this perspective to the Board along with a lifetime of practice in various physical disciplines, as well as his experience in customer relations, sales, and government. Kris is always happy to lend his ear and his voice to the community in the endeavour of representing them in the future direction of the organization.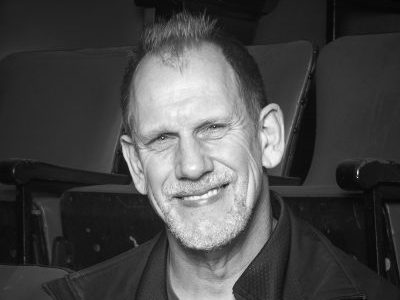 HALLDOR BJARNASON
Director
Halldor is the parent of an enthusiastic CirKids program student, and sometimes, when parenting permits, works as a lawyer. As an active member of the community, Halldor brings his loves of law, circus, risk management, and not-for-profit organizational management to the board. As a former Paralympian, having won gold and silver medals Seoul '88, Halldor appreciates what it means to excel to the highest heights.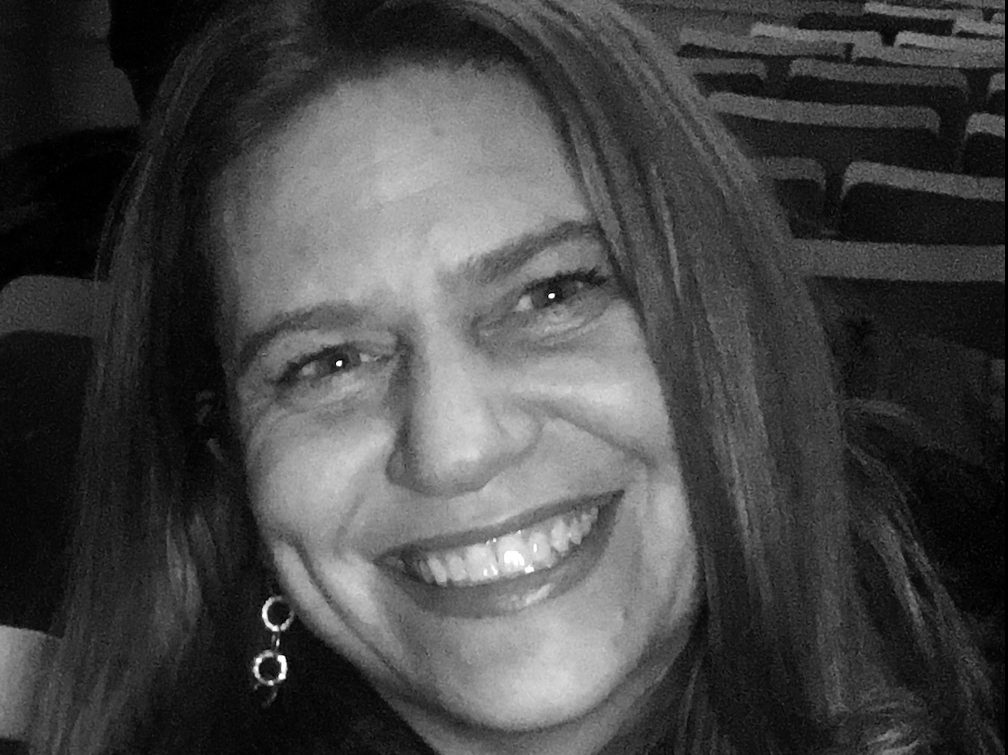 Nicole's daughter has attended CircusWest programs since 2013. Nicole joined the Board in 2019 and has considerable volunteer experience supporting non-profit organizations such as Jericho Little League Baseball, Vancouver Vipers Water Polo, and BC Children's Hospital Foundation. Nicole enjoys assisting organizations with coordinating their activities, volunteer recruitment, helping them improve their administrative efficiency, and employing strategies to increase public visibility and membership.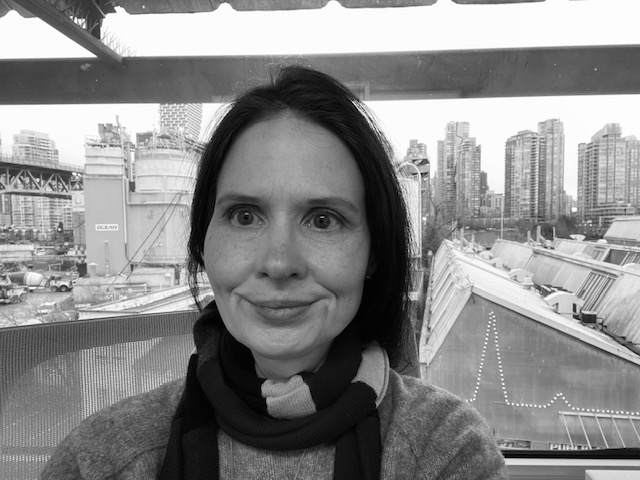 A proud CirKids parent since 2017, Nadine is a certified accountant and have spent the past 15+ years in the arts education sector. After leading the finance team at Vancouver Film School for many years she recently began a new chapter in her career as the Director of Finance for Arts Umbrella.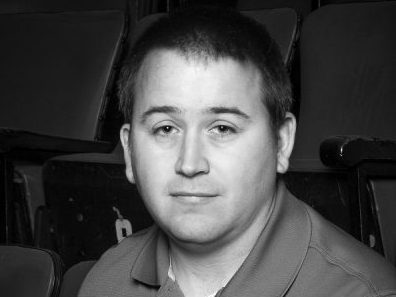 Andrew became involved with CircusWest after his daughter attended a summer camp two years ago. Currently both of his children are now enrolled in the CirKids program and they are loving it. Andrew joined the board in 2018 to help grow the profile of the organization in the community.